CMake 3.13.2 available for download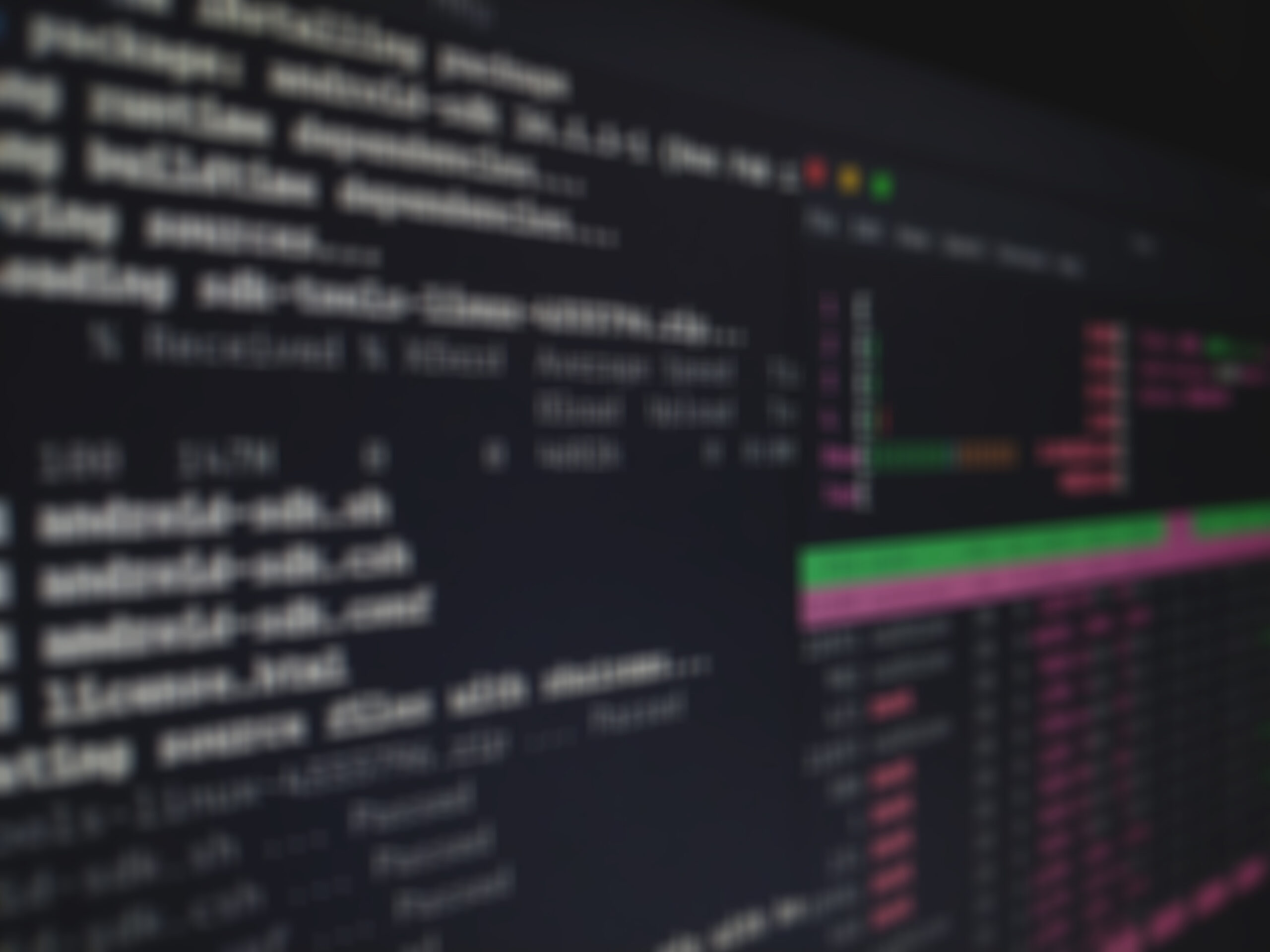 We are pleased to announce that CMake 3.13.2 is now available for download.
Please use the latest release from our download page:
https://cmake.org/download/
CMake 3.13.0 included a change to pass compiler implicit include
directories to the "moc" tool for "AUTOMOC". This has been reverted
due to regressing existing builds and will need further
investigation before being re-introduced in a later release.
Thanks for your support!
Changes in 3.13.2 since 3.13.1:

Anton Chernov (1):
      CUDA: Add CUDA 10 (Turing) detection

Brad King (2):
      CUDA: Fix crash on linking to a CUDA target without CUDA enabled
      CMake 3.13.2

Nils Gladitz (1):
      CPack/External: Fix status messages of staging scripts

Sebastian Holtermann (1):
      Autogen: Revert passing compiler implicit includes to moc