Open Source Festival at SUNY Albany & Call for Submissions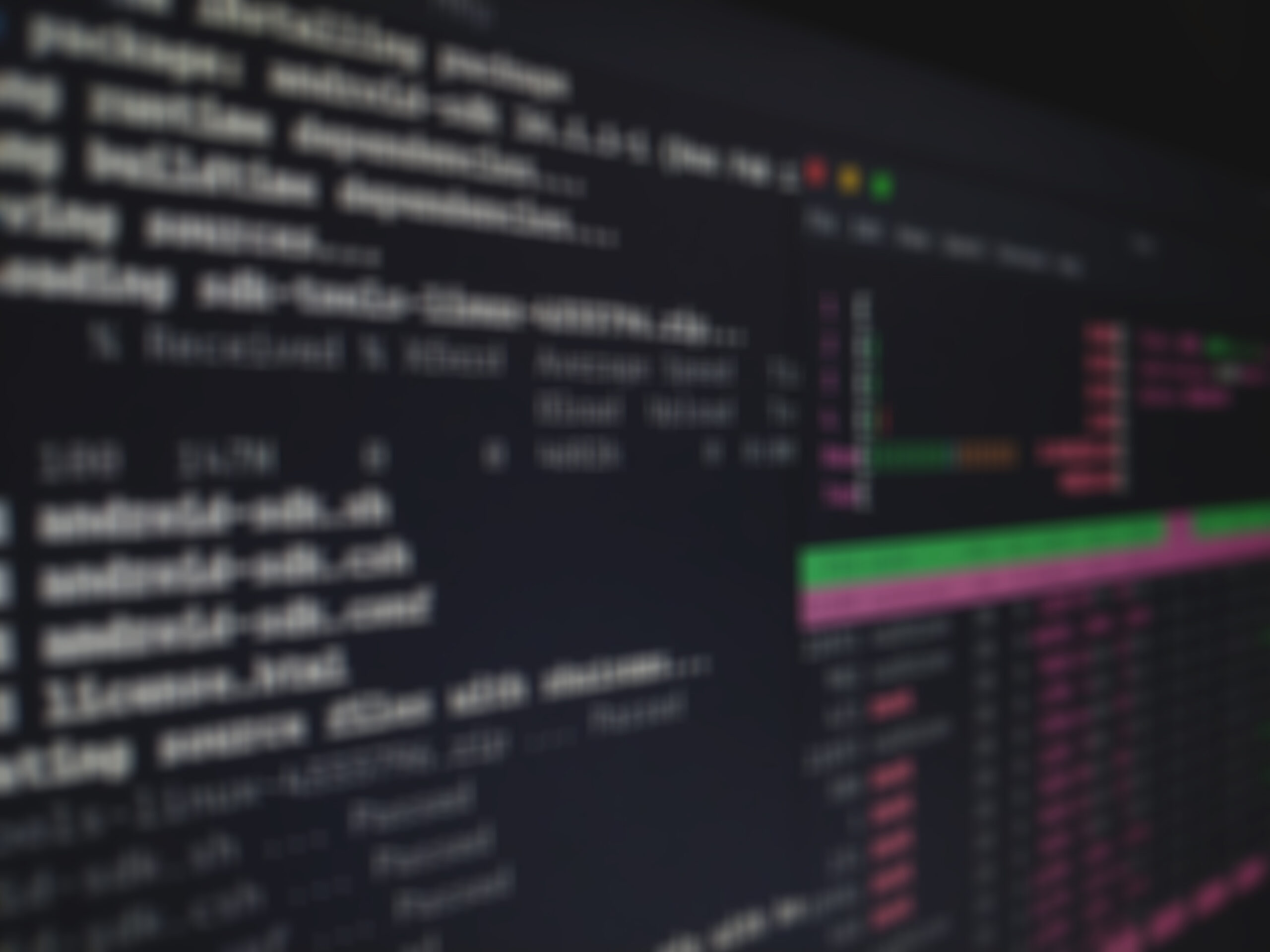 The University of Albany Student Chapter of
The Association for Information Science and Technology (ASIS&T)
is organizing
The 4th Annual
Open Source Festival 2014
Friday-Saturday, March 28-29, 2014
Assembly Hall, Campus Center,
SUNY Albany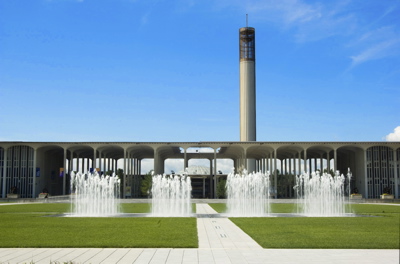 The University at Albany Student Chapter of ASIS&T will be hosting its 4th AnnualOpen Source Festival to provide an opportunity for students, faculty, staff, and community members to present and learn about open source software and hardware. Following the success of last year's festival, the event will have a combination of hands-on opportunities to experience open-source technology in addition to informative presentations and demonstrations. Users, creators, and enthusiasts of all levels are welcome to come learn, share, and play with the software. There is no registration fee and refreshments will be served!
OFFICIAL CALL FOR SUBMISSIONS
Are you working on an Open Source application?
Are you familiar with a popular Open Source application?
Are you working on a new technique to benefit Open Source software development?
The Festival welcomes presentations detailing projects, applications, and techniques of OpenSource Technology. The audience will be a diverse group of students, professionals, and interested parties, so we welcome both technical and practical presentations. This will be our 4th year doing this, last year we had over 200 people in attendance. We expect even more this year.
The first day of the Festival will feature the following two hands-on workshops:
VistA Hacking: Improving the Open Source EHR VistA
OpenStack Training: Learning about Cloud Computing with Open Stack
Please submit papers no later than March 5, 2014 to
http://ocs.opensourcefestival.org/index.php/osf/osf14.
Please send all submissions electronically, and begin the Subject tag with the phrase "OSF 2014". Selected presenters will be notified via electronic mail by March 12, 2014.
The Festival also encourages presentations about open source hardware, such as MakerBot and Arduino projects, which would especially benefit from this physical gathering of enthusiasts and experts. Concidentally, March 29th is also Arduino Day !.
Festival organizers are looking for:
Half-hour presentations or demonstrations with digital projector display that will discuss an issue or process related to open source software, hardware, or philosophy, or show off the capability or demonstrate how to get started with open-source technology.
Other suggestions are welcome as well; no idea is too small for consideration.
Please send a short description (about one paragraph) of your idea, or an outline of your presentation, along with any questions or special requirements (such as space requirements of demonstrated hardware) by March 5, 2014.
Contact ualbanyasist@gmail.com if you have any questions. To submit a proposal, please use the conference website:
http://ocs.opensourcefestival.org/index.php/osf/osf14
More information about the UAlbany student chapter of ASIS&T can be found at our website http://ualbanyasist.com/