SlicerSALT 2.2.1 available for download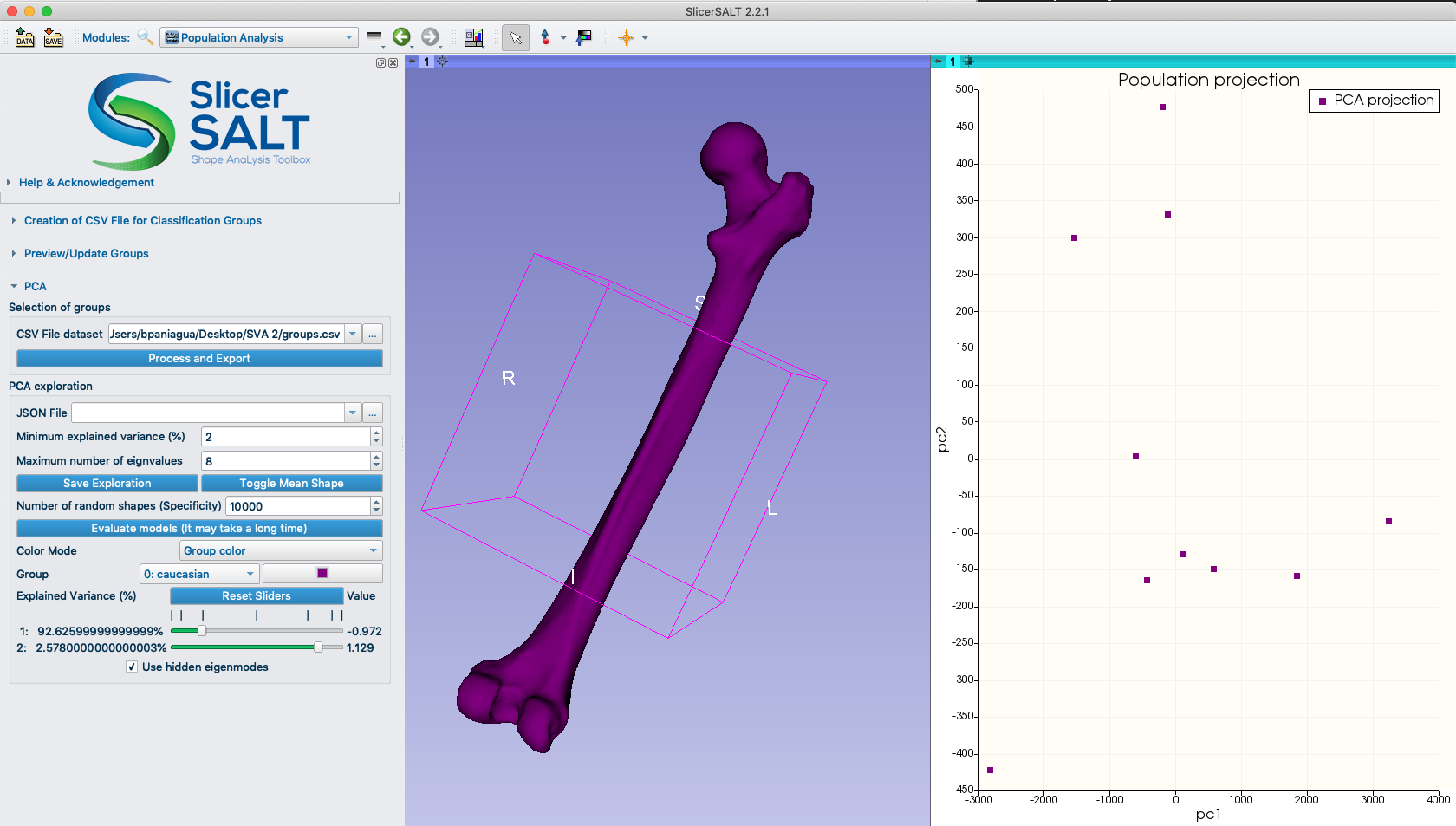 The SlicerSALT team is proud to announce that version 2.2.1 is now available for download. This release introduces new features in almost all of our modules as well as dozens of bug fixes for better performance and stability.
SlicerSALT is made possible through contributions from a multidisciplinary team coming from Kitware, NYU Tandon School of Engineering and The University of North Carolina at Chapel Hill. The development of SlicerSALT is supported by the NIH National Institute of Biomedical Imaging Bioengineering R01EB021391 (Shape Analysis Toolbox for Medical Image Computing Projects).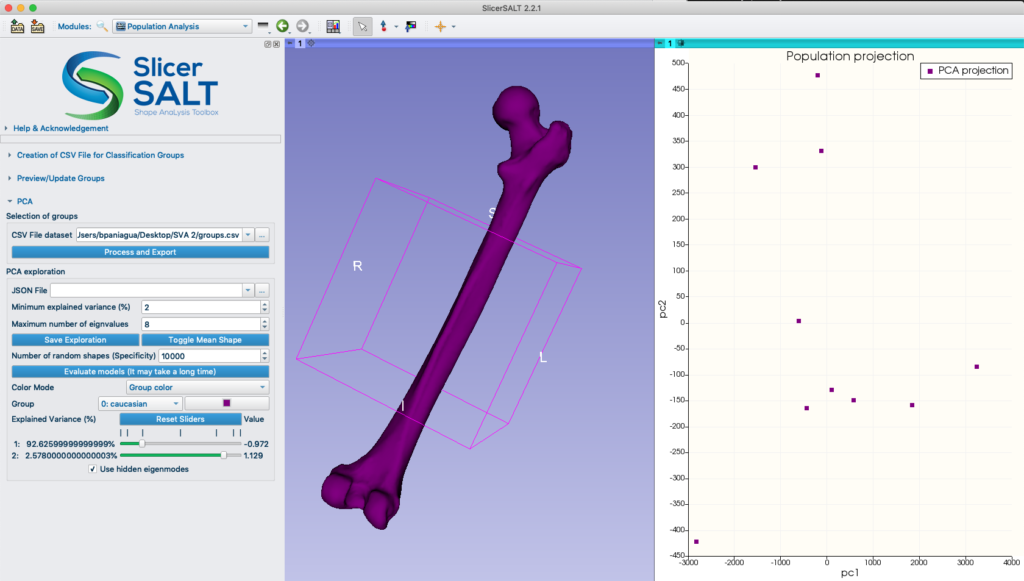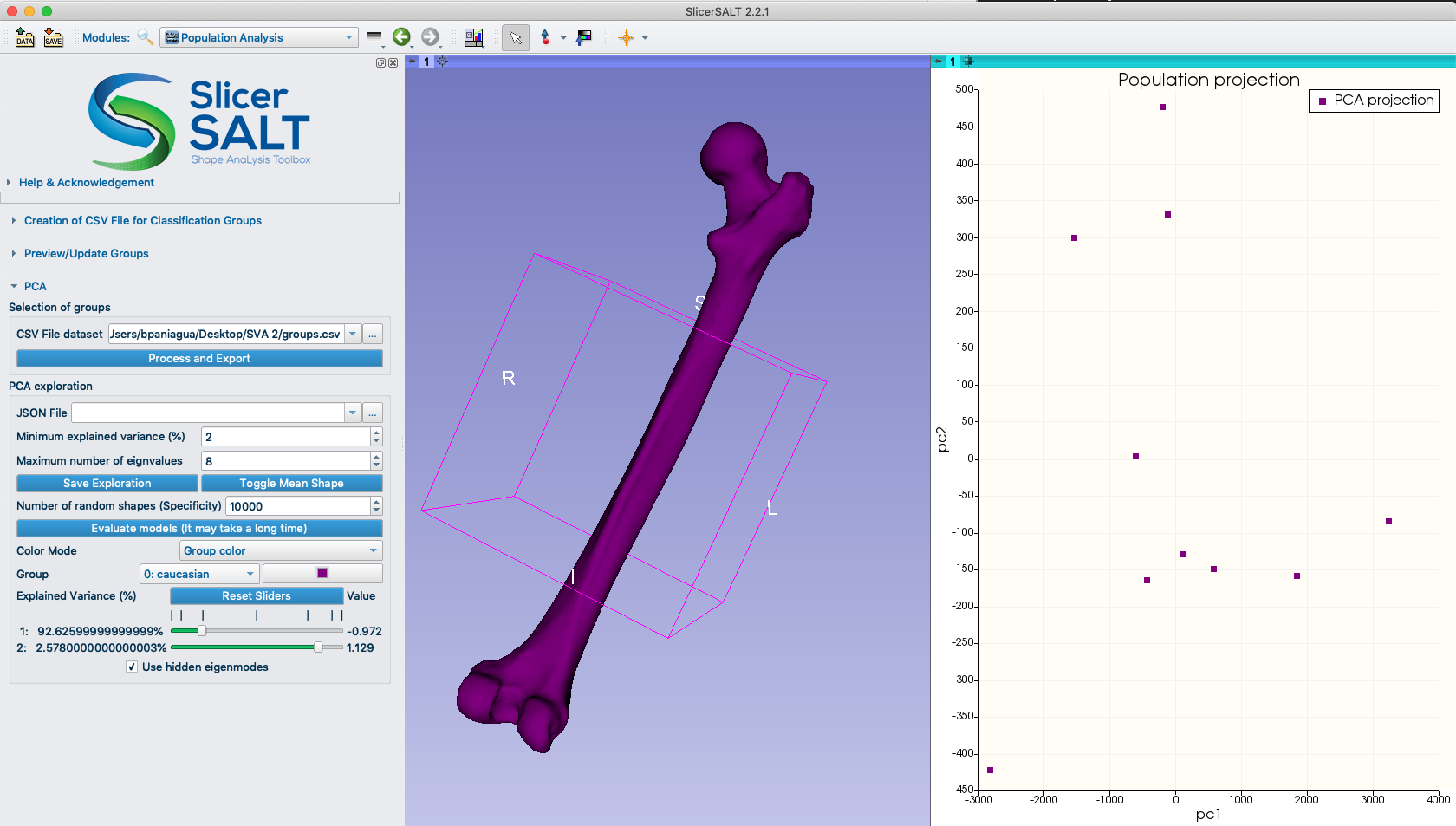 Please visit the SlicerSALT forum for a complete list of improvements and fixes.

SlicerSALT is an example of custom 3DSlicer applications that Kitware develops. Contact us at kitware@kitware.com to learn how we can help you integrate the 3DSlicer-based software into your research, processes and products.