The Machine Learning & Artificial Intelligence (AI) Workshop, sponsored by the United States Geospatial Intelligence Foundation (USGIF), will be held on November 13th in Springfield, VA. Organized by the USGIF Machine Learning and AI Working Group, the workshop will highlight technical leaders discussing challenges and strategic initiatives focused on AI, machine learning, cognitive computing, and deep learning in geospatial intelligence.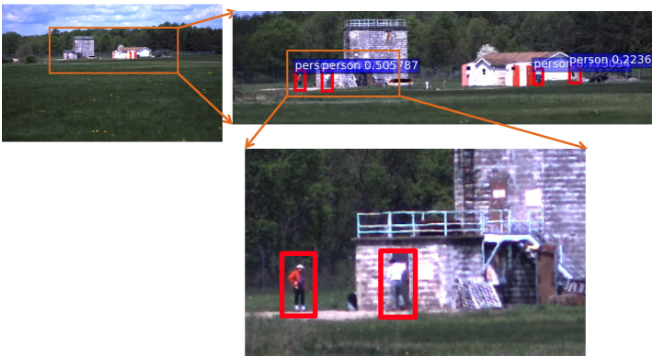 Kitware's Senior Director of Computer Vision, Dr. Anthony Hoogs, has been invited to participate in the panel titled "Hard Problems of Interest" scheduled for 12:45-13:30. This classified break out session will also include professionals from Riverside Research, National Reconnaissance Office (NRO), Office of the Assistance Secretary of Defense for Research and Engineering (ASD) Department of Defense (DoD), and John Hopkins University Applied Physics Laboratory. Dr. Hoogs will discuss hard deep learning problems in imagery such as generalizing from few training examples, higher-level reasoning and multi-INT fusion. Kitware's Computer Vision Group has significant experience in solving hard problems using deep learning with limited training examples, on satellite, aerial and ground-based imagery for geospatial intelligence.
Please reach out to computervision@kitware.com to schedule a time to meet with Anthony at this timely, unique workshop. We look forward to seeing you there.
NGA Campus East
7500 GEOINT Dr, Springfield, VA 22150\