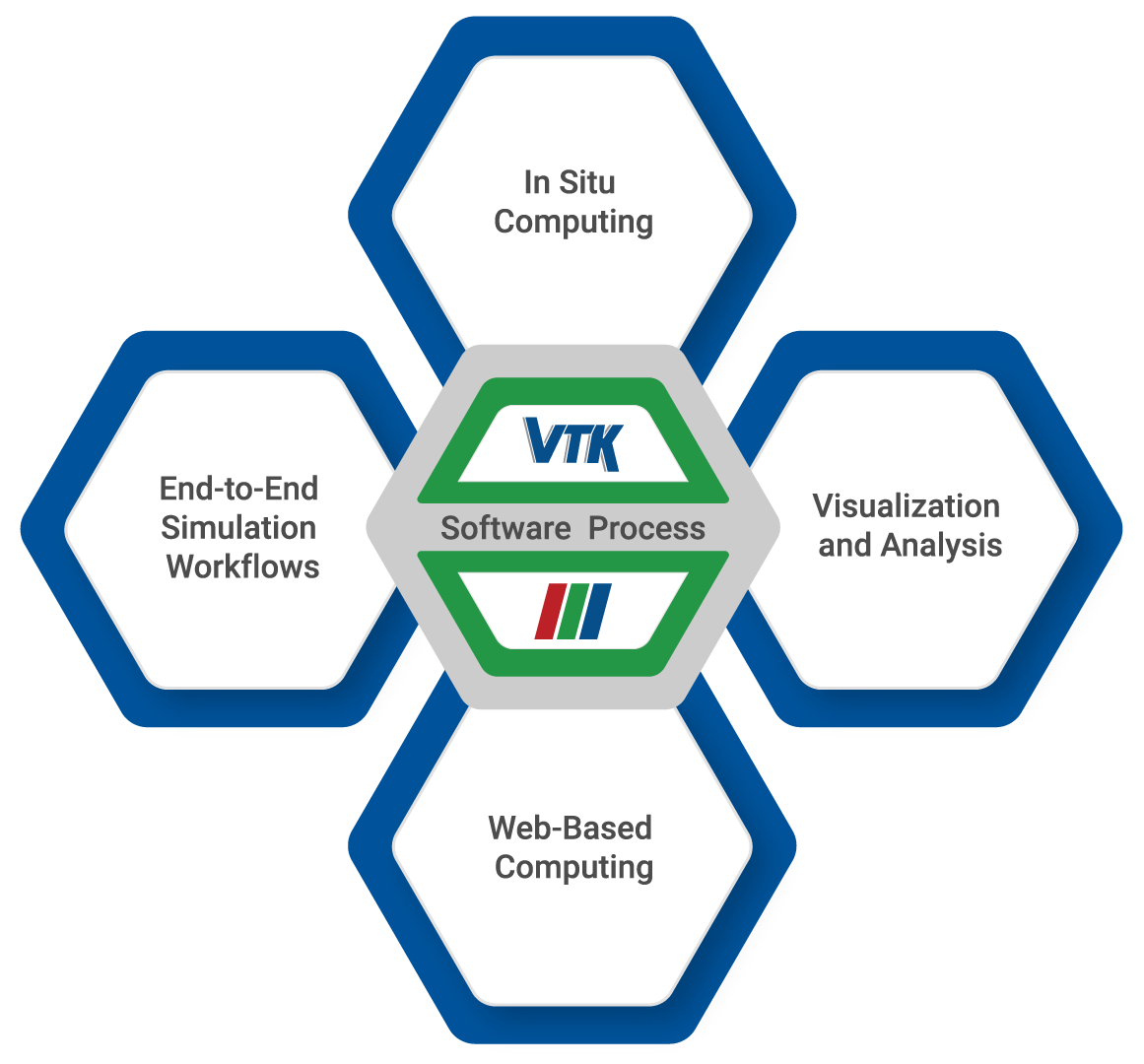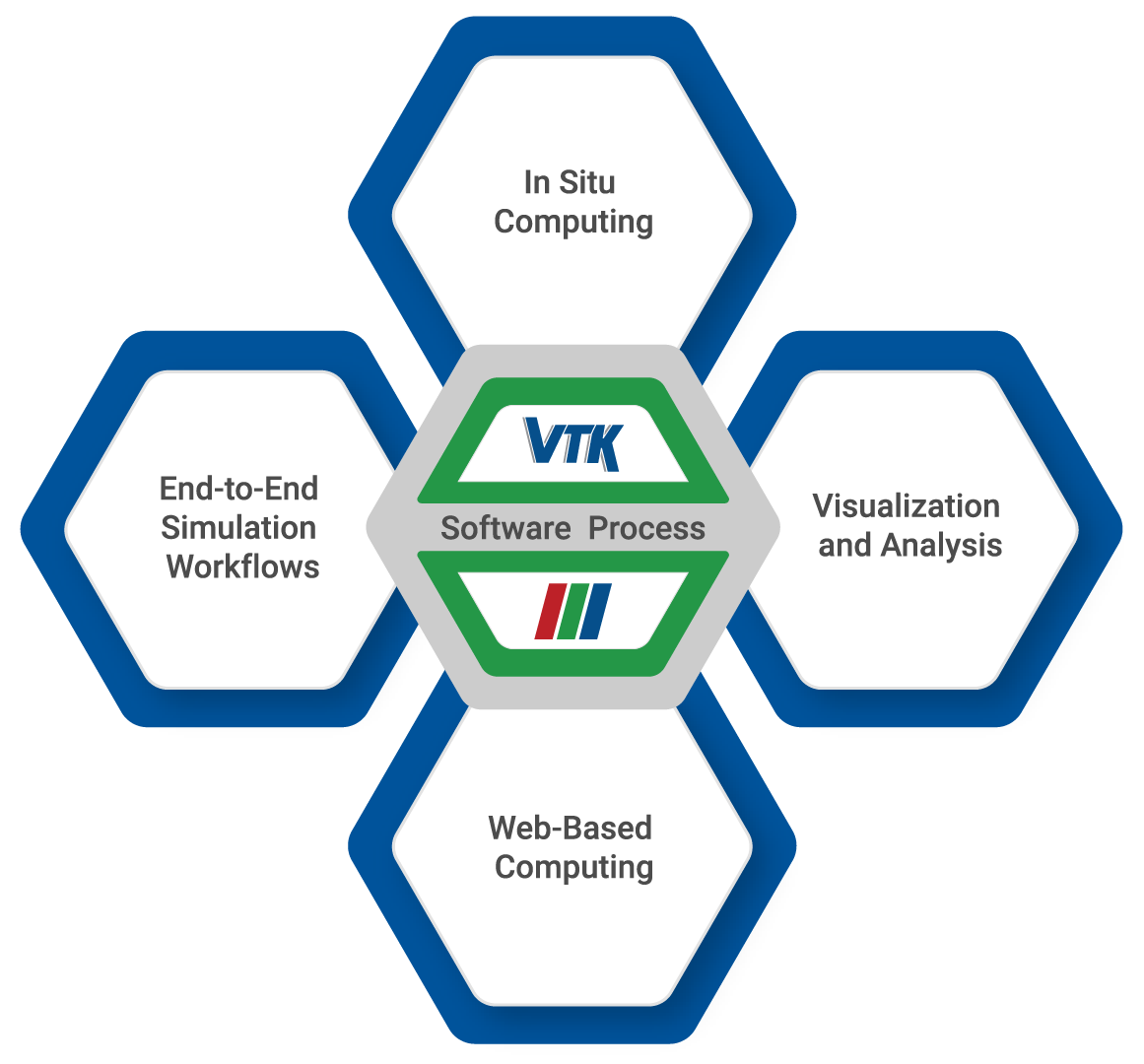 Helping You Visualize Your World
Kitware at SC20
Kitware has been bringing advanced scientific computing and visualization technology to the world since 1998. Shifting to a virtual work environment has not slowed us down. As SC20 also goes virtual, Kitware continues its active participation and support of the high-performance computing and visualization community. Check out this video to learn more about our
capabilities
and our expertise as pioneers in visualization.
What's New with Kitware?
While we are disappointed we won't have the opportunity to share these details with you in-person in Atlanta this year, we enjoyed pulling together this playlist of short video clips to keep you up-to-date on what's new with Kitware this year: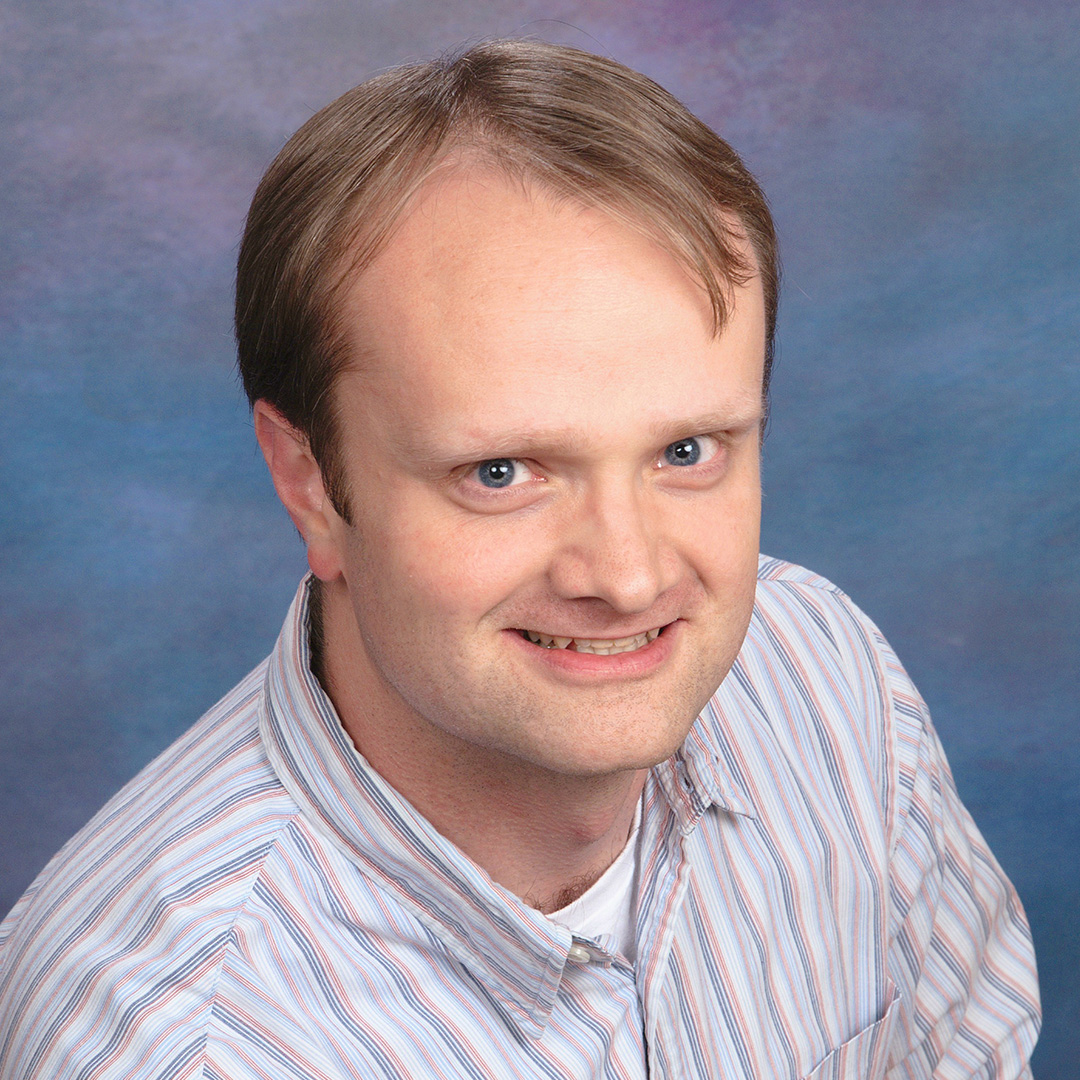 Presented by: Cory Quammen
Staff R&D Engineer at Kitware
Visit bio page
What's New in ParaView 5.9
ParaView is an open-source, multi-platform data analysis and visualization application. It allows users to quickly build visualizations to analyze their data using qualitative and quantitative techniques. This presentation reviews the major developments in the latest release, ParaView 5.9.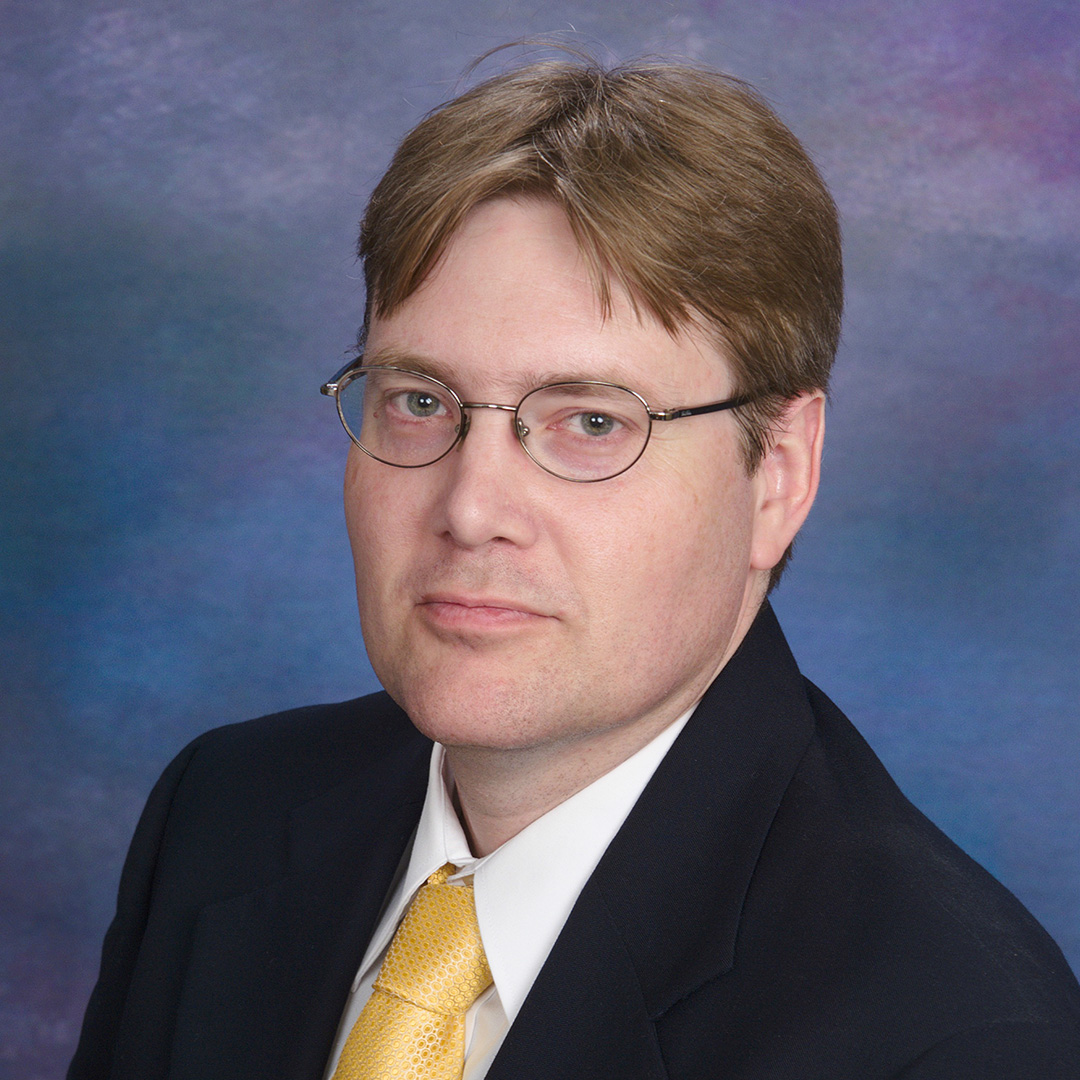 Presented by: David Thompson
Staff R&D Engineer at Kitware
Visit bio page
Catalyst: In Situ Analysis and Visualization
This presentation provides an overview of ParaView Catalyst. Catalyst is used to perform analysis and visualizations while a simulation is running, harnessing all of the power of ParaView. This presentation also includes a simulation demonstration using ParaView Live that allows you to connect to a running instance of ParaView.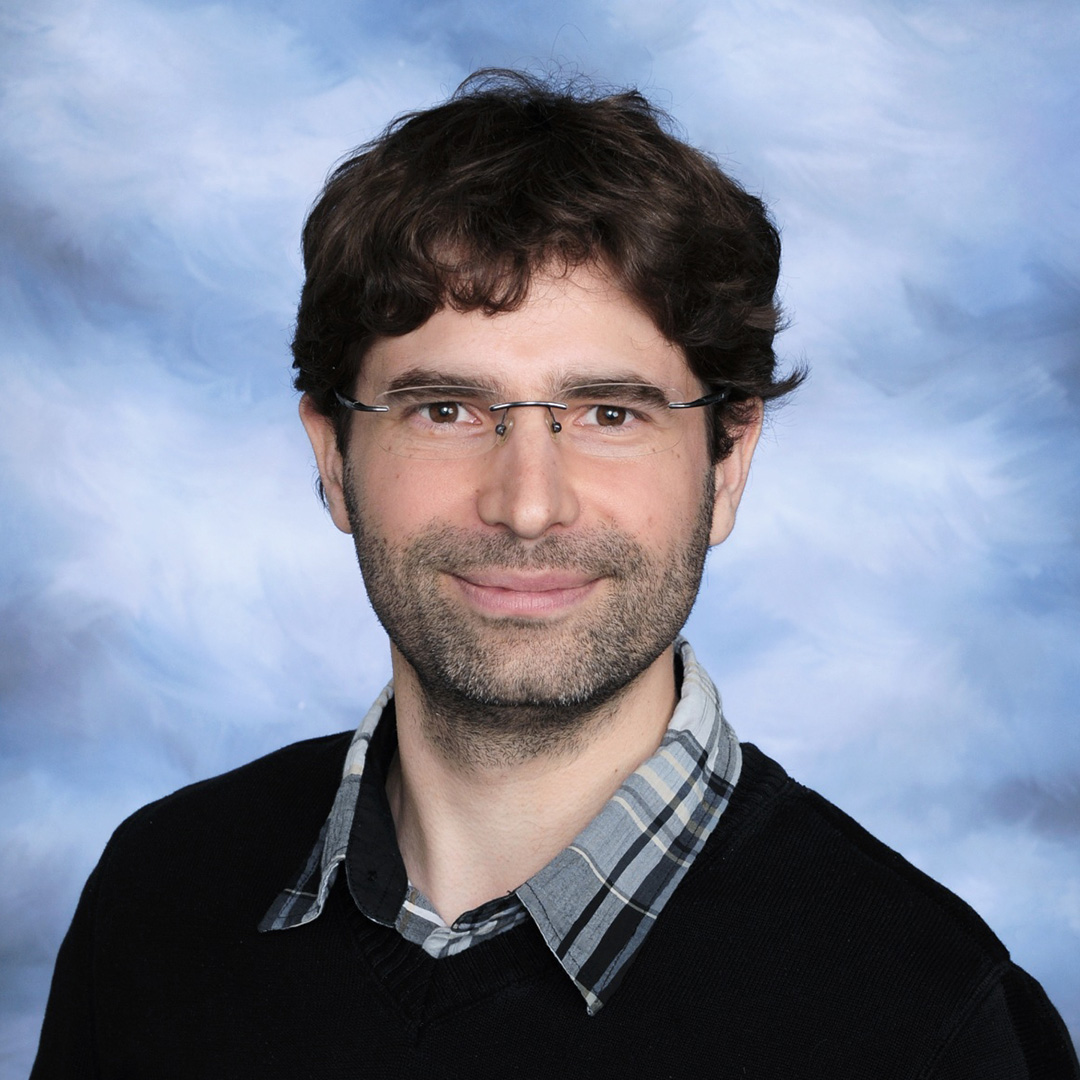 Presented by: Sebastien Jourdain
Principal Engineer at Kitware
Visit bio page
Visualization and Data Processing in the Web
This presentation covers ParaViewWeb, a tool that application developers will find useful for building a modern web-based application with scientific data processing and visualization. The presentation also includes case studies of how ParaViewWeb has been leveraged in real-life scenarios.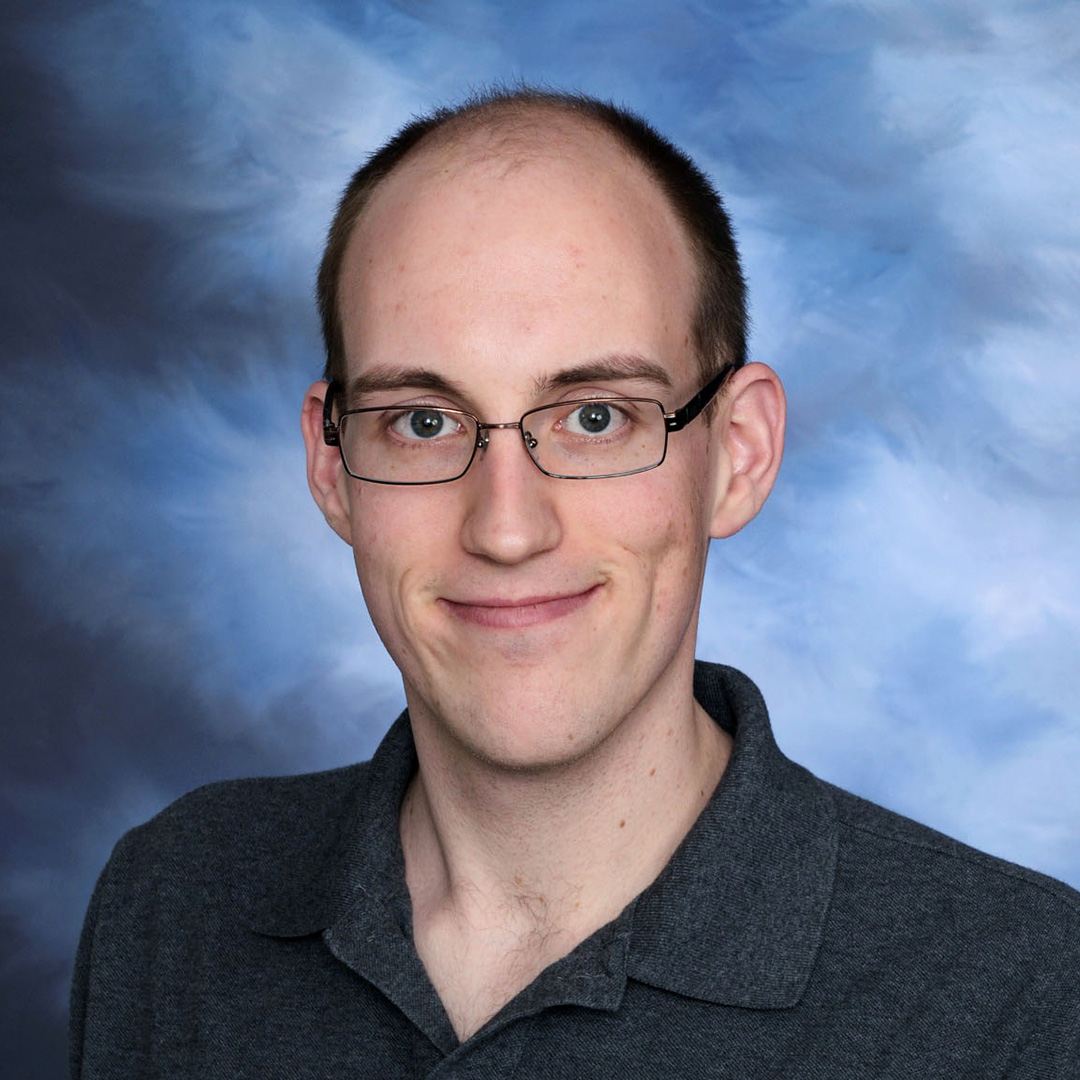 Presented by: Robert Maynard
Principal Engineer at Kitware

CMake: Build Your World
CMake is an open-source, cross-platform family of tools designed to build, test, and package software. It provides a powerful, cross-platform build environment usable by projects deploying to the largest HPC machines, to the smallest embedded microcontroller. This presentation focuses on the features that were introduced in the last few CMake releases that have improved the user experience.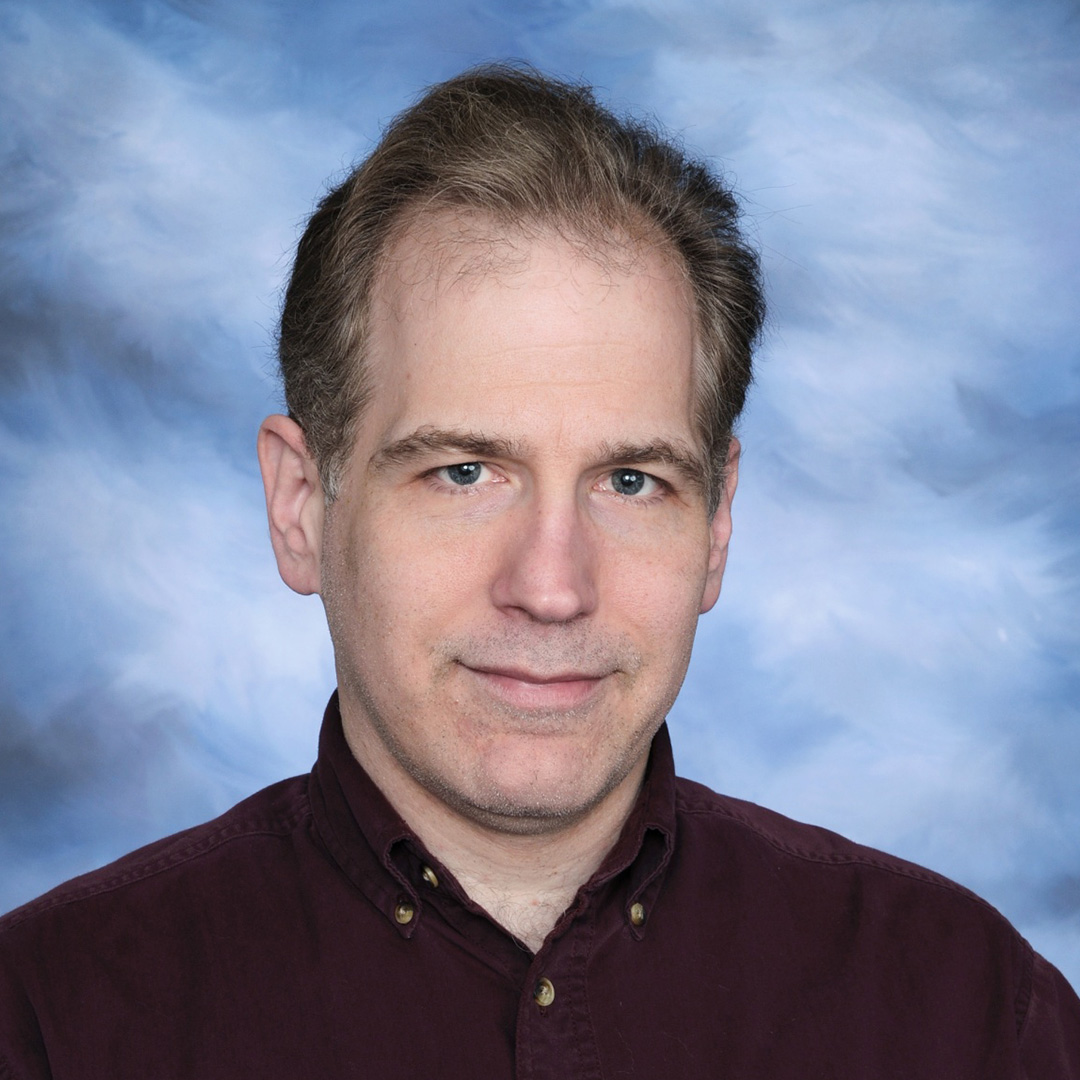 Presented by: Bob O'Bara
Assistant Director of Scientific Computing
Visit bio page
Supporting Customizable Simulation Lifecycle Workflows Using Computational Model Builder (CMB)
Computational Model Builder (CMB) manages the resources required for defining simulations from start to finish. These resources include, but are not limited to, geometric models, simulation information (e.g. materials and boundary conditions), and meshes. It provides a framework for a variety of toolkits so domain experts don't have to rely on a monolithic approach or patch the toolkits together themselves. This presentation demonstrates how CMB can be used in a variety of scientific simulation workflows.
Looking Glass integrates with ParaView open source software to enhance communication and understanding in scientific R&D labs
Kitware and Looking Glass Factory, the global leader in the field of holographic interfaces, have partnered to add support for Looking Glass Factory's holographic displays from any VTK-based application, including ParaView.
Kitware and UNC Adams School of Dentistry collaborate to create a VR-based oral and maxillofacial surgery trainer
Leveraging Kitware's open source platforms, including VTK, this trainer is a physics-based simulation engine that provides unlimited practice of surgical procedures and gives surgeons more experience before entering the operating room.
Join us virtually for these events:
ISAV 2020: In Situ Infrastructures for Enabling Extreme-scale Analysis and Visualization
on:
Thursday, November 12 10 AM – 6:30 PM ET (Virtually)
The goals of this workshop are to:

Present research findings, lessons learned, and insights related to developing and applying in situ methods and infrastructure across various applications in HPC environments.

Discuss important topics such as opportunities presented by new architectures, existing infrastructure needs, requirements and gaps, and experiences to foster and enable in situ analysis and visualization.

Serve as a "center of gravity" for researchers, practitioners, and users/consumers of in situ methods and infrastructure in the HPC space.
---
Patrick O'Leary, assistant director of scientific computing at Kitware, serves as the at-large chair for this workshop.
pyHPC 2020: 9th Workshop on Python for High-Performance and Scientific Computing
on:
Friday, November 13 10 AM- 5:40 PM ET (Virtually)
Workshop overview:

Python remains one of the fastest-growing programming languages with large communities of users in academia and industry. Its high-level syntax lowers the barrier to entry and improves productivity, making it the "go-to" language for data science and machine learning. It also remains increasingly popular in high performance and distributed computing.

PyHPC returns to Supercomputing to connect researchers, developers, and Python practitioners to share their experiences using Python across a broad spectrum of disciplines and applications. The goal of the workshop is to provide a platform for the community to present novel Python applications from a wide range of disciplines, to enable topical discussions regarding the use of Python, and to share experiences using Python in scientific computing and education.

This workshop aims to help address the needs of the HPC community and to help shape future directions in high performance and scientific computing.
Interested in
joining our Team?
Scientific Computing
at Kitware
Our Open Source Visualization Software Platforms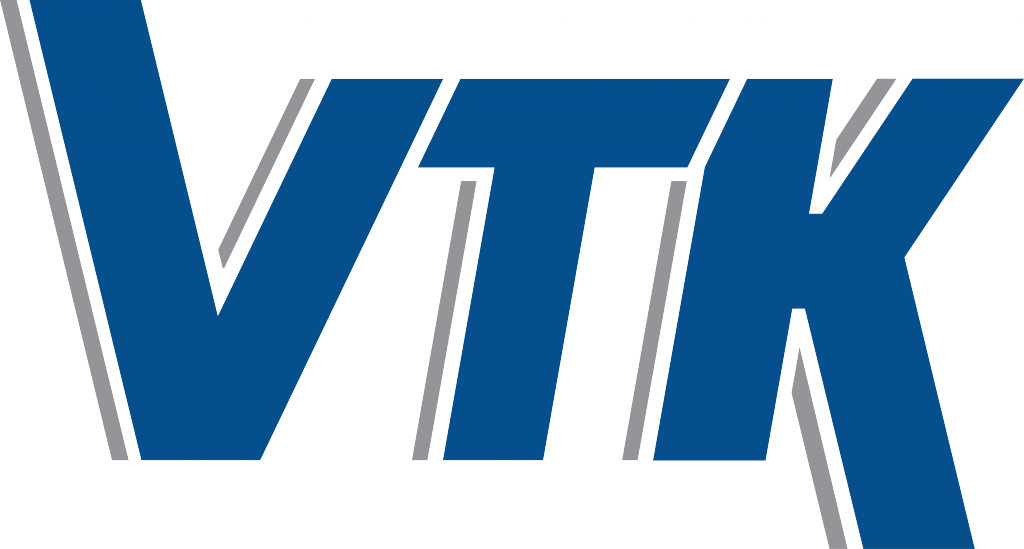 The Visualization Toolkit (VTK)
---
The Visualization Toolkit is open source software for manipulating and displaying scientific data.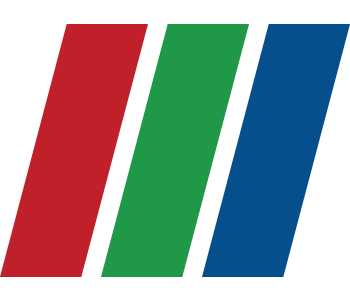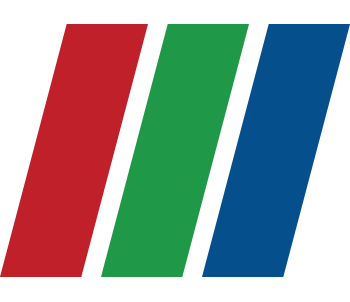 ParaView
---
ParaView is an open source, multi-platform data analysis and visualization application.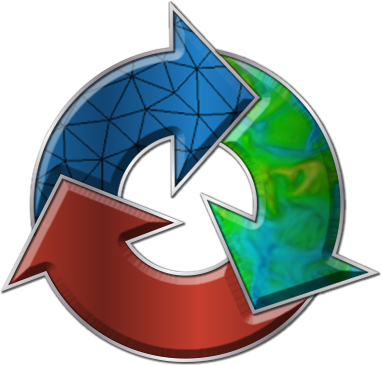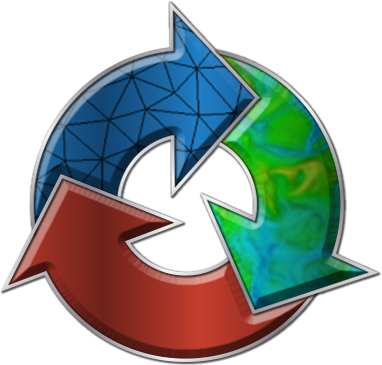 The Computational Model Builder (CMB)
---
The Computational Model Builder (CMB) leverages several powerful open source tools and integrates them into an application framework that can be easily adapted to specific problem domains.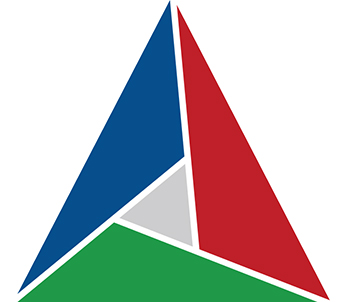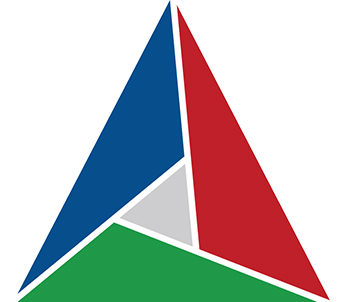 CMake
---
CMake is an open-source, cross-platform family of tools designed to build, test and package software. It is a powerful, cross-platform build environment
Interact with Our Live Demos
See some of our popular visualization tools in action. Check out these demos:
ParFlow Digital Sand Tank Model
An online simulation tool that lets users interactively simulate and visualize groundwater movement through a virtual slice of the subsurface. Users can adjust groundwater levels, change subsurface properties, pump groundwater and add pollutants and watch the system respond in real time. Learn more about how to use it and run the model. Interact with ParFlow Sand Tank
Open Demo
ParaViewWeb Visualization
ParaViewWeb is a Web framework to build applications with interactive scientific visualization inside the Web browser. Those applications can leverage a VTK and/or ParaView backend for large data processing and rendering. Interact with ParaViewWeb
Open Demo
For more information on how you can leverage these platforms for your project, send us a message at
kitware@kitware.com.
Looking for more great Supercomputing content? Check out our page from SC19.