Software Solutions
Our team of expert developers partners with your team to help you build, maintain and customize software solutions tailored to your needs. We integrate and develop solutions based on our open source platforms and rely on our team of experts in scientific computing, medical computing, computer vision and data and analytics to provide the best solutions.
We also build and maintain a suite of open source tools to build, test and review software, ensuring the consistency and quality in finished software products. We use these solutions internally and work with you to set them up for your software development process.
When working with customers to improve their respective development processes, we evaluate their existing software development infrastructures and needs, and we develop solutions that are customized to their specific needs and budget, configuring their tools to work seamlessly in their respective environments.
Customized Software Applications
Regardless of what industry you work in, our team is skilled at understanding your needs and developing customized software applications designed to meet your requirements. We pull in experts from across our company to help solve challenging problems you're facing, so you know you are getting a comprehensive solution and a seamless experience.
Hands-On Training
Our team offers professional training courses giving you the best opportunity to gain an in-depth understanding of our open source products. Tailored to your expertise level and your needs, these courses allow both users and developers to discover or master the benefit of tools such as CMake, VTK, ParaView, 3D Slicer, and ITK. We provide on-site, remote and regular training at your convenience.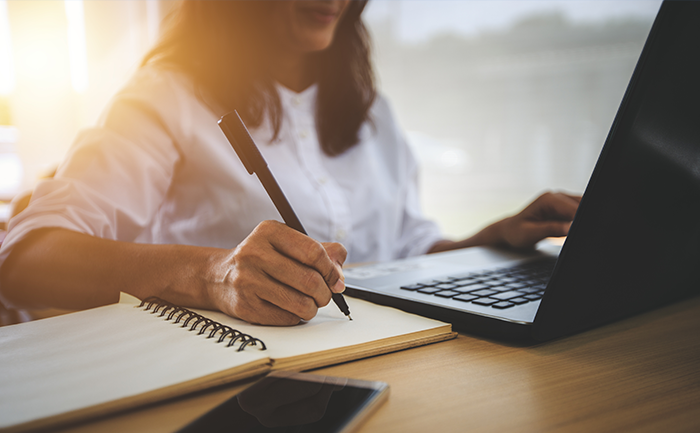 Personalized Support
When you integrate our open source toolkits into your own solution, our team of experts is ready to help with custom support. We provide email, chat, video and phone support where a dedicated engineer is available to help with integration, prototyping and guidance.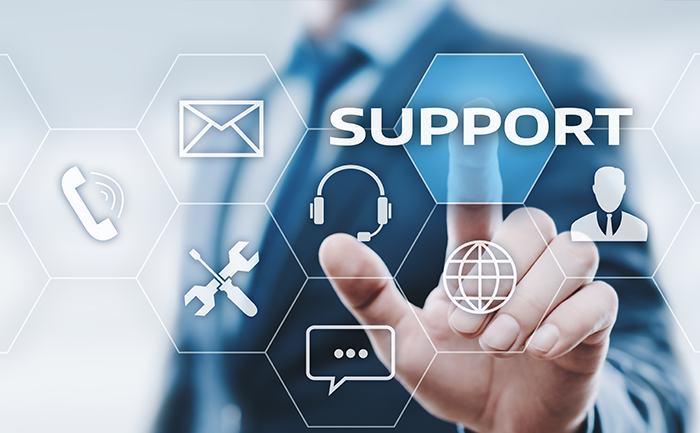 Software Process Implementation
We have developed standard software processes including agile methodologies, continuous testing, and verification. Our expertise comes from years of creating and running large-scale, distributed, open source development projects such as the Visualization Toolkit (VTK), the Insight Toolkit (ITK), and ParaView. This expertise has spurred a selection of tools including CMake, CTest and CDash. These tools allow for continuous, per branch, and nightly building and testing across all platforms, and they provide immediate feedback to developers for robust software. We have also worked with companies and organizations to establish and grow software development communities through an efficient software process.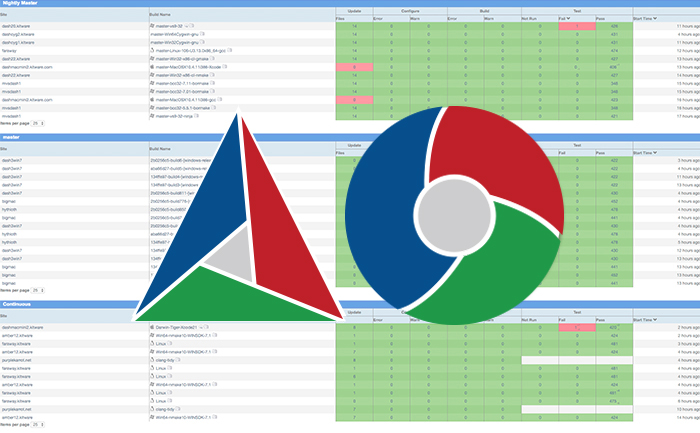 Looking for help with your next project? We'd love to work with you to develop a customized software solution.
Software Solutions Platform