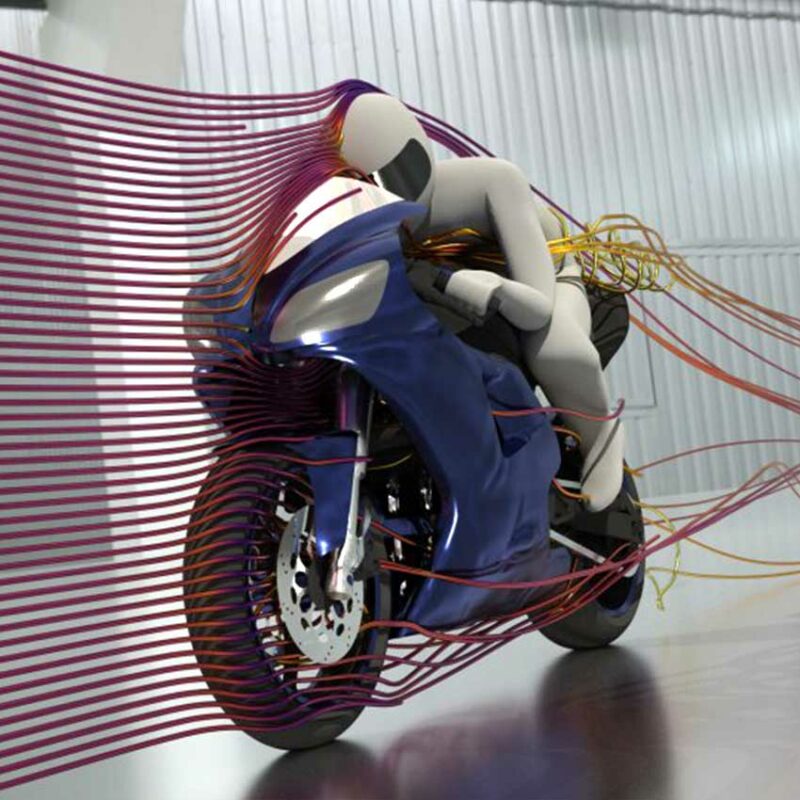 We accelerate your capabilities through our tailored software solutions
You can trust that our software is at the forefront of innovation. Kitware's tailored software solutions are built on our open source platforms that have been tested and improved by tens of thousands of users over the last 20+ years. Our platforms are well-established and have a long-term impact in the scientific community.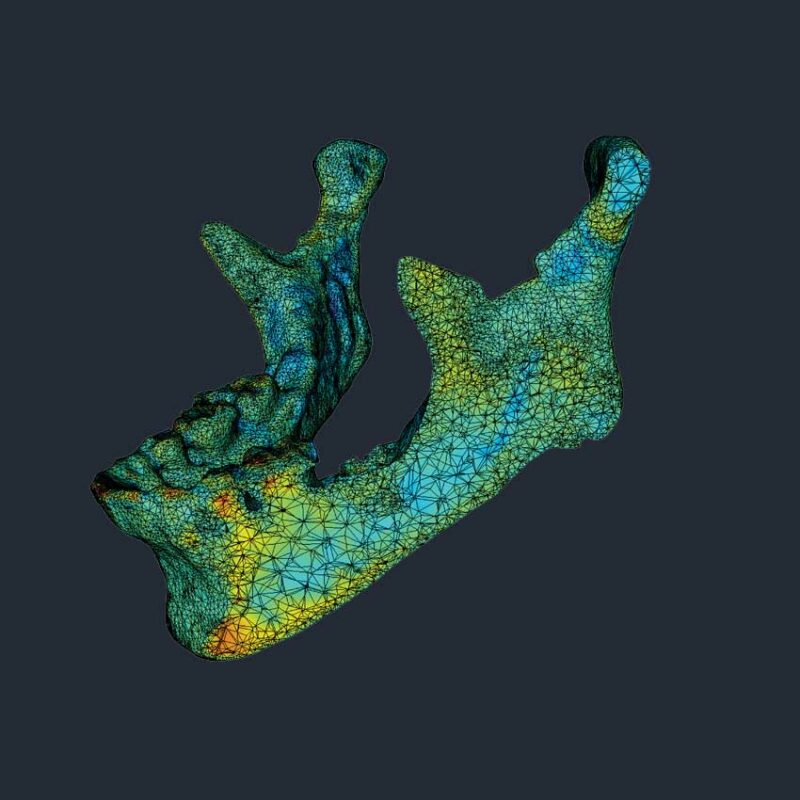 State-of-the-art technology built on open source software
Many of our platforms are a result of millions of dollars of government funding. To continue maintaining these open source platforms, Kitware partners with leading organizations to create and support large, collaborative, and open communities that use and improve them. This results in serious support and commitment to maintaining our quality software. 
Using our open source platforms as the foundation of your custom software solution means you can apply state-of-the-art software to your project at a fraction of what it costs to develop it, without being locked into expensive licensing agreements.
Flexible solutions delivered when and how you need them
We provide software and services across all technology readiness levels. We can assist with everything from helping you understand if your project is feasible to making it fully operational.
We have vast experience deploying solutions across a wide range of computing environments: from mobile to desktop to web to cloud and high-performance computing.
We flexibly adapt and combine code from Kitware open source platforms, customer code, and 3rd party platforms to build what you need.
Kitware's Areas of Expertise
Kitware lives at the intersection of advanced technical computing, state-of-the-art AI, and tailored software solutions. We help our customers solve a variety of scientific challenges with our expertise across a diverse group of areas.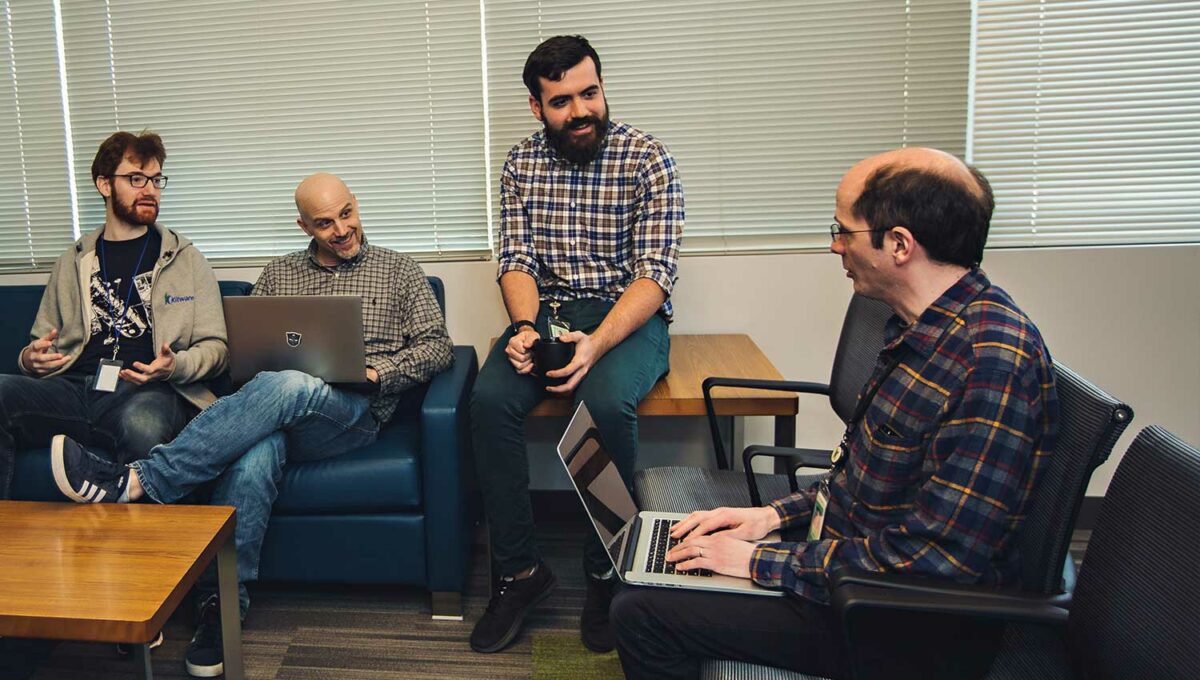 Our Software Solutions Experts
Through a highly competitive and selective hiring process, we've cultivated a team of internationally renowned software researchers and developers. Two-thirds of our employees hold a Ph.D. or master's degree. Our team has received several industry recognitions and awards, including HPC best visualization product and Tibbetts award for research excellence.
Kitware's Open Source Platforms
Let's Talk About Your Project
We are passionate about developing tailored software solutions to solve difficult challenges. If you're in need of a unique software solution to solve a particular problem, reach out to us. We would be happy to discuss how you could leverage our expertise to achieve your project goals.