No matter where you are in your software development journey, Kitware is here for you. To get the most out of our open source technologies, we offer custom software development services. If you're looking to do most of the work in-house, we are available to provide technical support when you need it. And if you are adopting our open source tools into your team's workflow, we can provide the training you need to use our platforms with confidence.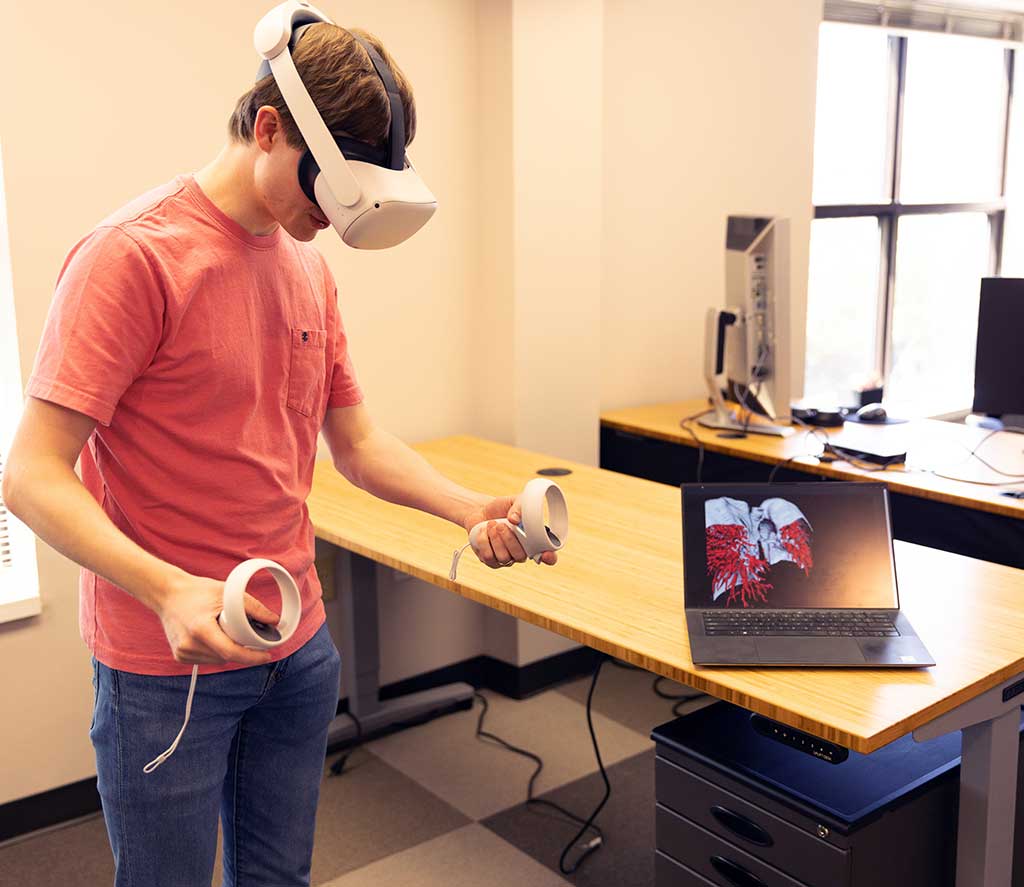 Custom Software Solutions
Kitware provides custom software solutions that are built on our open source technologies. We can tailor our software to meet your requirements, working closely with you to best understand your needs. Partnering with Kitware means you can leverage our powerful platforms and tools while saving time and money. And while we build upon open innovation, we also respect the need for proprietary solutions due to competitive or regulatory restrictions. Let's deliver innovation together.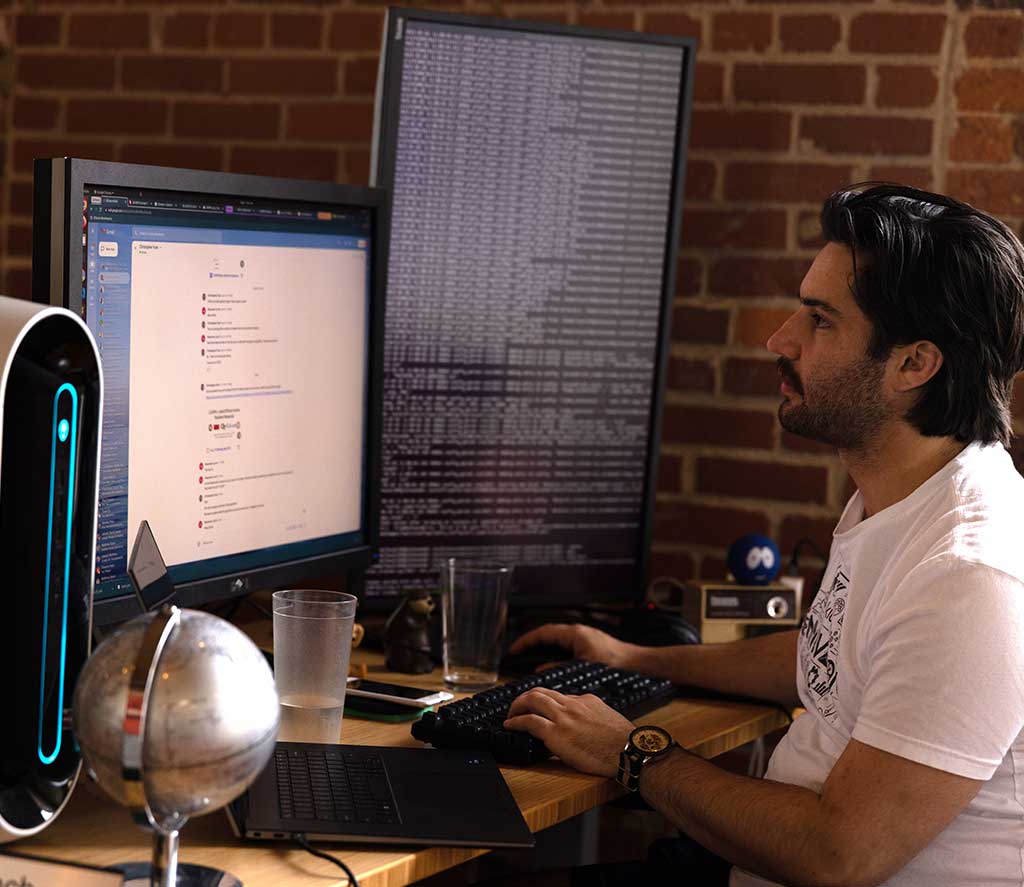 Support
In addition to offering complete software solutions, Kitware also provides support to customers who are more comfortable working with our open source tools themselves. Whether you have an in-house team of developers or are an expert user yourself, Kitware offers custom and pre-paid support contracts depending on your needs.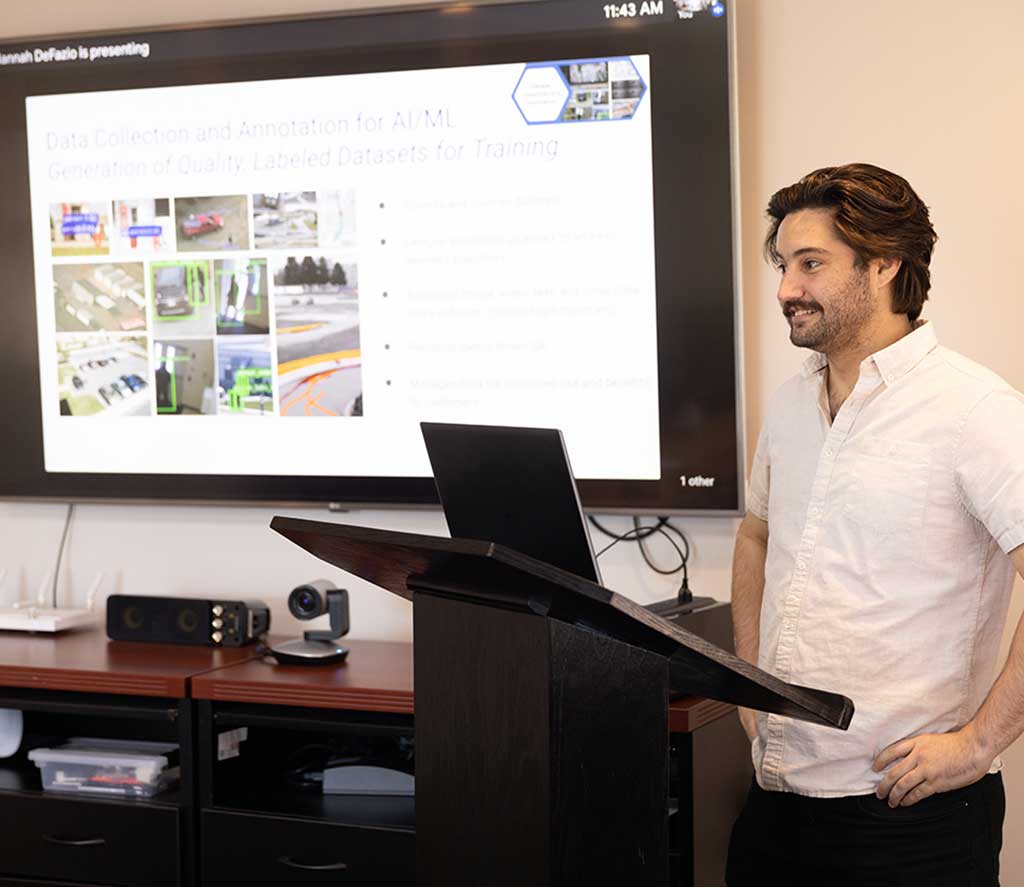 Training
Learn how to use our platforms from the experts who developed them. Kitware's training courses provides the opportunity to gain an in-depth understanding of our open source platforms through interactive, hands-on lessons. Domain experts and software developers alike will increase their mastery of Kitware's open source platforms. Our training courses are held throughout the year, but we can also schedule a custom course specifically for your team.