We can help refine and package your ideas into lasting products. Kitware provides custom software solutions based on our open source platforms. These platforms are well-established and maintained to include the latest features and advancements. We can adapt our open source platforms, create new algorithms, and integrate them seamlessly into your existing products and processes to build exactly what you need. Kitware also has expertise in incorporating artificial intelligence and machine learning technologies into both open and proprietary research and development projects. The resulting state-of-the-art solutions can be delivered on any computing platform.
Sustainable software development. Advanced application development.
Kitware is one of the leading experts in developing high-quality software. It is our mission to work closely with you to understand your challenges and provide tailored solutions. Our proven application development processes allow for continuous integration into commercial and operational systems. This means that you can expect to receive robust tools that can be depended on by your team both today and in the future.
We build solutions using our open source platforms, harnessing the maturity of our platforms for production work. These platforms have been used for tens of thousands of projects for more than 20 years, so you can benefit from years of research and development valued at millions of dollars without putting that time and money into it yourself.
The solutions we develop can be deployed on various hardware platforms including mobile devices, laptops, desktops, and HPC systems, in addition to the cloud. They can also be deployed on highly specialized hardware, including IoT devices, drones, and satellites, as well as human operated, computer-assisted, or autonomous systems.
Your Needs are What Drive our Passion
Deep customer understanding is at the root of everything we do at Kitware. We operate as an extension of your team and truly get to know your specific challenges and needs. Our top priority is to deliver customized solutions that provide value to you—not to sell you on something that you don't want or need. We are upfront and clear about what we are certain we can accomplish and what is a research effort with a less certain outcome. We deliver solutions that are built on our open source platforms, and we ensure those platforms and communities remain strong and sustainable for years to come.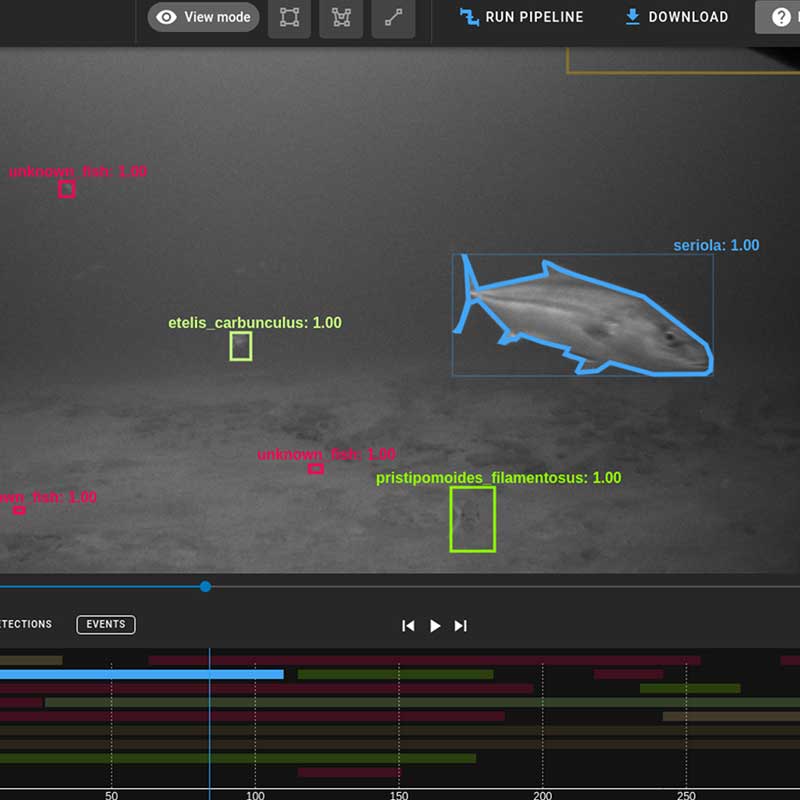 To learn more about our development and deployment capabilities, request a meeting with our team of experts.
Let's talk about your project.
Kitware provides customized software based on your specific challenges and needs. Schedule a meeting with our experts so we can learn more about your project and determine how we can best help you.