Custom Software Solutions for Your Complex Healthcare Problems
We have extensive experience building reliable software for applications in the medical and biomedical fields, with more than two decades of commercial product development. Our solutions are built on our open source platforms that are supported by our interdisciplinary team of computer scientists, software engineers, and imaging experts who specialize in medical computing.
We are industry leaders in the use of artificial intelligence and machine learning technology for the analysis of medical images and data visualization. We can work with you to implement AI-based workflows and high-quality software processes. We can also engineer and build medical data portals in addition to modern cloud-based web applications.
We welcome a diverse set of customers, from ultrasound and preclinical imaging companies, to surgery device companies, and everything in between. We can provide support throughout the entire process, from helping you understand if a project is feasible, to deploying solutions across a wide range of computing environments, to contributing to the regulatory submission process.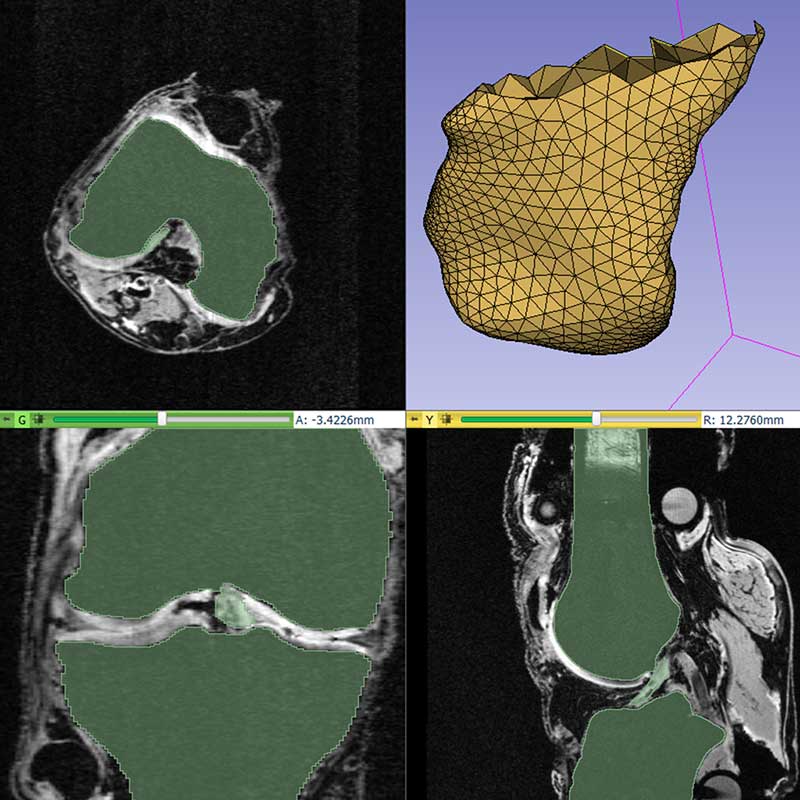 To learn more about our healthcare capabilities, request a meeting with our team of experts.
Let's talk about your healthcare project.
We can create reliable medical and biomedical applications to help you meet your project goals. Schedule a meeting with our domain experts so we can discuss your project and determine how Kitware can best meet your needs.