Custom Software Solutions For Data Analysis, Visualization, and Simulation Workflows
Innovation is at the heart of what we do. In collaboration with our DOE partners, we have built leading edge software tools in the area of data analysis, visualization and simulation workflows. These include the Visualization Toolkit (VTK), ParaView and Computation Model Builder. Leveraging these open source tools we can deliver state-of-the-art solutions that are customized to meet your needs.
Kitware toolkits provide a foundation to scientific research and development for data analysis and visualization. Furthermore, our applications provide a highly customizable, easy-to-use end-user experience for building visualization and simulation workflows. Our team also creates custom applications and algorithms to solve specific problems, such as a simulation workflow platform for the design and analysis of particle accelerators, a platform for reproducible electron microscopy (EM) data analysis, and physically-based simulation tools for energy analysis of buildings. Our tools are scalable and can handle datasets of all sizes, from extremely large datasets that run on supercomputers to datasets that run on personal laptops. Furthermore, using efficient rendering techniques, we created tools that enable visualization on mobile and web platforms. As a result, users can interactively explore their data no matter where they are.
For certain projects, we incorporate AI into our robust research techniques. This could include identifying changes in the environment using deep learning algorithms or implementing AI-based techniques into pre-existing workflows.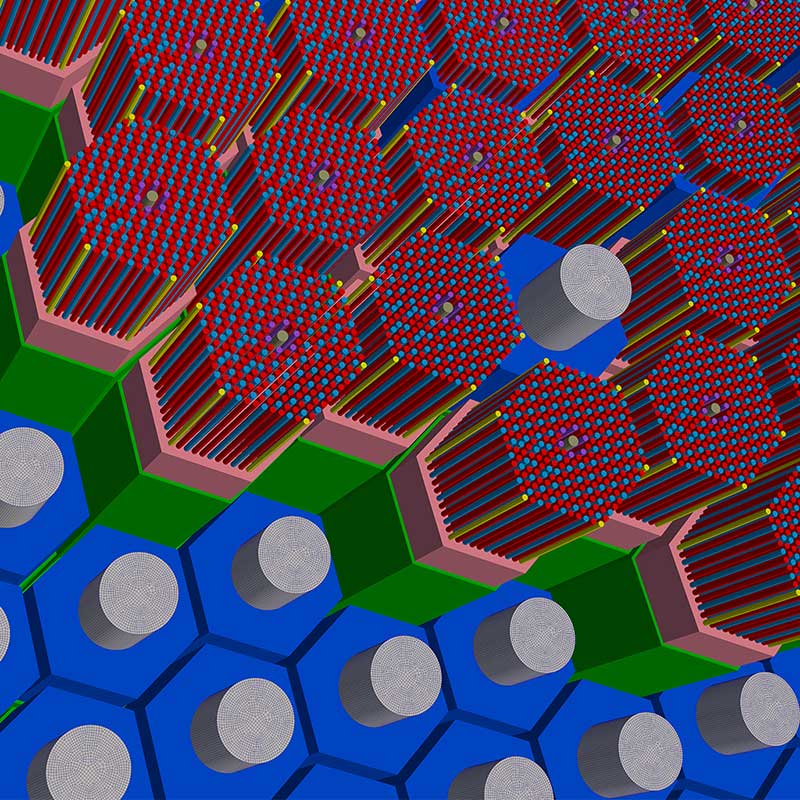 To learn more about our energy capabilities, request a meeting with our team of experts.
Let's talk about your energy project.
Kitware provides custom software solutions using HPC to help you achieve your research goals. Schedule a meeting so we can discuss your project and determine how we can best help you.