Innovation is a continuous process for our customers. Developing a product is only half the battle. Optimizing products and processes to set you apart from competitors and grow your profit margins is key. Kitware can help. Our high-quality software processes can help you maintain your edge by addressing regulatory requirements, reducing barriers to cross-platform support, and ensuring continuous operation in the dynamic worlds of mobile, desktop, and cloud computing. And we can help eliminate bottlenecks and licensing fees in your current products and processes.
Harnessing the Latest Technological Advancements
As the scientific world continues to evolve and demand changes, it's common for companies to reevaluate their technology and workflows. Kitware works closely with customers to understand their current products and processes and find out where to make improvements to help constantly deliver innovation. We can also help implement augmentations using our open source software, giving you the tools you need to progress and maintain a competitive edge. You can trust that we will deliver software that is tailored to you and remains dependable for years to come.
Kitware's open source platforms serve as the foundation of the custom software solutions that we provide. This will ultimately save you valuable time and money since you will be able to apply the latest advancements thanks to decades of research and development worth millions of dollars. And Kitware does not hold intellectual property claims over your developed product, you can decide whether you want to keep your new solution proprietary or contribute it back to the open source community.
Valuable Solutions Based on Your Needs
Kitware is proud of our deep customer understanding. We like to think of ourselves as an extension of your team, truly getting to know your specific challenges and needs. Our goal is to deliver customized solutions that provide value to you—not to sell you on something that you don't want or need. We aim to be transparent with our customers and to deliver dependable solutions.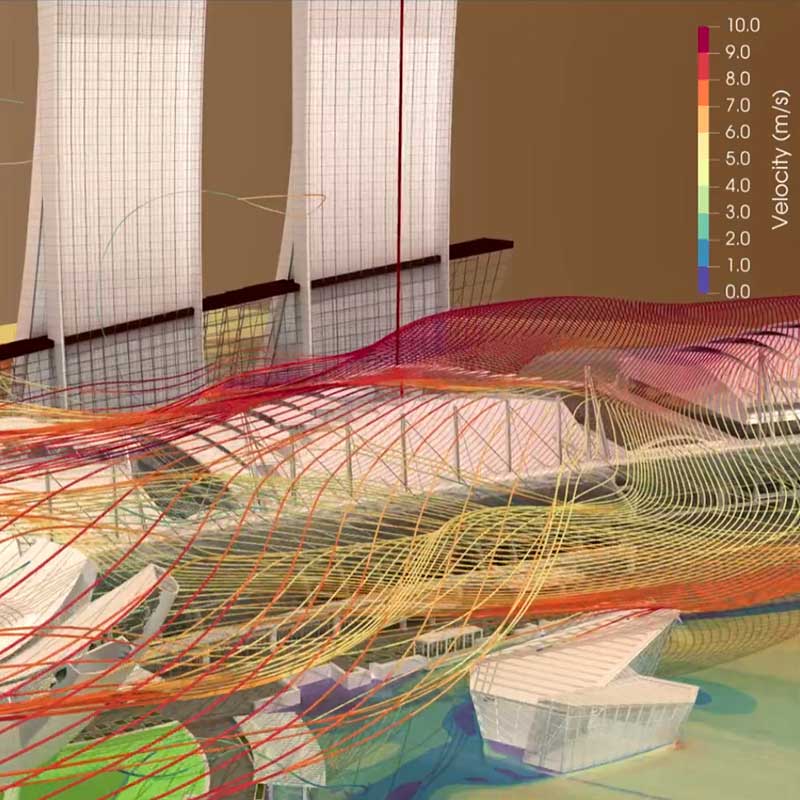 To learn more about our development and deployment capabilities, request a meeting with our team of experts.
Let's talk about your project.
Kitware provides advanced technology tailored to your specific needs. Schedule a meeting with our experts so we can learn more about your project and determine how we can best help you.