Minecraft CMake Collaboration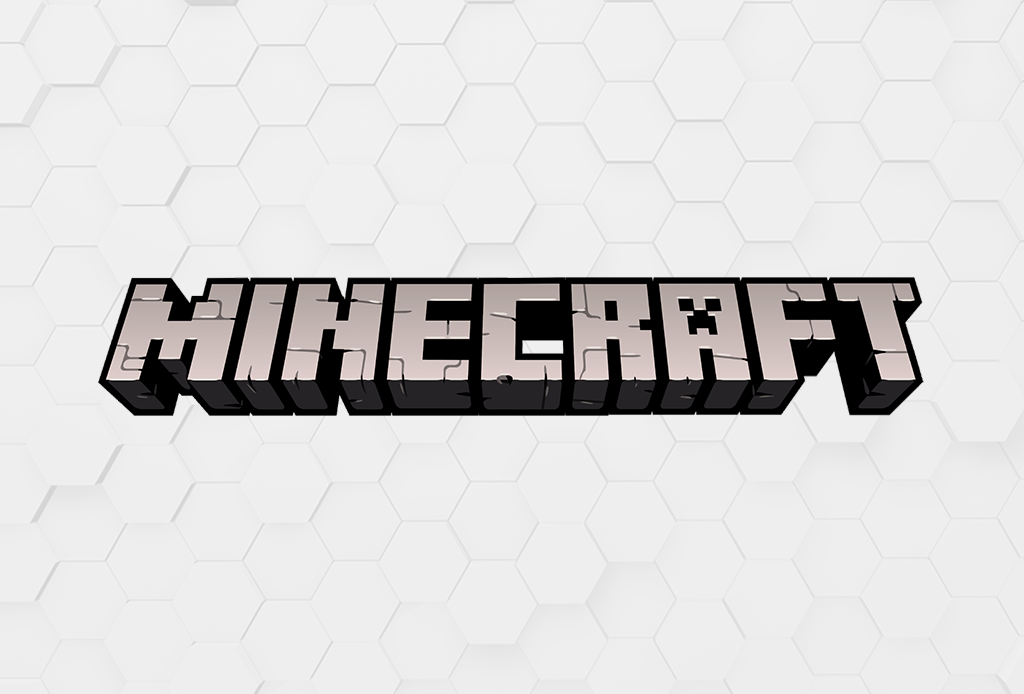 +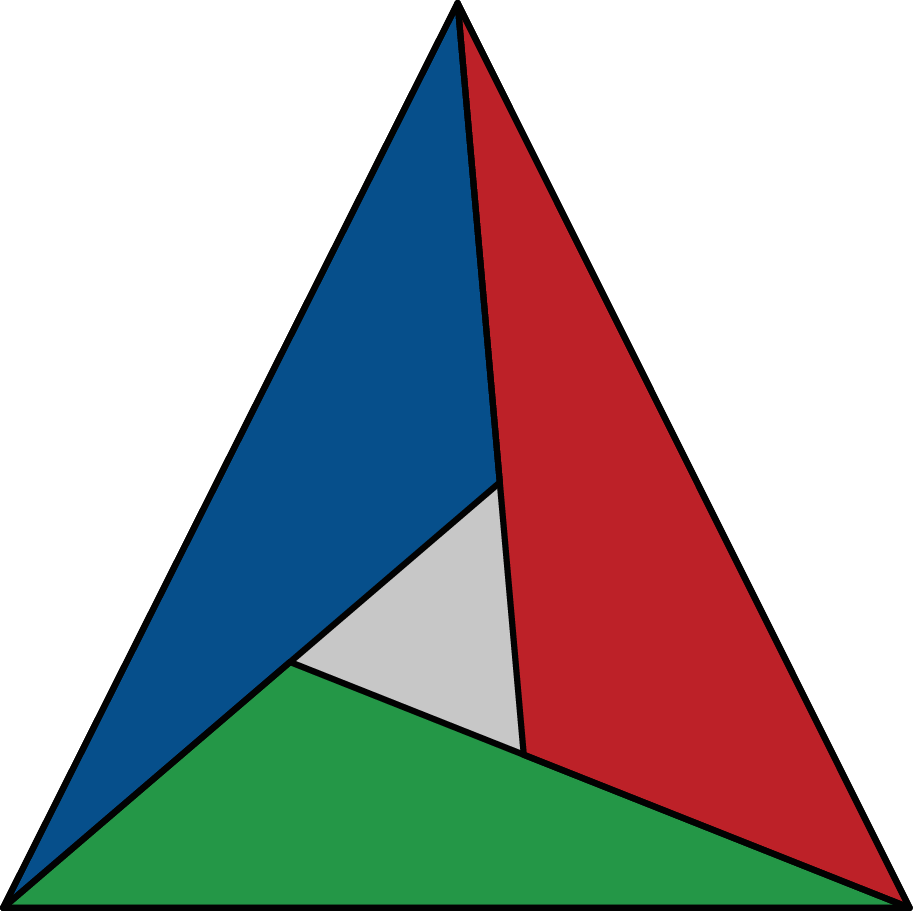 Over the past few months, Kitware Inc. has been collaborating with Mojang Studios to improve Minecraft's CMake build system. CMake is a particularly great fit for Mojang Studios because of the sheer number of platforms that Minecraft supports.
In addition to providing help and guidance towards improving the Minecraft build system, Kitware has also made a number of improvements to CMake itself as part of this effort. Here is a non-exhaustive list of the improvements to CMake that Kitware has made as part of this work.
Kitware would like to thank Mojang Studios for giving us the opportunity to make these improvements to CMake. Because CMake is open source, the entire CMake community can now benefit from these new features.
It's been our pleasure to contribute to the development lifecycle of a game that's enjoyed by millions of people around the world. Through this collaboration, Kitware and Mojang Studios have improved CMake and Minecraft's CMake build system to make development faster and more reliable.