Confidently Leverage our platforms
with help from Kitware
Kitware's custom support services allow you to confidently leverage our open source platforms. No matter how you use our software (R&D, product development, etc.), you can access the experts behind each tool. Our team can provide guidance, answer technical questions, and help resolve issues. We also understand that everyone has different support needs, which is why we offer both custom and pre-paid support options.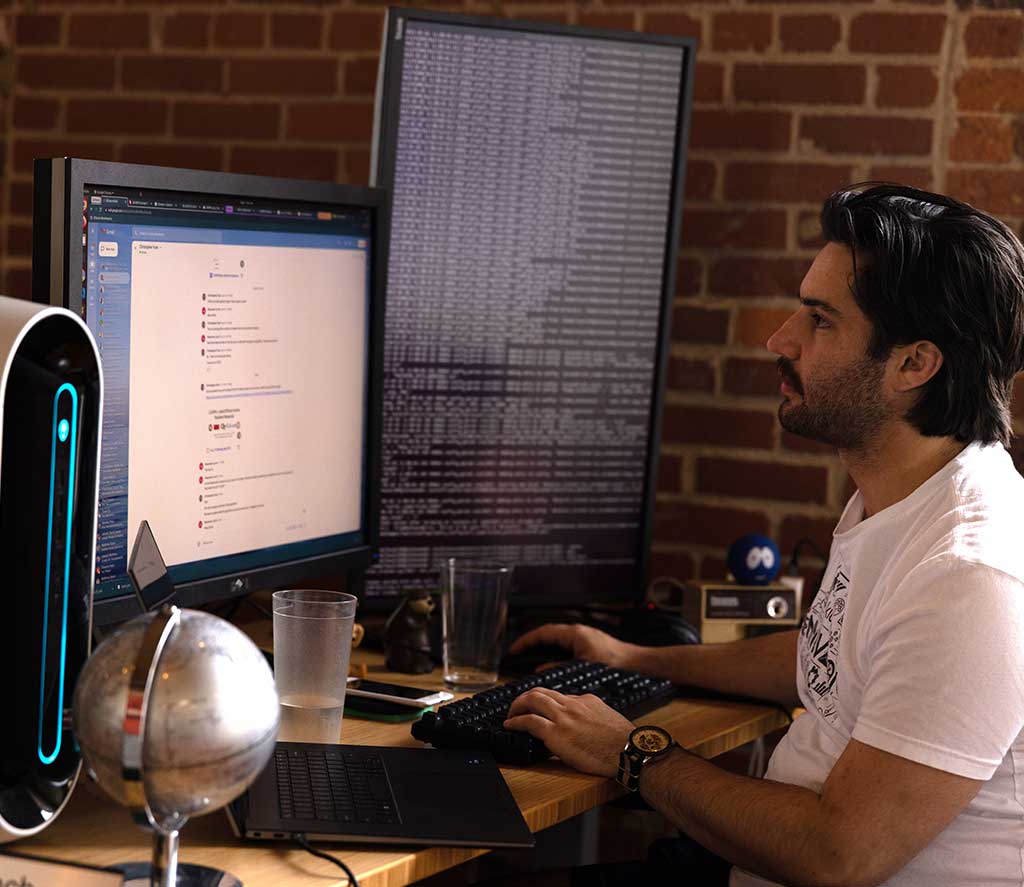 Custom Support
With custom support, you set the contract ceiling and use Kitware's services when needed. We'll invoice you each month for the support services utilized in the previous month. This is our recommended support method as it offers the most flexibility.
Pre-Paid Support
Kitware's pre-paid support package is available for those who would prefer to purchase support up-front using a credit card. This product provides custom support services up to a ceiling of $2,500. Those services must be used within one year of purchase. Once you purchase your basic support, a Kitware representative will contact you with information about how to get started. If you're unsure which support option is best for you, please contact our team before purchasing.