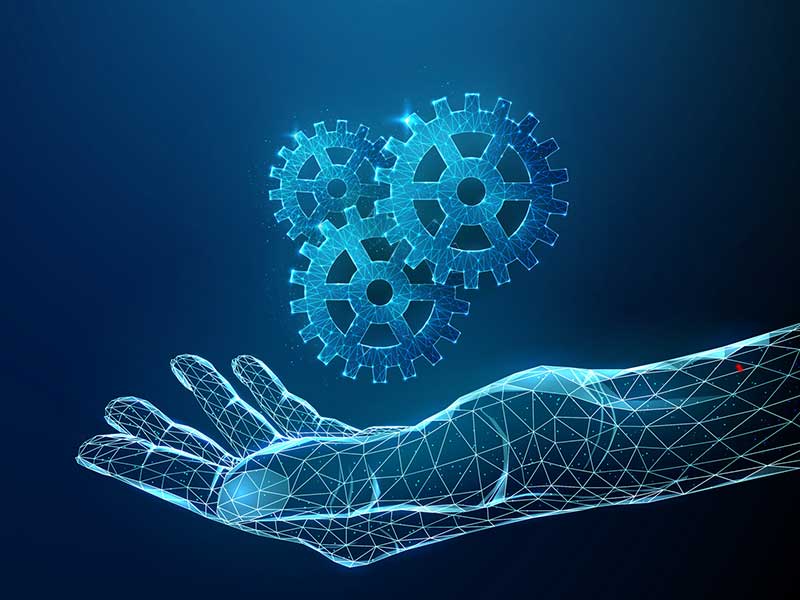 $2,500 pre-paid support product
This purchase provides $2,500 in pre-paid support, which must be used within one year of the purchase date.
Kitware will provide access to our Help Desk ticketing system for submitting requests to our knowledgeable research and development staff.
This support product is intended to assist your team by answering technical questions, resolving issues, providing training, developing new functionality, or serving as expert resources on your development project using Kitware's open source technologies.
Kitware will not provide services in excess of the purchase price of this support product. The cost for support services rendered will be deducted from your support account based on the time required for those services multiplied by the applicable hourly rate.  Full details, including our hourly rates, can be found in our Support Services Terms & Conditions.
By adding this product to your cart you agree to these Terms & Conditions.