When it comes to AI, we've done our research.
Our expert researchers are widely recognized as some of the best in AI. We are at the forefront of research projects that push the state-of-the-art in AI techniques needed to solve your challenges. This includes our work to advance AI for positive social impact.
Kitware is trusted by government entities and Fortune 500 companies to help them solve a number of scientific challenges, including the most complex AI problems. Because we collaborate with academic institutions, you can feel confident knowing we are using the most up-to-date algorithms and models to help you get ahead of the curve. In fact, our team has published hundreds of papers in premier conferences and journals, many of which cover the latest research in AI.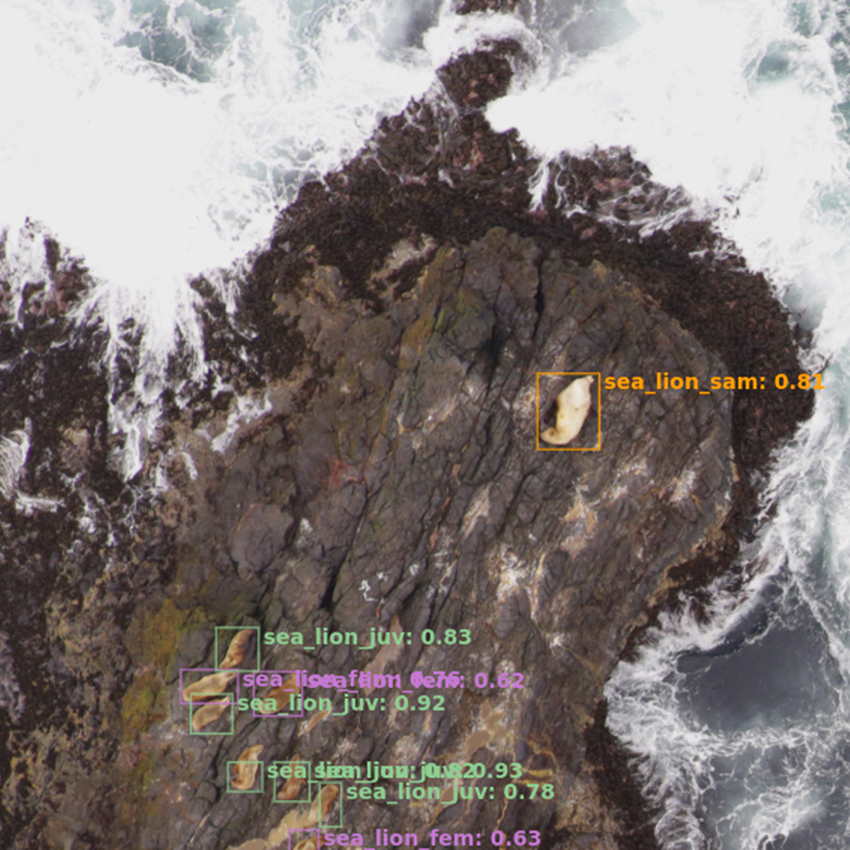 We are committed to ethical AI.
Kitware is committed to AI for social good. As the use of AI applications has increased, the demand for unbiased, trustworthy and explainable AI has become paramount. We have been at the forefront of research in ethical AI, developing methods and leading studies in how AI can be trusted, how it can make moral decisions like humans, and how it can be harnessed to benefit society while minimizing risk. Recognizing the critical importance of fair, balanced, large-scale datasets for training AI models, Kitware has developed and cultivated dataset collection, annotation, and curation processes that minimize bias while enabling cutting-edge research to solve difficult social and scientific problems.
We help you understand the WHY behind AI.
Kitware not only upholds a commitment to be transparent in our efforts, we are also deeply involved in projects aimed at advancing explainable AI and computational ethics for autonomy. To trust your AI partner, you must understand how the technology makes decisions and feel confident in those decisions. Kitware has developed powerful tools to explain, quantify, and monitor the behavior of deep learning systems, enabling justified trust in AI.
We create custom software to accelerate your AI workflows.
Kitware has created cutting-edge, specialized tools to help you build AI workflows to solve your challenging problems. We can also develop customized data management capabilities and interactive applications to tie your AI workflow together, making it easier to use and find insights.
Kitware's Areas of Expertise
Kitware solves complex scientific challenges through state-of-the-art AI and advanced technical computing, and tailored software solutions. We help our customers solve a variety of scientific challenges with our expertise across a diverse group of areas such as medical and scientific computing and computer vision.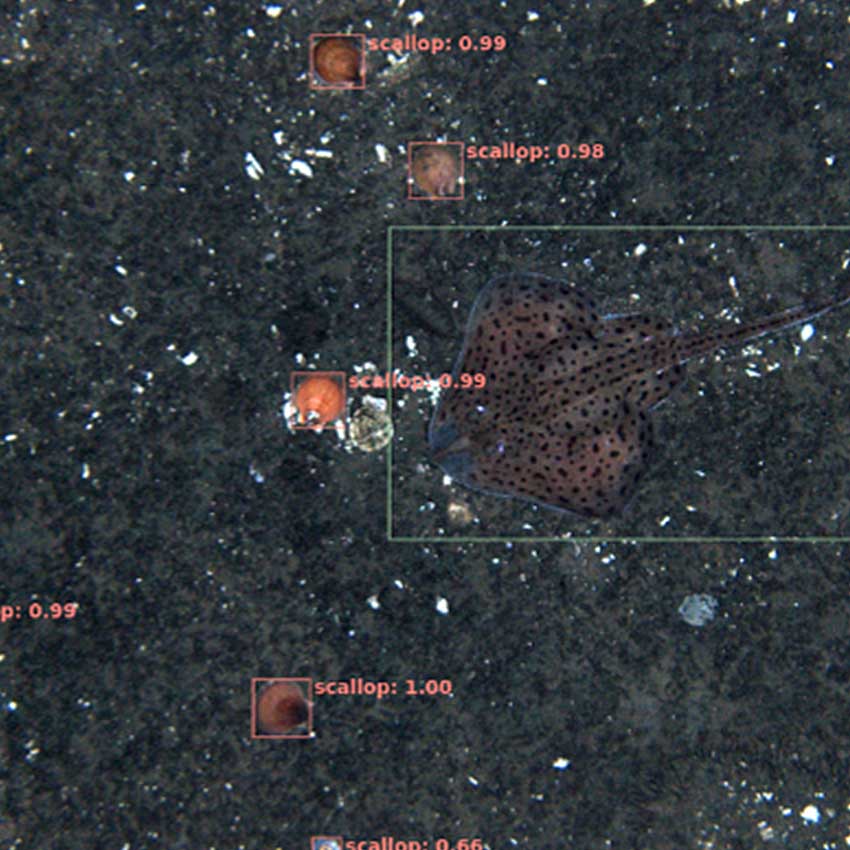 Our AI and Deep Learning Experts
Through a highly competitive and selective hiring process, we've cultivated a team of internationally renowned researchers and developers in computer vision, deep learning and general AI. Two-thirds of our employees hold a Ph.D. or master's degree. Our team has received several industry and academic recognitions and awards, including HPC best visualization product, the Tibbetts award for research excellence, and paper awards at international research conferences and workshops.
Kitware's Open Source Platforms
Let's Talk About Your Project
We are passionate about using AI to solve difficult challenges. If you think your project could benefit from experts in AI, reach out to us. We would be happy to discuss how our expertise could be leveraged for your project and help you achieve your goals.