Learn how to use our platforms
from the experts who developed them
We want you to feel confident using and developing our open source tools. If you are applying our software to your project or workflow, we can provide training to help you get there. Kitware's training courses provide the opportunity to gain an in-depth understanding of our open source platforms through interactive, hands-on lessons. Taught by one of the platform developers, courses apply to domain experts and software developers alike.
We offer different training options based on your needs. We hold scheduled training courses throughout the year and can also create a custom course specifically for your team.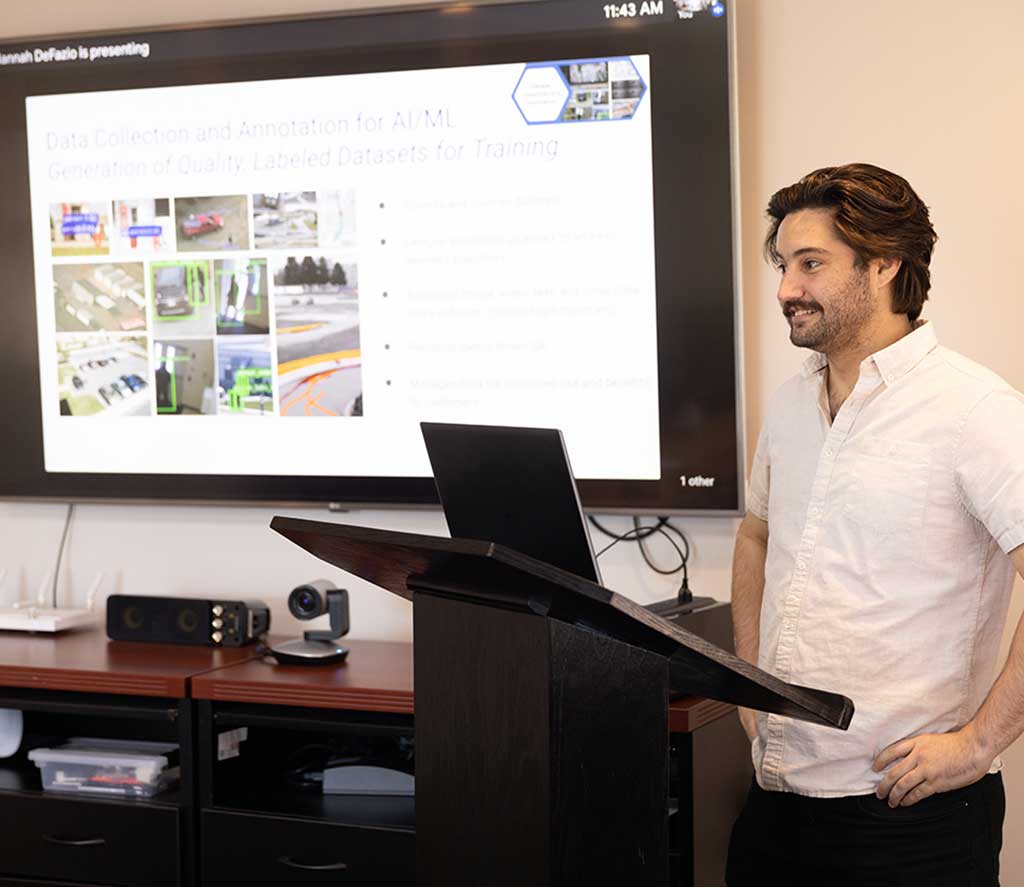 Custom Training
Our custom courses are tailored to your expertise level and needs. This personalized training will specifically align with your use case, increasing your mastery of Kitware's open source platforms. In addition to determining the course objectives, you can schedule when and where the training will take place. Custom courses can be held at your location, in our offices, or online.
Scheduled Training
Kitware provides scheduled training courses throughout the year. These courses include a detailed explanation of how our platforms work and how to efficiently apply them to your projects. Our training mixes theory and application with a set of tutorials and exercises.
Course Catalog
*If you don't see your platform listed on our schedule, please contact us.