Kitware Wins U.S. Dept. of Energy Contract to Advance Web-Based Computing Software, ParaView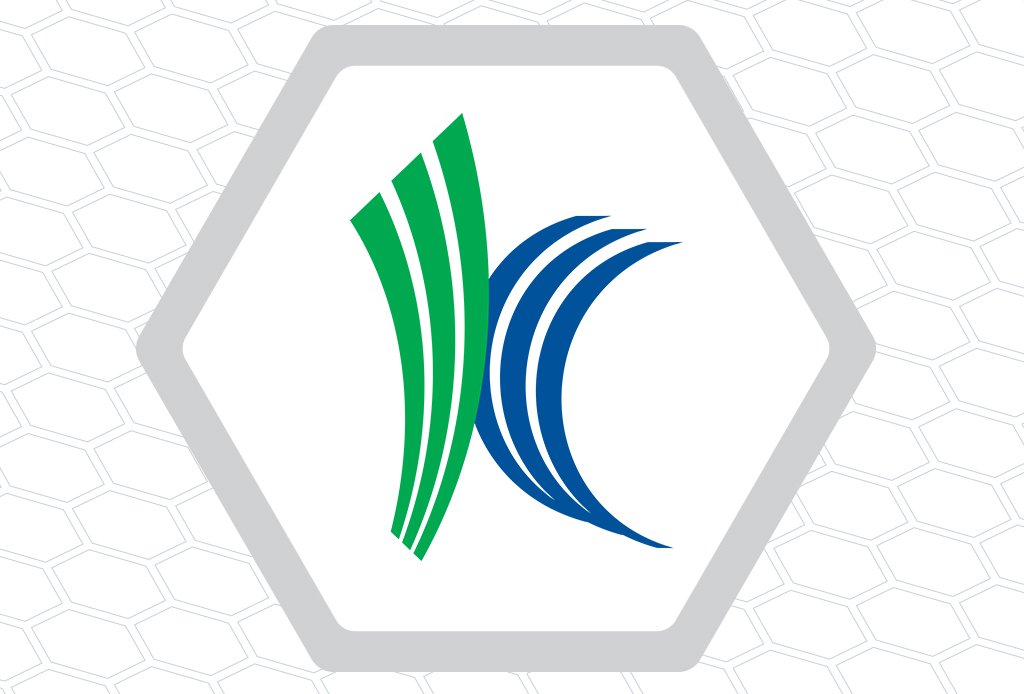 This two-year contract will result in major improvements to the popular data visualization platform, ParaView, which was originally developed by Kitware.
Clifton Park, N.Y. (April 29, 2021) – Kitware, Inc., one of the developers behind the popular visualization software, ParaView, has been selected as the prime contractor by the U.S. Department of Energy to make crucial updates to the data visualization platform. The two-year, $1.6M project aims to develop a web-based visualization platform that can support the development of highly interactive and responsive applications, even when dealing with large datasets.
Visualization is an important tool to provide visual context to data. "The market for visualization is expected to grow due to a shift towards analytically driven businesses," said Berk Geveci, senior director of scientific computing at Kitware. "Kitware's enhanced web-based visualization platform will greatly benefit these businesses that rely on visualization to help their customers explore their large datasets. Ubiquitous web-based visualization tools are essential to delivering large-scale data visualization to a variety of stakeholders, from engineers to board members."
Unfortunately, large data sets tend to degrade the interactivity and responsiveness of applications. Up until now, real-time access to the results through diverse platforms, including mobile, desktop, and web, was not possible. While modern web technologies have made this feasible, it is challenging to satisfy the interactivity and responsiveness expectations for large datasets. Consequently, a large potential application space for such solutions remained untapped until now. Kitware's visualization platform will be capable of handling large volumes of data without sacrificing performance.
To view a prototype of the application in action, please see Figure 1. Learn more about Kitware's visualization software and how it could be leveraged for your research by emailing us at kitware@kitware.com or visiting kitware.com/scientific-computing.
This material is based upon work supported by the U.S. Department of Energy, Office of Science, Office of Acquisition and Assistance, under Award Number DE-SC0020504.
This report was prepared as an account of work sponsored by an agency of the United States Government. Neither the United States Government nor any agency thereof, nor any of their employees, makes any warranty, express or implied, or assumes any legal liability or responsibility for the accuracy, completeness, or usefulness of any information, apparatus, product, or process disclosed, or represents that its use would not infringe privately owned rights. Reference herein to any specific commercial product, process, or service by trade name, trademark, manufacturer, or otherwise does not necessarily constitute or imply its endorsement, recommendation, or favoring by the United States Government or any agency thereof. The views and opinions of authors expressed herein do not necessarily state or reflect those of the United States Government or any agency thereof.
____________________________________________________________________________
About Kitware Inc.
Kitware collaborates with customers to solve the world's most complex scientific challenges through customized software solutions. Kitware delivers innovation by focusing on advanced technical computing, state-of-the-art artificial intelligence, and full-spectrum software solutions. Since its founding in 1998, Kitware has developed a reputation for deep customer understanding and technical expertise, honest interactions, and open innovation. We are proud to be a 100% employee-owned company. For additional information, please visit kitware.com. You can also follow us on Twitter, LinkedIn, and Facebook.
###