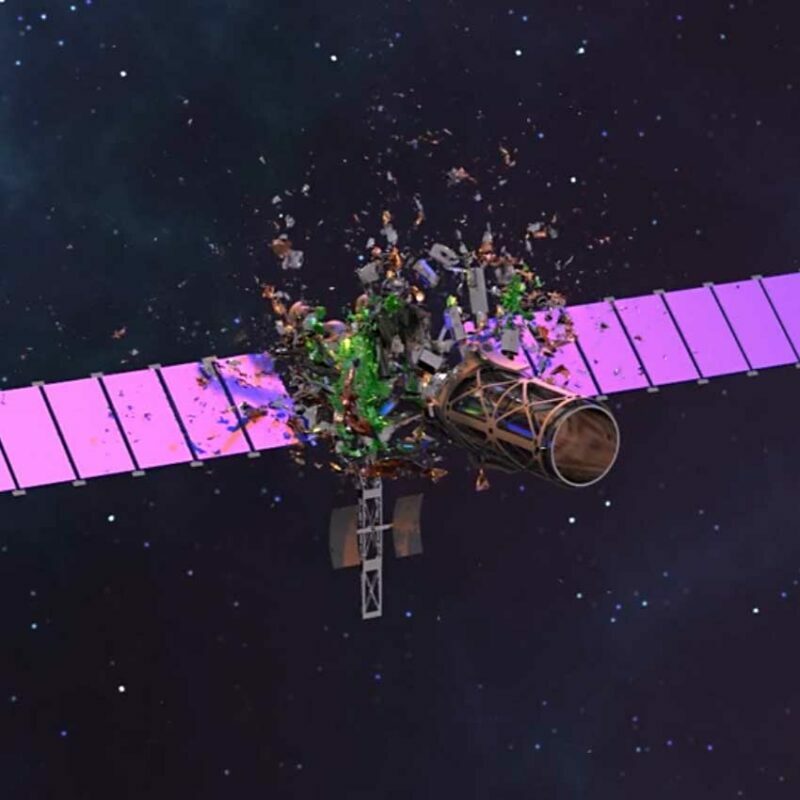 Anyone Can Create Software. Kitware Delivers Innovation.
For 25 years, Kitware has developed and deployed cutting-edge solutions for customers ranging from start-ups to Fortune 500 companies. Our projects range from small, time-critical projects to long-term collaborations lasting many years, with budgets from tens of thousands to multi-millions of dollars. No matter your unique situation, Kitware can develop a custom solution tailored to your needs.
Kitware is known for our deep customer understanding, broad technical expertise, honest interactions, and innovative approach. And while we build upon open innovation, we also respect the need for proprietary solutions due to competitive or regulatory restrictions. That means we are able to integrate our expertise and open source platforms into your products and processes, even if the end product must remain closed.
Our team is passionate about solving your complex scientific challenges. Through our collaborative relationships with customers and open source communities, and our solid research experience, we are able to deliver innovative solutions to address even the most challenging R&D problems. Learn more about our broad range of expertise areas.
We offer flexible custom software development services on either a Time and Materials (T&M) or Firm Fixed Price (FFP) basis. Our T&M contract is our most flexible option that is suitable for a variety of services including software development, training, and support. Using a T&M contract, you will be billed monthly for the services performed in the previous month according to our current billing rates. When project requirements are well defined, it may be possible to instead use an FFP contract for the effort. Please reach out to us for more information about how we can best work together on your project.
No matter where you are in the innovation process, Kitware can help.
Kitware's Open Source Platforms
We want to learn more about the complex scientific challenge you're trying to overcome. Whether it's through our state-of-the-art technical computing and AI capabilities, we will find the solution that best meets your needs.