Kitware collaborates with Cleveland Clinic's Lerner Research Institute on virtual anatomy application suite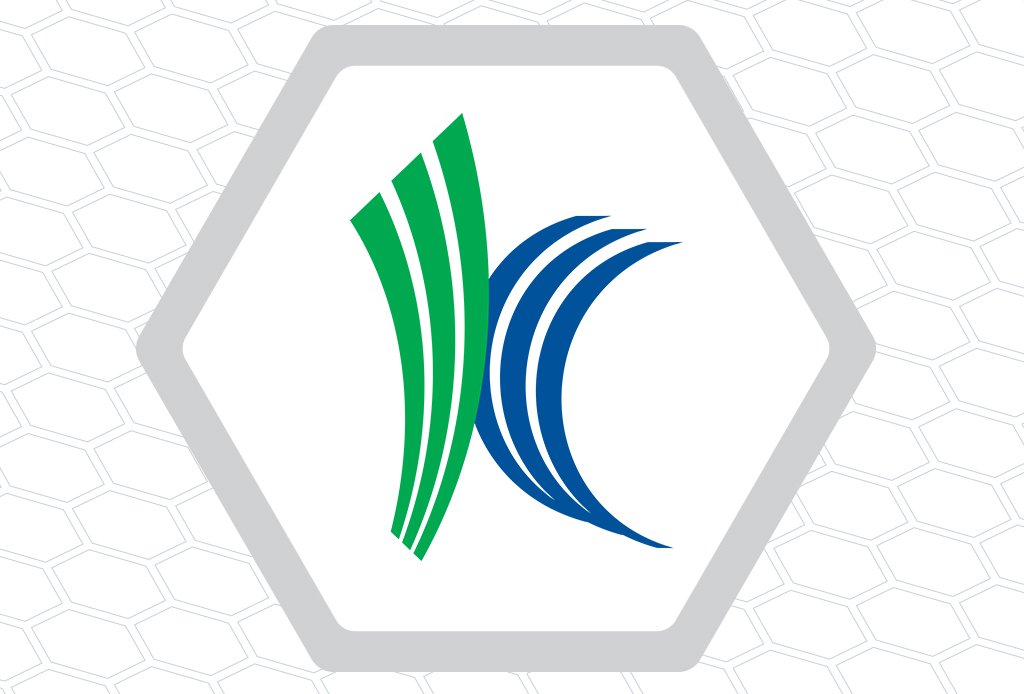 The joint research project was funded by the National Institutes of Health
Clifton Park, N.Y. (January 5, 2021) – Kitware is collaborating with Cleveland Clinic's Lerner Research Institute to develop aeva, a free and open source application suite for the annotation and exchange of virtual anatomy. The team's research into developing the software suite is supported by the National Institute of Biomedical Imaging and Bioengineering of the National Institutes of Health.
Representing anatomy in a virtual form is essential for clinical decision making, biomedical research, and medical training. The new software suite will facilitate in silico description, visualization, and exchange of anatomy between clinicians, scientists, engineers, and the general public. It will be available on various computing platforms, including Microsoft Windows, Mac, and Linux.
Though there is a myriad of proprietary, free and open source software already in existence, researchers had to rely on multiple software tools to meet their needs. Additionally, working with virtual anatomy requires appropriate and efficient annotation of organs and tissues, as well as labeling of regions to define spatial relationships and interactions between anatomical objects. Aeva was developed with these issues in mind so it would be an effective solution for those working with virtual anatomy.
"Until now, a unified platform that provides a streamlined interface for generation, modification, annotation, and exchange of anatomy has not existed," said Ahmet Erdemir, Ph.D., associate staff and investigator at Lerner Research Institute and overall principal investigator of the aeva project. "This new application suite, developed through Cleveland Clinic and Kitware's research collaboration, aims to fill this gap by providing a unified platform and functionalities to support diverse data formats and standards."
Aeva is based on 3D Slicer and ParaView/CMB, two open source scientific computing applications maintained by Kitware. "We relied on Kitware's experience building high-quality open source software to develop aeva," said Andinet Enquobahrie, Ph.D., co-principal investigator on this project, and director of Kitware's Medical Computing Team. "The improved workflows made available in aeva will allow clinicians and scientists to conduct their studies more efficiently."
For more information, please visit the aeva website.
Acknowledgment
Research reported in this publication was supported by the National Institute of Biomedical Imaging and Bioengineering of the National Institutes of Health under Award Number R01EB025212. The content is solely the responsibility of the authors and does not necessarily represent the official views of the National Institutes of Health.
---
About Kitware Inc.
Headquartered in Clifton Park, New York, Kitware Inc. has focused on advancing the frontiers of understanding by developing innovative open source software platforms and integrating them into research, processes, and products since its founding in 1998. With a wide range of capabilities, Kitware powers computer vision, data and analytics, scientific computing, medical computing, and software process implementation/management. Kitware provides expertise in these areas through customization services, support, collaborative research and development, training, and books. For additional information on Kitware, please visit kitware.com.
About Cleveland Clinic
Cleveland Clinic is a nonprofit multispecialty academic medical center that integrates clinical and hospital care with research and education. Located in Cleveland, Ohio, it was founded in 1921 by four renowned physicians with a vision of providing outstanding patient care based upon the principles of cooperation, compassion and innovation. Cleveland Clinic has pioneered many medical breakthroughs, including coronary artery bypass surgery and the first face transplant in the United States. U.S. News & World Report consistently names Cleveland Clinic as one of the nation's best hospitals in its annual "America's Best Hospitals" survey. Among Cleveland Clinic's 67,554 employees worldwide are more than 4,520 salaried physicians and researchers, and 17,000 registered nurses and advanced practice providers, representing 140 medical specialties and subspecialties. Cleveland Clinic is a 6,026-bed health system that includes a 165-acre main campus near downtown Cleveland, 18 hospitals, more than 220 outpatient facilities, and locations in southeast Florida; Las Vegas, Nevada; Toronto, Canada; Abu Dhabi, UAE; and London, England. In 2019, there were 9.8 million total outpatient visits, 309,000 hospital admissions and observations, and 255,000 surgical cases throughout Cleveland Clinic's health system. Patients came for treatment from every state and 185 countries. Visit us at clevelandclinic.org. Follow us at twitter.com/CCforMedia and twitter.com/ClevelandClinic. News and resources available at newsroom.clevelandclinic.org.