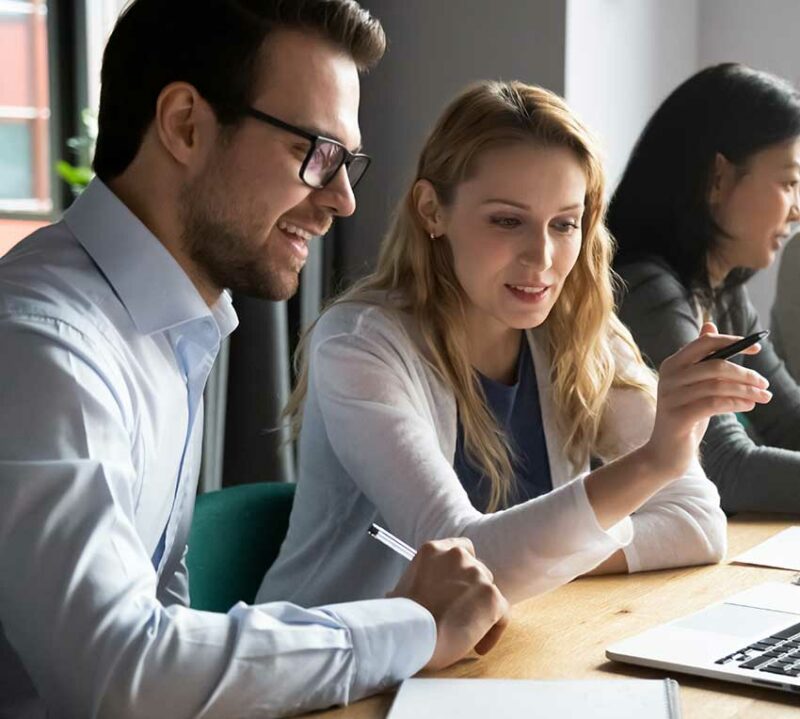 Custom Support
With Kitware's custom support services, you can confidently leverage our open source platforms knowing that you have access to our talented research and development team. You set the contract ceiling, then use our services when you need them. We'll invoice you each month for the support services utilized in the previous month. This is our recommended method for custom support. Reach out to us to discuss your team's unique needs.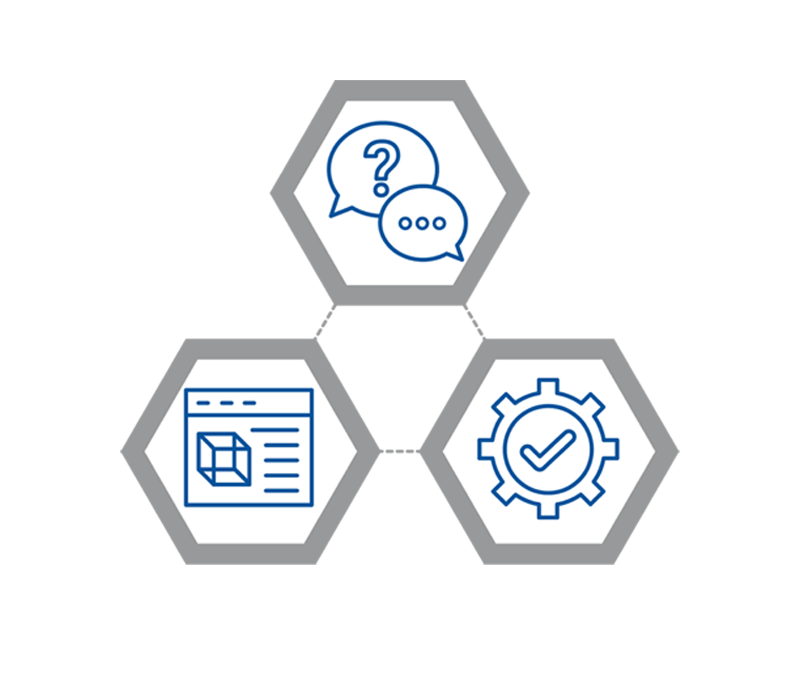 Pre-Paid Support
Kitware pre-paid support package is available for those who would prefer to buy support that is paid up-front with a credit card. This support product provides you with custom support services up to a ceiling of $2,500. Those services must be used within one year of purchase. Once you purchase your basic support, a Kitware representative will reach out to you with information about how to get started. Contact us for assistance on selecting the correct support option for your needs.
Whether you have a small team of software developers looking to leverage Kitware's open source platforms to accelerate product development, or you have a large organization that has integrated one or more of our applications into your workflow, we can customize a support and training package to meet your needs.