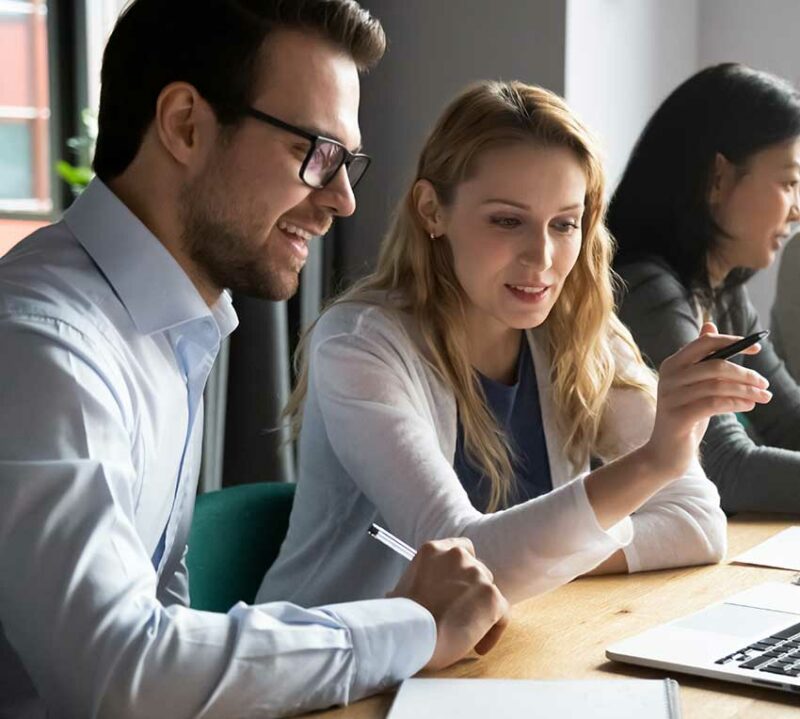 Custom Support
With Kitware's custom support services, you can confidently leverage our open source platforms knowing that you have access to our talented research and development team. You set the contract ceiling, then use our services when you need them. We'll invoice you each month for the support services utilized in the previous month. This is our recommended method for custom support. Reach out to us to discuss your team's unique needs.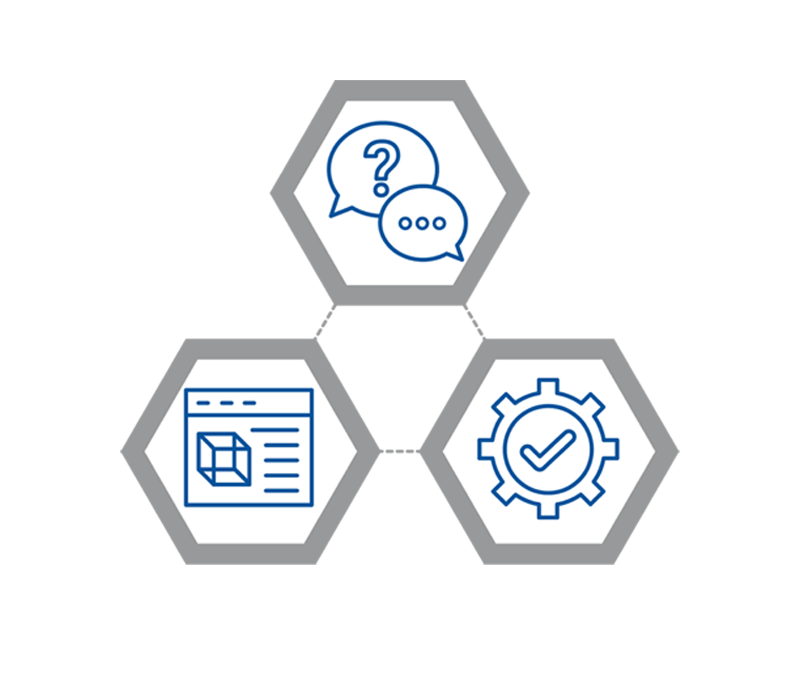 Pre-Paid Support
Kitware pre-paid support package is available for those who would prefer to buy support that is paid up-front with a credit card. This support product provides you with custom support services up to a ceiling of $2,500. Those services must be used within one year of purchase. Once you purchase your basic support, a Kitware representative will reach out to you with information about how to get started. Contact us for assistance on selecting the correct support option for your needs.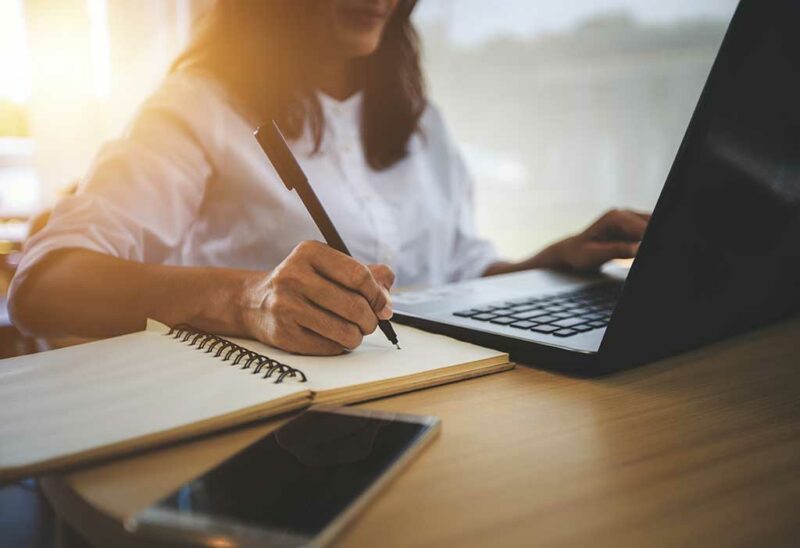 Custom Training
Learn how to use our platforms from the experts who helped develop them. Kitware's training courses offer you the opportunity to gain an in-depth understanding of our open source platforms through interactive, hands-on lessons. Tailored to your expertise level and your needs, these courses allow both practitioners and software developers to increase their mastery of Kitware's open source platforms. We offer courses at your location, in our offices, and online.
Scheduled Training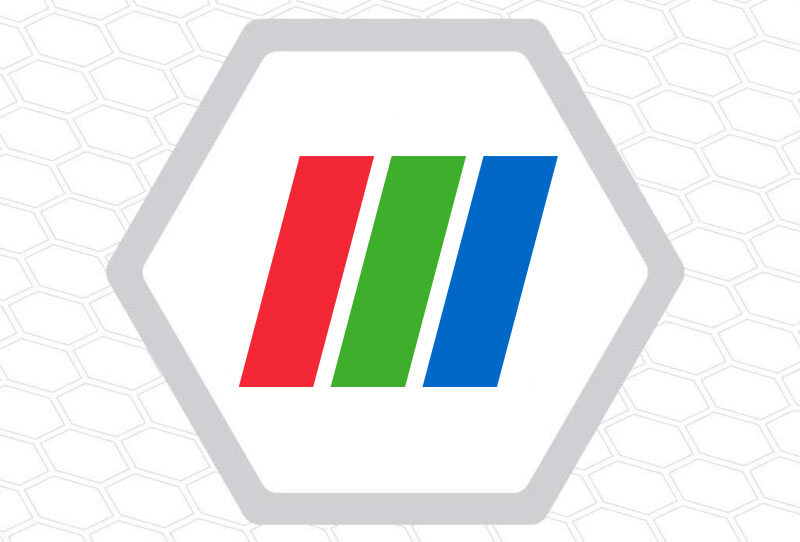 ParaView User Training
This course provides an overview of ParaView, including how to visualize and process data. The examples are based on use cases from several scientific domains.
Date: February 22-23, 2023 – 1pm to 5pm EST
Duration: 8 hours over 2 afternoons (1-5pm)
Location: Remote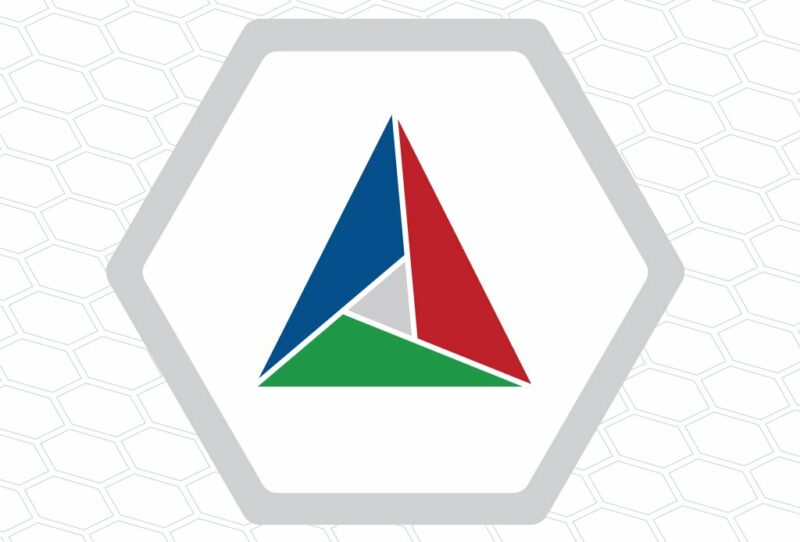 CMake Training
This CMake training covers how to efficiently write CMake scripts for small to larger projects along with best practices.
Registration for CMake Training Course is currently closed. Please check back for future training sessions.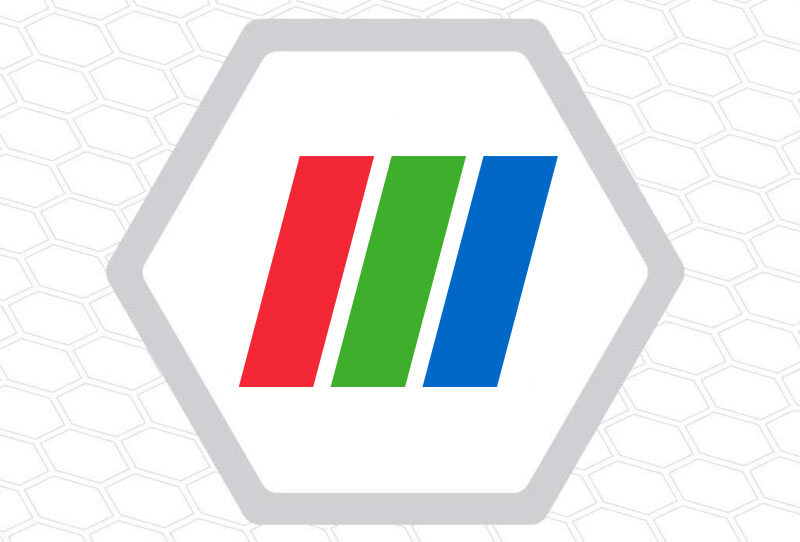 ParaView Developer's Course
This course will allow you to look "under the hood" of the ParaView application and provide you with a detailed understanding of ParaView's framework as well as how to customize it in order to better suit your visualization needs.
Registration for ParaView Developer's Course is currently closed. Please check back for future training sessions.
Whether you have a small team of software developers looking to leverage Kitware's open source platforms to accelerate product development, or you have a large organization that has integrated one or more of our applications into your workflow, we can customize a support and training package to meet your needs.