Courses in Image Analysis that use ITK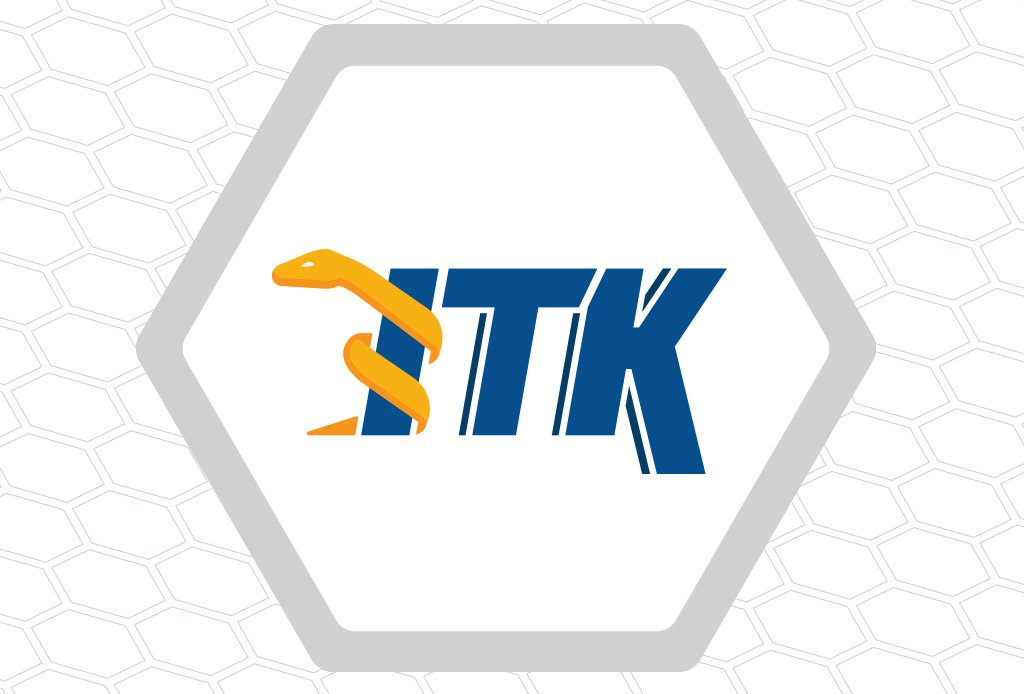 Post last updated: October 24th, 2019.
The Insight Toolkit (ITK) is not only a foundation for the practice of image analysis in industry and academia; ITK has been studied and used to demonstrate principles of scientific and medical image analysis in many university courses around the world.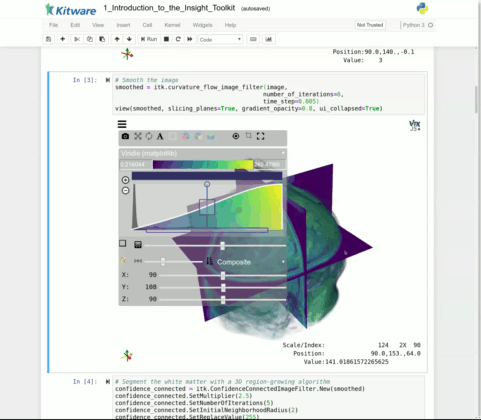 If you are not able to attend Kitware's annual free course on Biomedical Image Analysis and Visualization in person, the online, interactive series of Jupyter Notebooks are a good place to start. Kitware also offers periodic and onsite training.
When learning ITK, The ITK Software Guide is also an excellent reference.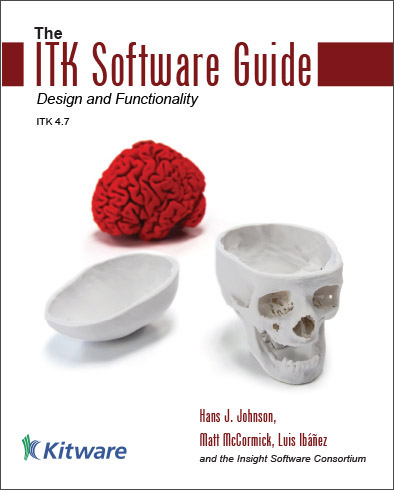 Moreover, the following courses provide additional opportunities for students attending institutes for higher education. Course descriptions are provided along with links to publicly available course materials.