2011 CDPHP Workforce Team Challenge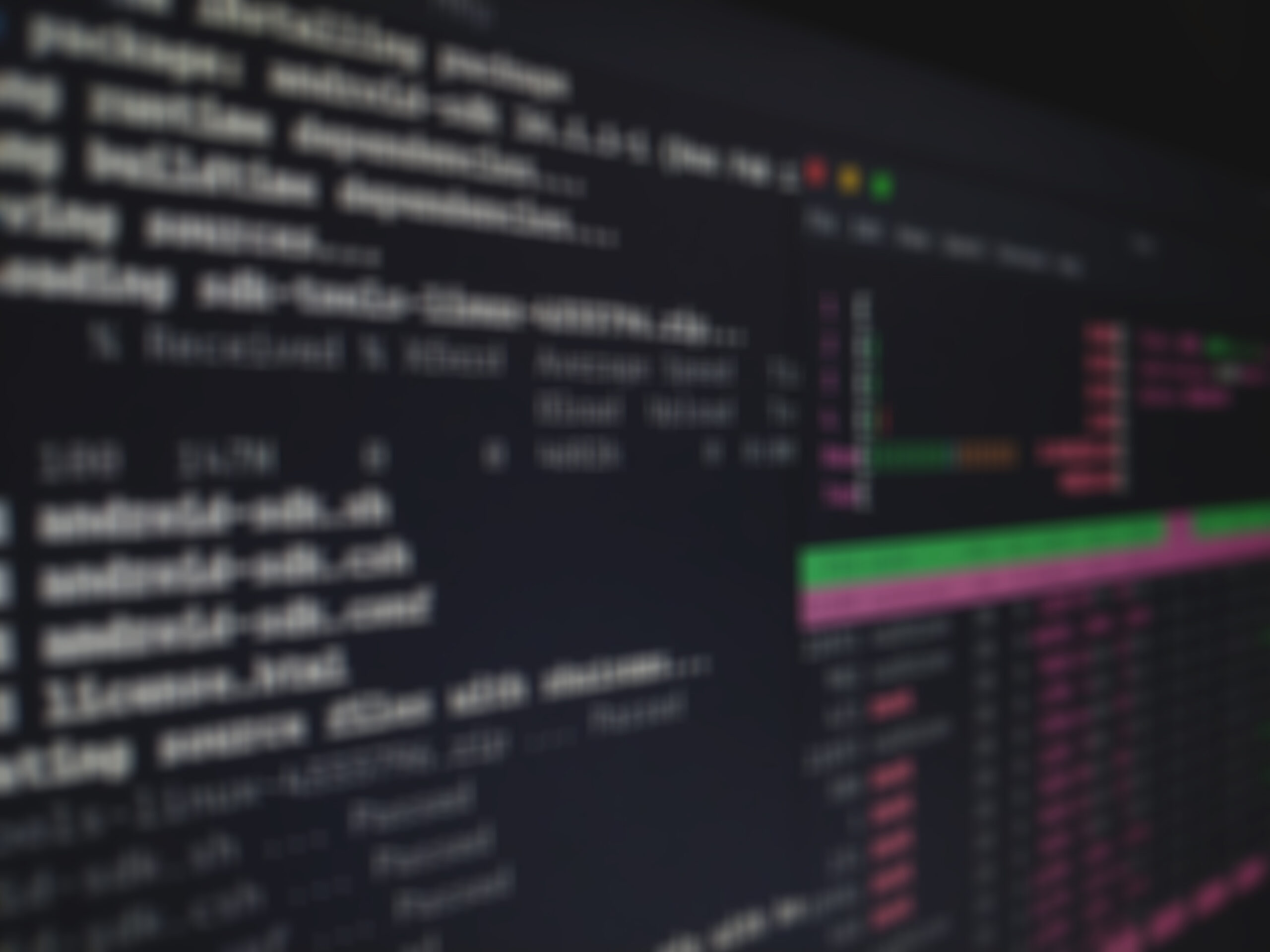 On Thursday May 19th, Kitware HQ participated in our 2nd straight CDPHP Team Workforce Challenge, a 3.5-mile race in downtown Albany that boasted record participation this year of over 9000 runners and walkers. Our participation growth rate was incredible, going from 6 last year to 28 registered employees this year (several were unable to participant due to Kitware business); maybe it was the sweet shirt that Kitware provided for the event. We didn't match the 400-ish folks GE had participating, but at the rate we're growing, we'll get there soon enough!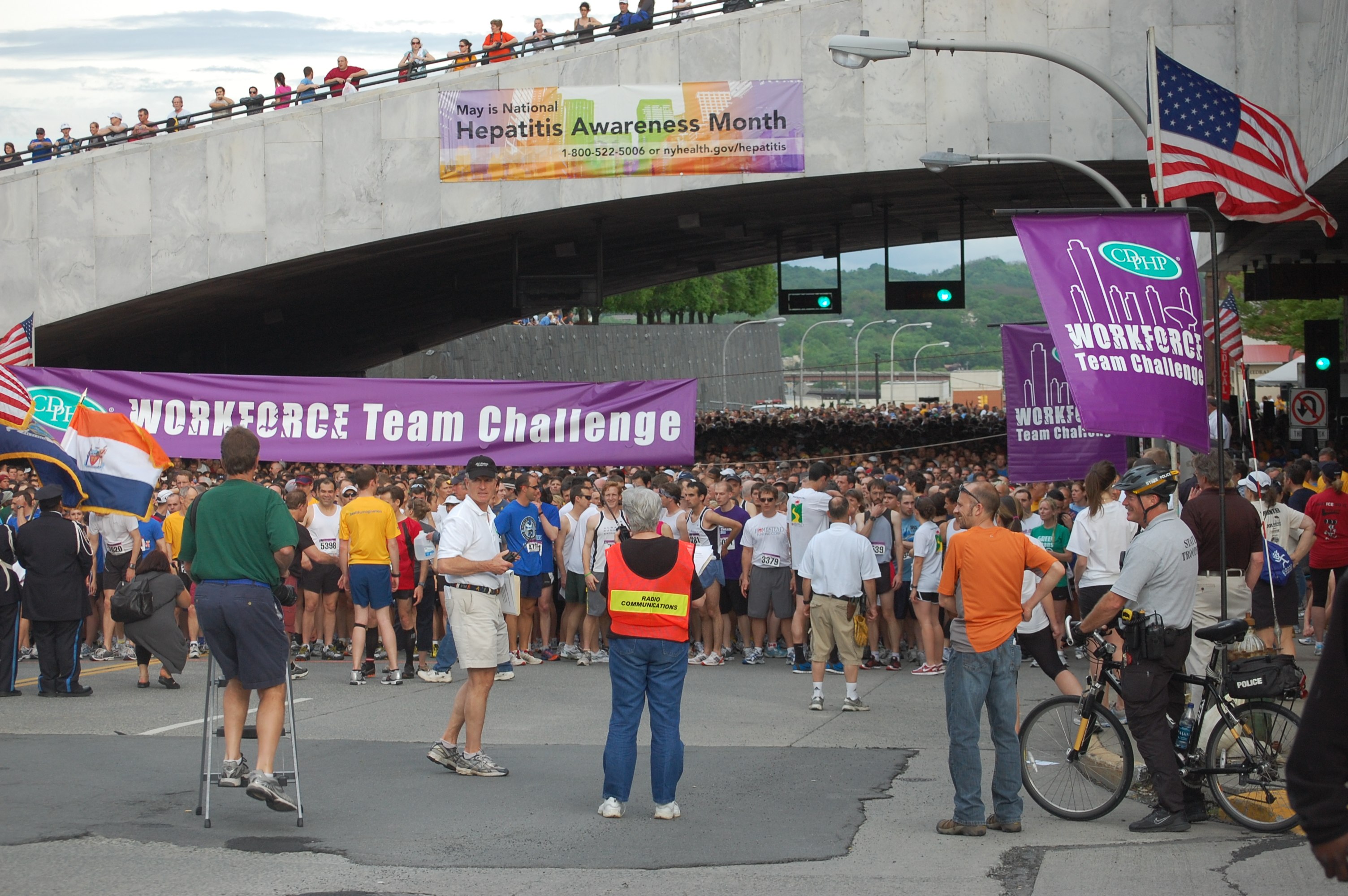 There were fears of thunderstorms during the race, but the sky held back until later that night. Weather was still a bit on the warm side, but nicer than the 80-ish degree weather we had last year.
On to some results. We had 6 runners beat 30 minutes (versus 3 last year, and only 2 of those 3 ran this year). Special kudos go out to Bill Hoffman! Having not run in nearly 30 years, he has seen the light the last 6 months, in the form of "barefoot running". No, he didn't actually run barefoot, but practically did in his FiveFingers "shoes" (and we had at least three others also running in minimalist shoes). Bill was Kitware's 3rd runner to cross the finish line, just behind Will at 25:58 (about a 7:25 pace!!!). Amazing! I've got a close eye on him now! And while we're at it, Will finished 5th among CEOs (last year he was 11th). Congratulations to Will!
Kitware entered 3 teams of 4 runners:
A: Rusty, Will, Bill, and Matt T. (53rd fastest male team)
B: Ben B., David S., Dave C. and Eran;
C: Sebastien J, Yumin, Matthew W., and Aashish
Next year… 50? More? I've heard there might be a complete apparel line to choose from… 😉