Albany Business Review Adds Kitware to Internships List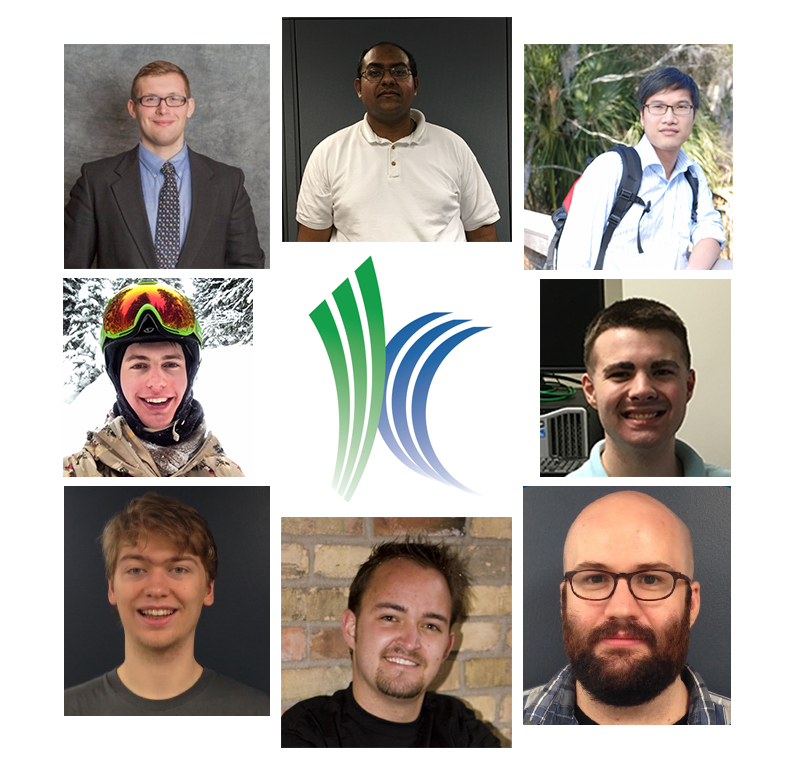 Last week, the "Albany Business Review" published The List: Internships, which includes Kitware. The list ranks companies by the number of interns they welcomed in 2015. Kitware tied for 17th on the 2016 list with Daily Gazette Co. Inc.
So far in 2016, Kitware has opened its doors to eight interns:
Thomas "Hastings" Greer began an internship in May on the Medical Computing team in Carrboro, North Carolina. As a student pursing a Bachelor of Science in Computer Science at the University of North Carolina at Chapel Hill (UNC-Chapel Hill), he has experience as a research assistant at the Joint Applied Math and Marine Sciences Fluids Lab.
Preston Law rejoined Kitware as an intern in the Clifton Park, New York, office on the computer vision team. He previously interned with Kitware in 2015. Preston is studying computer science at Brown University.
Bilal Salam started in the Clifton Park office as an intern in data and analytics. He is attending Rensselaer Polytechnic Institute, where he is pursuing a Bachelor of Science and Master of Science in Computer Science.
Eric Wengrowski joined Kitware in May as an intern on the computer vision team in Clifton Park. He brings expertise in radiometric calibration, camera-display communication, and gesture recognition. He is pursuing a Doctor of Science in Computer Engineering from Rutgers University.
Thien Nguyen became a member of the Carrboro office as an intern in medical computing. He holds a Doctor of Philosophy in Applied Mathematics from the University of Linz in Austria. He brings experience as a postdoctoral researcher at SurfLab at the University of Florida and as a research assistant at the Institute of Applied Geometry at the University of Linz.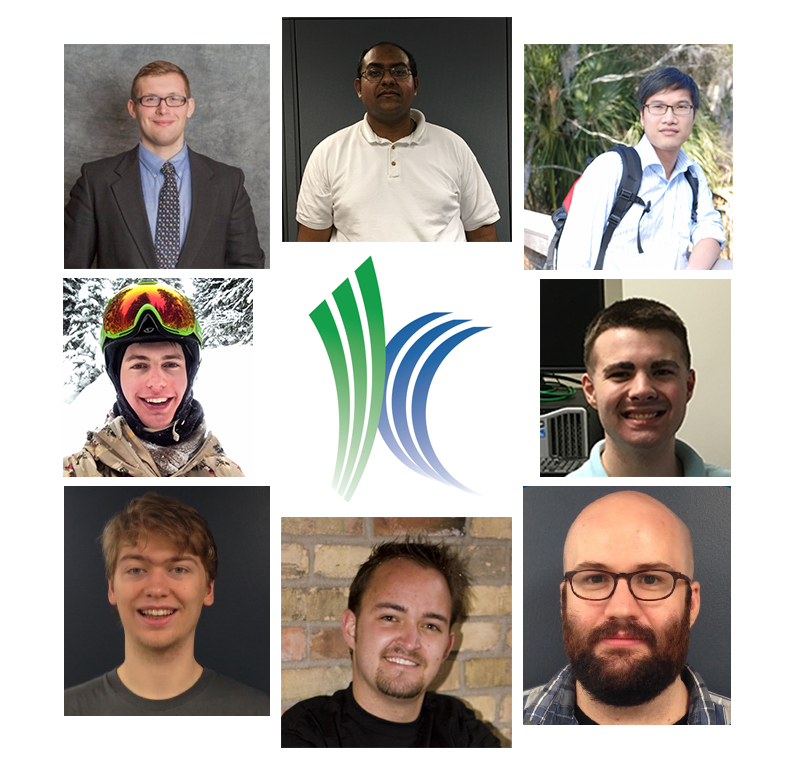 Lucas Potter also began an internship on the medical computing team in Carrboro. Lucas is currently completing a doctorate in biomedical engineering from Old Dominion University. He has experience as a graduate research assistant at Audette Research Group.
Jared Vicory joined the Carrboro team as a medical computing intern. He is working toward his doctorate in computer science from UNC-Chapel Hill. At the university, he has developed new methods for interpolating medial and skeletal models as a research assistant.
Alex Bigelow became a research and development intern in Clifton Park. Alex is pursuing a doctorate degree in computing from the University of Utah, where he received a bachelor's degree in computer science. His undergraduate thesis is titled "Driving Genetics With Experimental Visualization."
Kitware plans to continue to recruit interns throughout 2016. Interns benefit from working alongside experts in their respective fields on cutting-edge research and development solutions. To learn more about internship opportunities at Kitware, please visit the employment website.