"Algorithms as a Service" bridges scientific software consulting with high-quality web services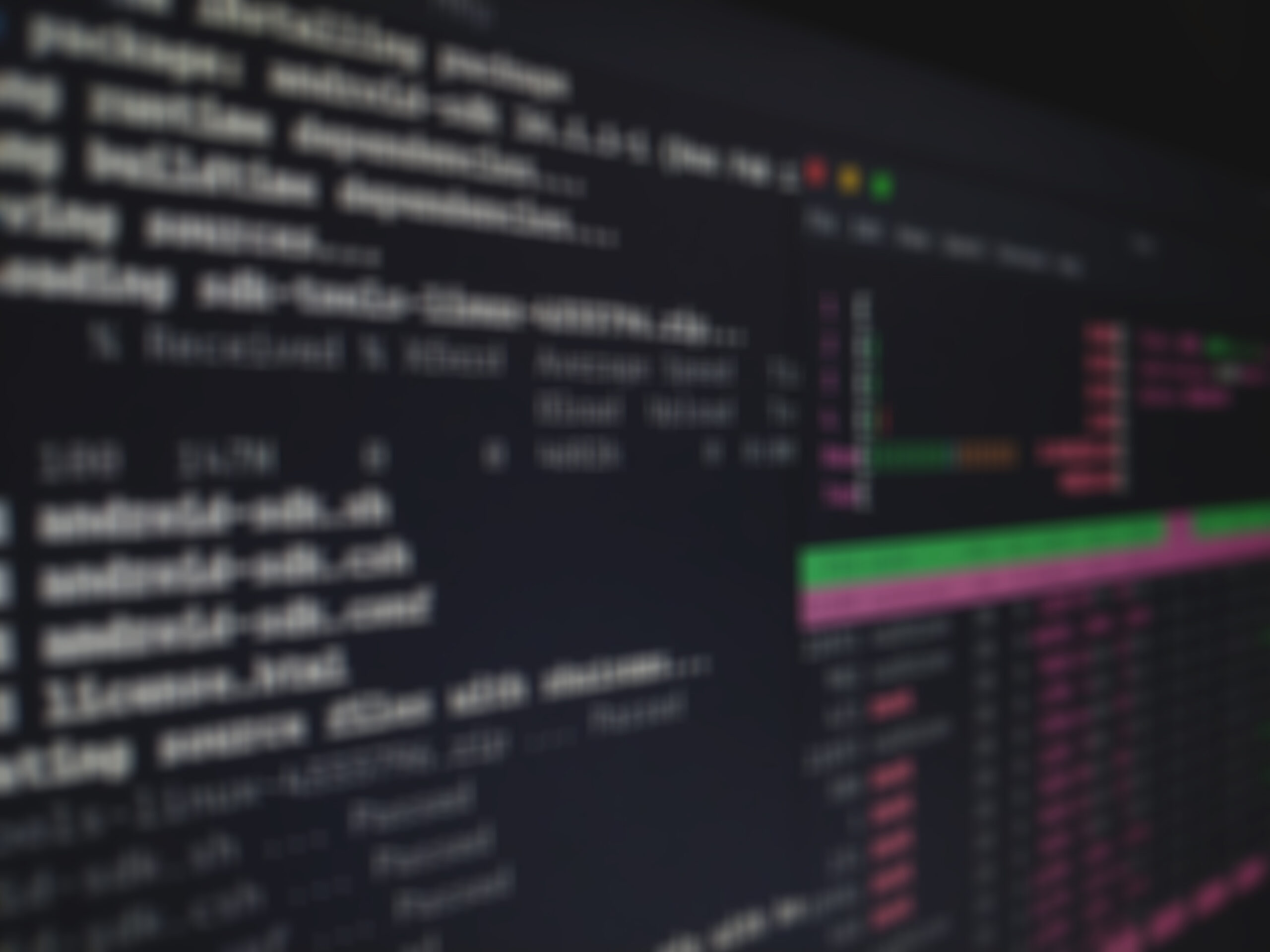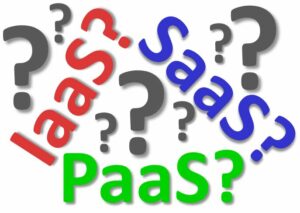 Infrastructure as a Service (IaaS*)? Platform as a Service (PaaS*)? Software as a Service (SaaS*)? Navigating between the many companies and media hype surrounding cloud-based services can be an extremely daunting task for new businesses as well as for established businesses seeking to maintain their innovative edge. You have read stories that highlight successful products and successful company sales involving cloud services, and you know that cloud services are impacting your daily routine. However, how do you convert your prototype data analysis algorithm into a cloud-based product? How do you create compelling web-based visualizations from the data that your new hardware product generates? How do you set up and manage your cloud systems, keep your customers' data secure, and integrate seamlessly into your customers' daily workflows? Kitware can help!
Kitware is a leader in scientific computing, computer vision, medical computing, and data analytics software and consulting services. Our collaborations span over 50 government agencies, 75 academic institutions, and 100 large and small businesses. Over half of our employees hold advanced degrees that cover a wide variety of industries and applications. Complementary to our domain expertise is our outstanding collection of tools and processes for creating high-quality software in collaboration with our customers. Most importantly, Kitware is outstanding at building bridges. We build bridges between academia and industry. We build bridges between the fields of computer vision, medical computing, visualization and high-performance computing to deliver solutions that integrate the best practices from each. Furthermore, we offer the unique ability to bridge our outstanding scientific consulting expertise with Resonant, our highly customizable platform for deploying web-based services on any of a variety of infrastructures. We call our comprehensive consulting and web-hosting collaborations "algorithms as a service" (AaaS) projects.
In our AaaS projects, we work with our customers to understand their algorithms, data sources, analytic goals, cloud requirements, target customers, and data workflows. Then we combine that understanding with our domain and software design expertise. Throughout the process, we coordinate the overall efforts and add to the quality and value of each step. We help our customers identify and fill in gaps in their methods, plans, and cloud-based practices so that all runs smoothly. We know the long-term benefits of establishing easy-to-maintain, high-quality software practices. 
With the UNC Department of Radiology, we are building a web-hosted service for research into the better prediction of stroke outcomes.  Researchers will be able to upload their contrast-enhanced X-ray CT images to our system, and within a few minutes, our system will return multiple measures used in stroke outcome prediction.  The mix of standard and innovative measures provided by our system can reduce the study size and cost required for statistically significant stroke treatment research.

With the University of Southern California, we are deploying algorithms on the web to help with the analysis of traumatic brain injuries (TBI).  This system enables researchers to compare the MRI scans of patients with TBIs to standard anatomic atlases.  These comparisons can enable researchers to measure and generate new insights into the complex and often dramatic changes that can occur in TBI cases.
To learn more about our AaaS offerings, see our related blogs:
* To learn more about the IaaS, PaaS, and SaaS industries, see the excellent article at ZDNet, and then contact us to help you bridge those services into a comprehensive solution that carries your idea to your customers.