Andinet Enquobahrie Talks about Open Source Software at IDEAS Symposium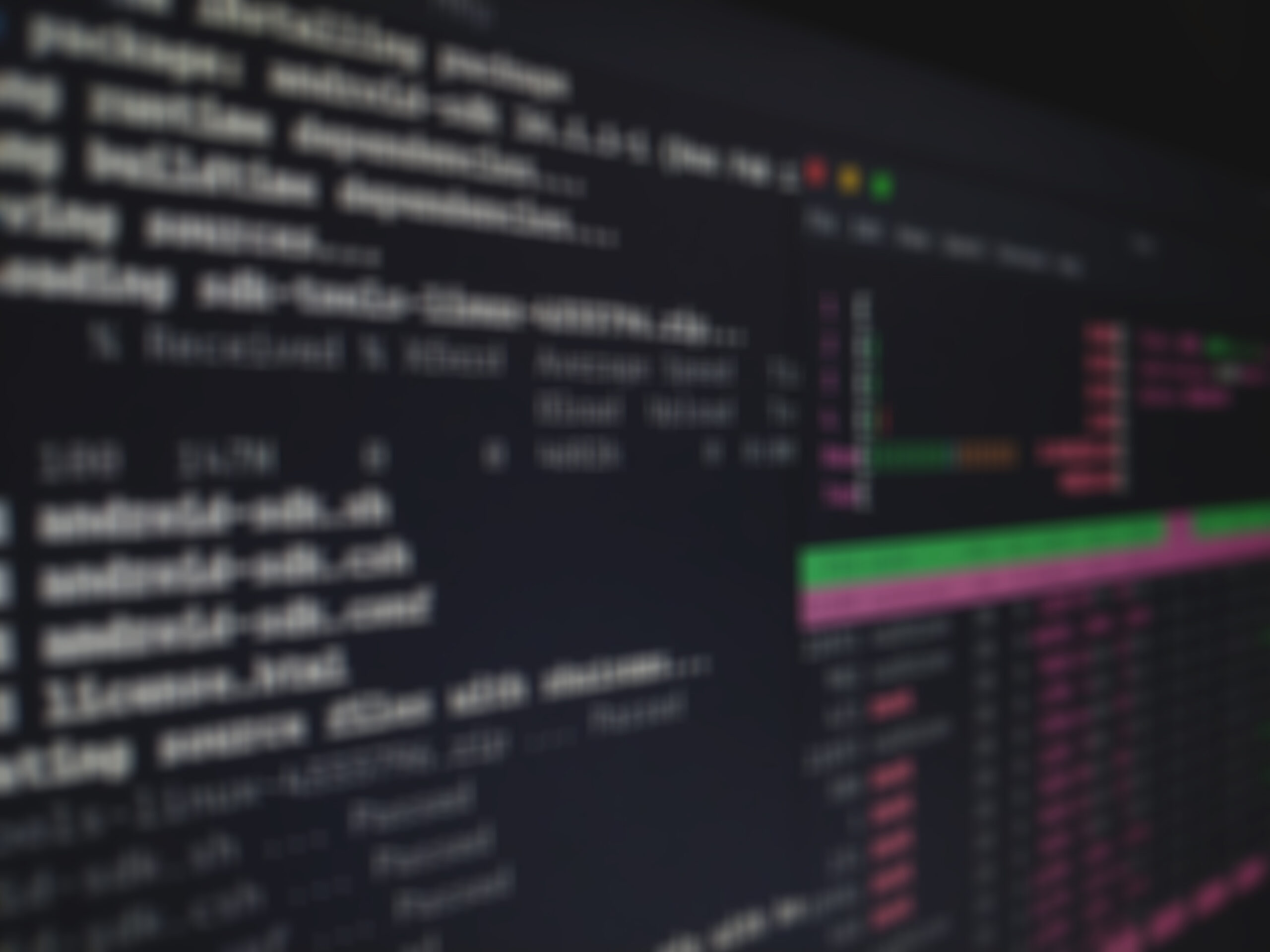 Dr. Andinet Enquobahrie, Assistant Director of Kitware's Medical Computing Team, presented a talk on the role of open source-software in surgical simulation at the Innovation, Design, and Emerging Alliances in Surgery (IDEAS): Virtual Surgery Symposium. The symposium took place at the Beth Israel Medical Center in Boston, MA, on November 23, 2013.
The goals of the symposium were to provide a comprehensive update regarding state-of-the-art technology in virtual surgery and to bring together surgeons, engineers, and educators to collaboratively discuss challenges and opportunities in the field.
Dr. Enquobahrie presented during the first session titled Disruptive Technologies in Virtual Surgery. During his presentation, Dr. Enquobahrie provided an overview of open-source tools and detailed current virtual surgery projects at Kitware. He also discussed how technological advancements in medical imaging, image registration algorithms, visualization technologies, and haptics systems are helping to increase the adoption of virtual surgery systems. As Dr. Enquobahrie noted, software is utilized for a variety of purposes in virtual surgery, including anatomical modeling, physics-based animation, collision detection and response, 3D rendering, and scene graph generation.
According to the presentation, open-source software is now playing a significant role in accelerating the pace of research and discovery in virtual surgery and simulation. Kitware is at the forefront of developing this type of software.
To learn more about Kitware's medical computing expertise please contact kitware@kitware.com.