April 2012 – Recent Releases: ParaView 3.14 and CDash 2.0.2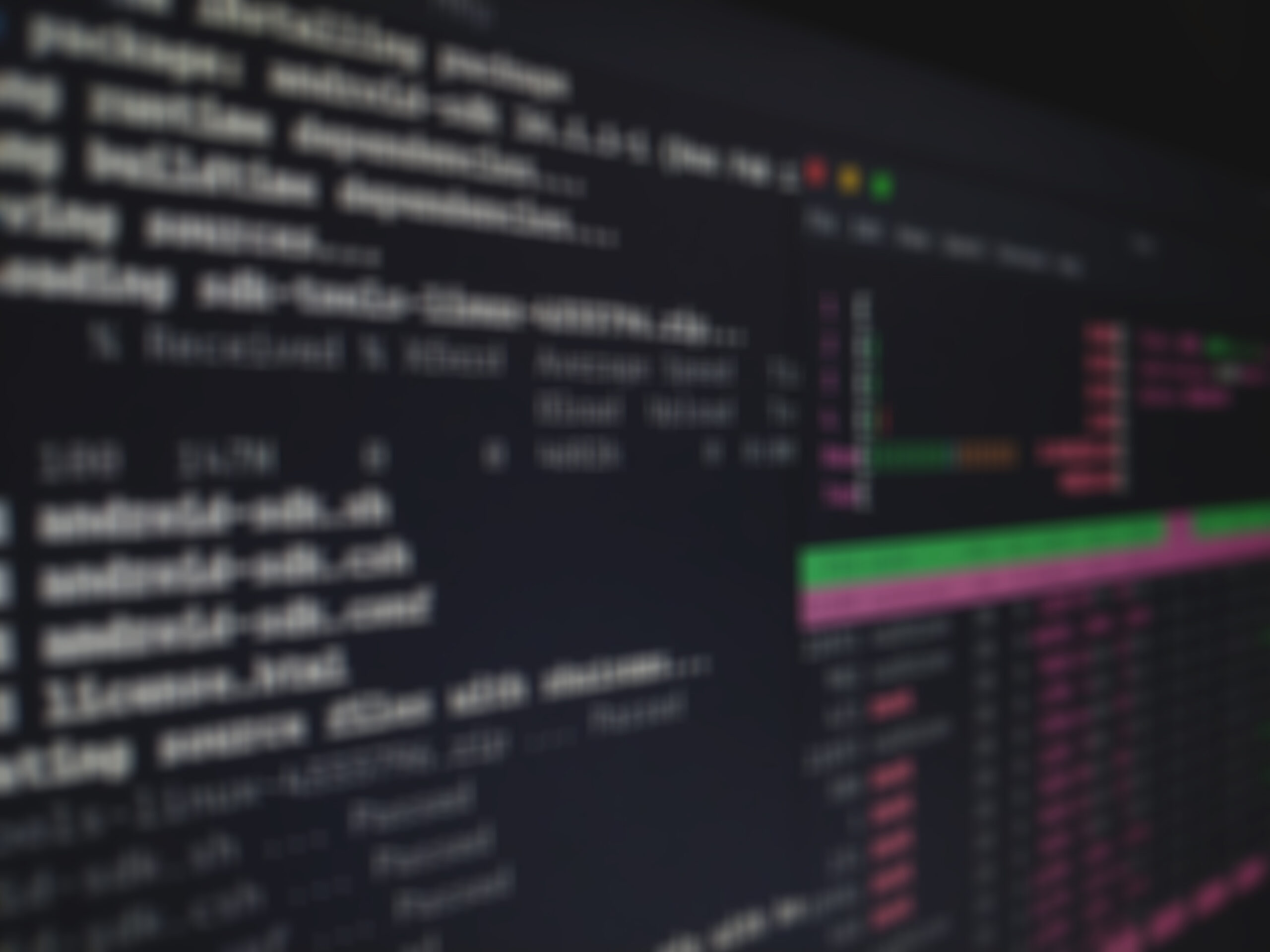 ParaView 3.14 Released
In late February, Kitware and the ParaView team released ParaView 3.14. This release features usability enhancements, improvements to the Plugin framework, new panels, and more than 100 other resolved issues.
ParaView 3.14 features a redesigned Find Data dialog and Color Editor. The updated Find Data dialog makes it possible to use complex queries to select elements, including combining multiple test cases with Boolean operations. The Color Editor, used to edit lookup tables or color tables for scalar mapping, now enables independent editing of the color and opacity functions.
ParaView's charting capabilities have been extended with a new scatter plot matrix view and the ability to visualize multiple dimensions of data in one compact form. This improved view enables users to more easily discern patterns in small scatterplots and change the focus of the plots.
With this release, netcdf4 has been updated to 4.1.2, and ParaView can now handle large netcdf files that rely on hdf5 data storage.
There are several usability enhancements in ParaView 3.14. To simplify the process of working with many views simultaneously, ParaView now supports creating multiple tabs for placing views, which enables rapid switching of views laid out on a tile-display by simply switching the active tab.
The view layout framework has also been improved, and now allows users to change the layout of views using Python. Other usability improvements include the ability to easily copy values such as ranges, bounds, etc. from the information tab, statistics inspector, and spreadsheet view, to the clipboard; a new search feature using Ctrl+F to find items in variables, lists and trees within the selected widget; and dockable inspector panels such as the information or properties tab.
To improve memory management on clusters, there is a new Memory Inspector panel. This panel makes it easier for users running on large clusters to identify and debug memory-related issues by providing a mechanism to track the memory used on all the nodes.
In the 3.14 release, the Plugin framework has been extended to enable developers to provide documentation for their plugins, which shows up in the default application help window accessible from the Tools menu.
This release also includes two new experimental features, collaboration and multi-servers support. With collaborative support, users will be able to connect multiple clients to the same server (pvserver) for collaborative visualization. Support for multi-servers enables the ParaView client to connect to multiple remote servers at the same time to build separate pipelines on the connected servers using the same client. These are both experimental features and should be considered as 'alpha'.
The new binaries are available on the ParaView download page, and the updated online documentation is available on the wiki. As always, we rely on your feedback to make ParaView better. We encourage you to leave feedback and vote for new features, and get involved with the community through the mailing list.
CDash 2.0.2 Released
Early March marked the release of CDash 2.0.2. CDash is the open-source, web-based software testing server that aggregates, analyzes, and displays the results of software testing processes submitted from clients around the world, conveying the state of a software system and allowing continuous improvements in its quality. The main CDash server for open-source projects now hosts more than 30 projects and my.cdash.org hosts more than 380 projects including KDE, Amarok, and Lapack dashboards.
The 2.0.2 release has several enhancements and adds new features to the software.  To make CDash more user-friendly, there is an improved and simplified layout. This coincides with improved user administration, better management of asynchronous submissions and improved security features. There is also new support for PostGresQL9, and improved log rotation. The full list of updates is available in the change log on the CDash website.
To download the current release, please visit the CDash download page. For an interactive demo of the new features, and for a preview of what is in the pipeline for CDash, visit the CDash webinar page at www.cdash.com/webinars.
If you are interested in using CDash for your software project, Kitware hosts a CDash server that enables you to quickly setup a new project for free. To get started with your own CDash dashboard, please visit http://my.cdash.org/.