Call for Participation in 5th Annual Open Source Festival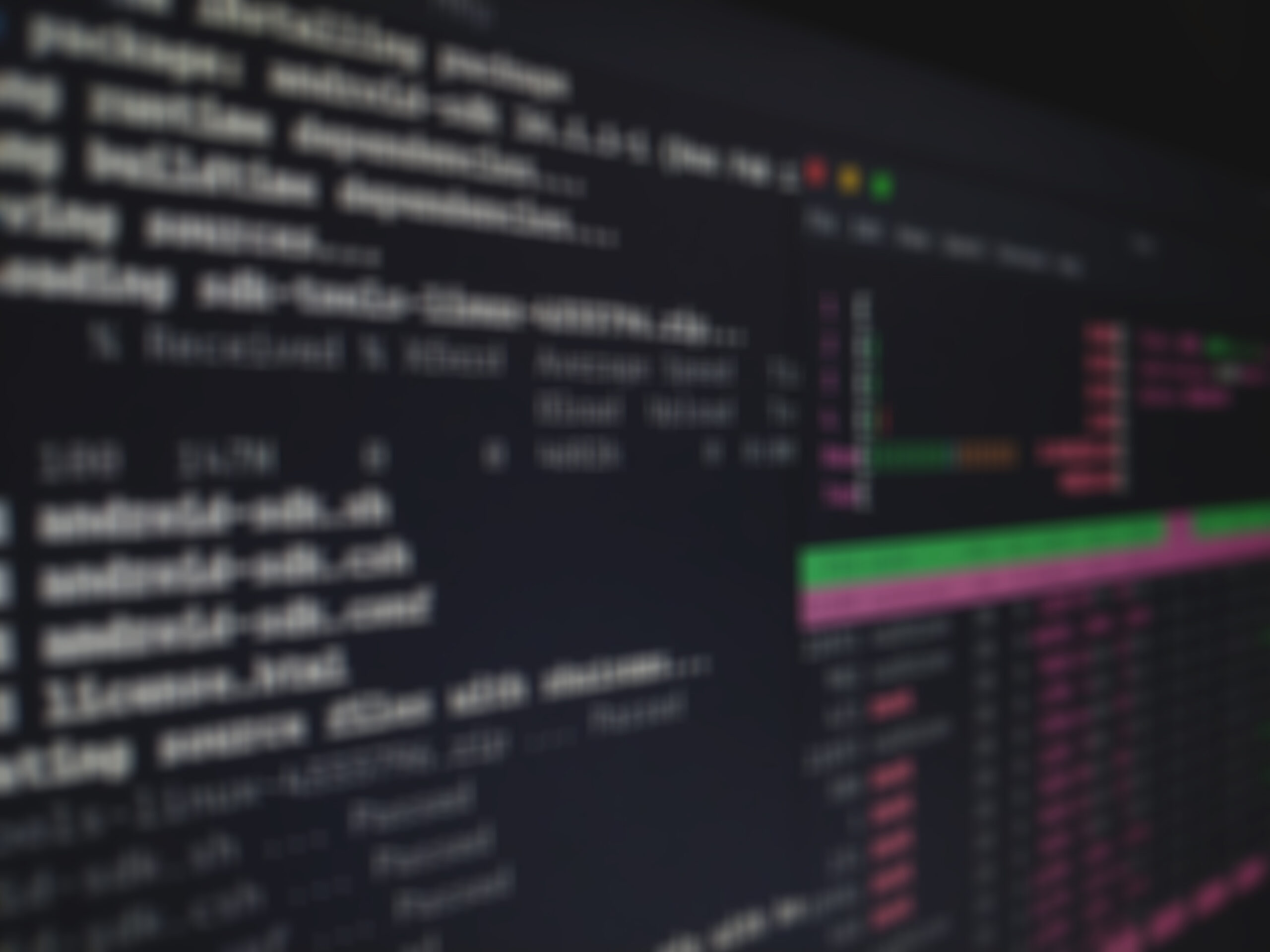 The date and call for participation for the Open Source Festival 2015 has just been announced! On Wednesday April 15, the University of Albany Student Chapter of the Association for Information Science and Technology (ASIS&T) will host the fifth annual Open Source Festival in the Campus Center Ballroom on the UAlbany campus. For the past four years, the Open Source Festival at the University at Albany has brought together individuals and organizations from academia, government, and industry to discuss and explore all things open source. To learn more about past events, you can check out several blog posts from the events in 2012, 2013, and 2014.
This year's event will promote engagement by having presenters work with small groups of participants at several stations in the ballroom, similar to a science fair. The organizers are now looking for participants, so if you're involved in open source, please consider sharing your work at the festival! The offical call for submissions from ASIS&T is below.
OFFICIAL CALL FOR SUBMISSIONS
Are you working on an Open Source application?
Would you like to share your experiences using Open Source tools ?
Are you using or producing Open Data or Open Access Documents ?
Are you working on a new technique to benefit Open Source software development?
Would you like to work with like-open-minded people on projects or challenges ?
Do you base your work on Open Source software ? For research, education or commercial applications ?
Do you participate and share on Open Source communities?
The Open Source Festival is a celebration of the vitality and creativity of Open Source communities.
We are looking for sessions that embody the Open Source spirit and its social and technical manifestations. Including: roundtable discussion, demonstrations, workshops, tutorials and hackerspace demonstrations; focusing on projects, applications, and techniques of Open Source technology and community practices.
The format this year will take advantage of a large open ballroom where presenters will directly interact with small groups of attendees, as they wander around  through stations. As a presenter, you can reserve a station for any length of time, for example 30 minutes, 2 hours or you can have a station for the entire day. Submit your out-of-the-box ideas for different activities and corresponding durations. The goal is to create a dynamic and informal environment for open discussions.
The attendees will be a diverse group of open source enthusiasts from academia, industry and government.
This will be our 5th year celebrating this event; last year we had over 200 people in attendance. We expect even more this year.
Please submit proposals no later than February 28th, 2015 to http://ocs.opensourcefestival.org/index.php/osf/osf2015/author/submit.  Selected presenters will be notified via email by March 12th, 2015.
Please state in your submission:
Title:
Description:
Format: (i.e. workshop, demo, roundtable, workshop)
Duration:
Organized by UAlbany ASIS&T (Student Chapter) at the College of Computing and Information, University at Albany, State University of New York. Contact us at ualbanyasist@gmail.com if you have any questions.