CDash 2.0.2 Now Available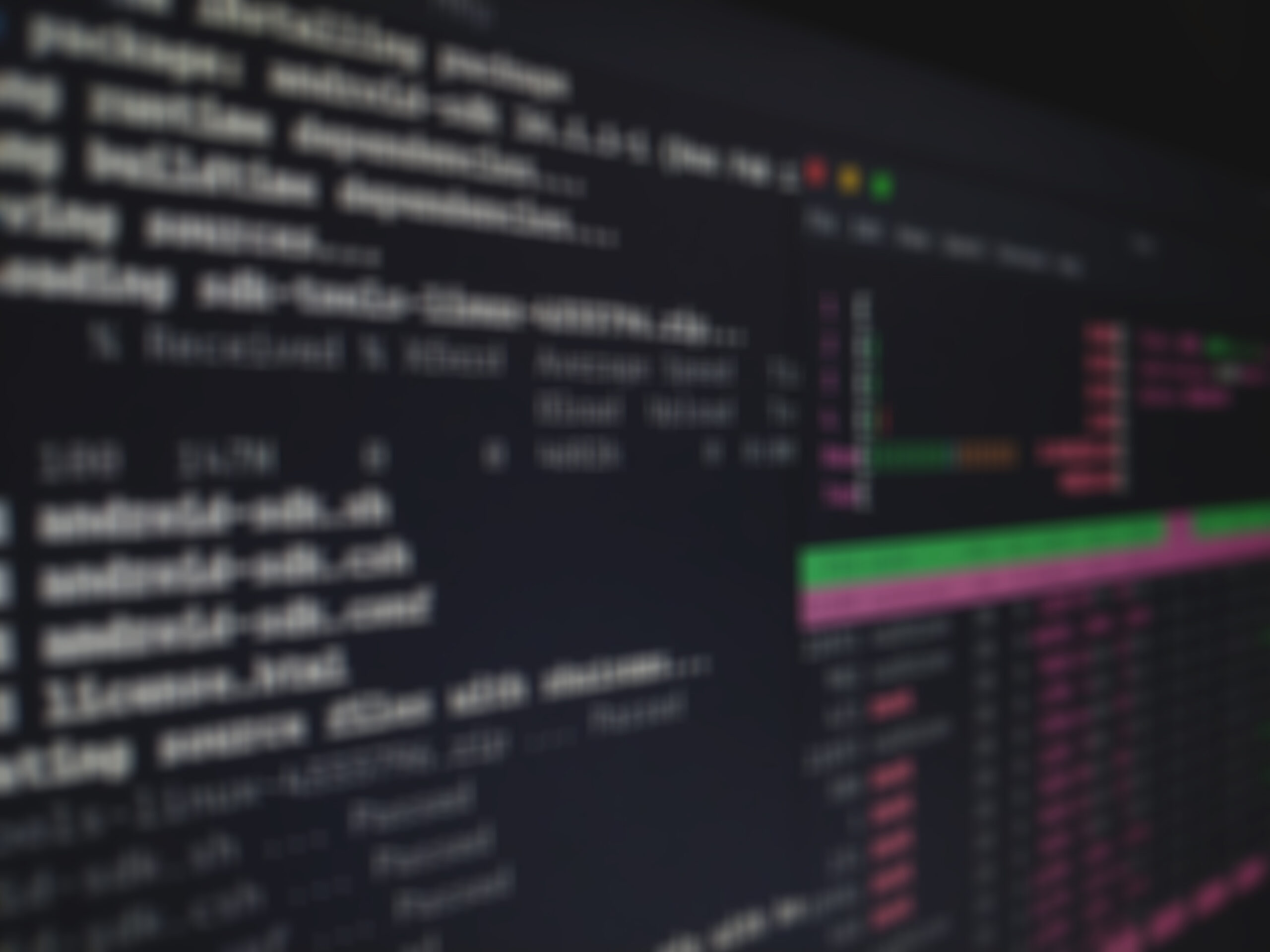 Kitware is pleased to announce the release of CDash 2.0.2! CDash is the open-source, web-based software testing server that aggregates, analyzes and displays the results of software testing processes submitted from clients around the world, conveying the state of a software system and allowing continuous improvements in its quality. The main CDash server for open-source projects is now hosting more than 30 projects and my.cdash.org is hosting more than 380 projects including KDE, Amarok and Lapack dashboards.
The 2.0.2 release has several enhancements and adds new features to the software. To make CDash more user-friendly, there is an improved and simplified layout. This coincides with improved user administration, better management of asynchronous submissions and improved security features. There is also new support for PostGresQL9, and improved log rotation. The full list of updates is available in the change log.
To download the current release, please visit the CDash download page. For an interactive demo of the new features, and for a preview of what is in the pipeline for CDash, join us on March 16th for a brief, 20 minute release webinar.
If you are interested in using CDash for your software project, Kitware hosts a CDash server that enables you to quickly setup a new project for free. To get started with your own CDash dashboard, please visit http://my.cdash.org/.