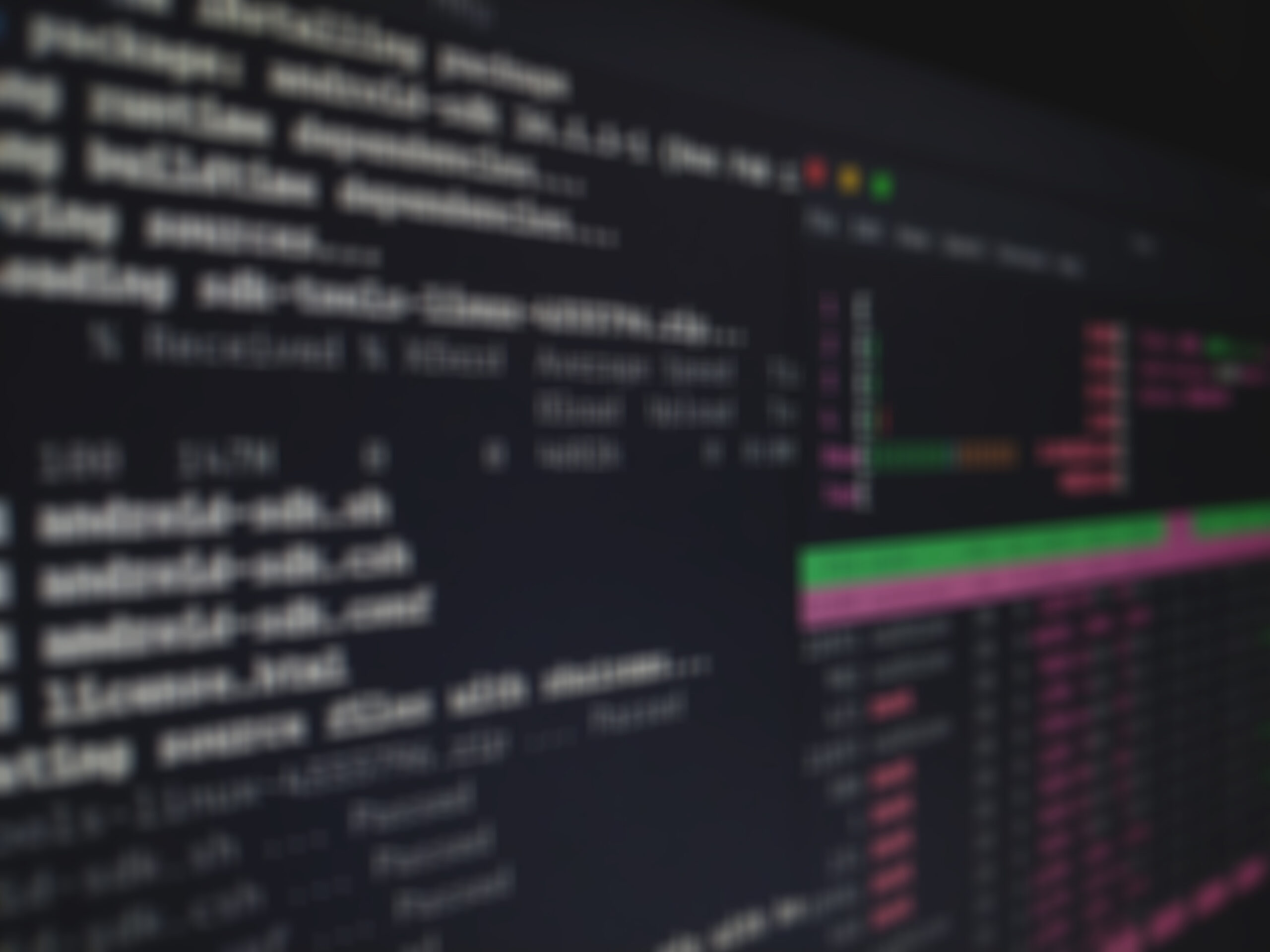 Every December, each Kitware location holds a party where Kitwareans and their families celebrate the successes of the past year. Some of these are carefully planned events scheduled a year in advance complete with photographers, magic shows and balloon artists, while others are planned a bit more last minute. In 2012, we celebrated not only our third office opening in the US, our second anniversary in Europe, and our best ranking ever on the Inc. 5000 list, but also holding onto our Saratoga Bike To Work Day title, surviving some nasty bug invasions (yes, the real creepy crawly variety); and giving back to our communities with food, toys, school supplies, and lots and lots of refundable soda cans.
Our headquarters had the largest celebration – the 15th annual Kitware celebration in New York (yes, Kitware will be 15 in March!) Our excellent photographer was able to fit us all in one photo, and there were quite a few more of us here than in 1998 (when we had only 5 Kitwareans, 5 spouses and 3 children!)

Our North Carolina office had the second largest celebration – and yes, there were children at this party but we did not want to interrupt the magic show to get them in this picture! Again, we had a wonderful photographer who was able to get this group photograph for us.

Our celebrations in France and New Mexico were a bit smaller and didn't require quite as much planning (or magicians!) but were just as much fun.
All of the original 13 party-goers from that 1998 celebration were at our 2012 celebrations – but you'll find our fearless leader Will Schroeder in the Sante Fe picture as he was visiting that office at party time. We are hoping that by next year, a few new hires into our New Mexico office will increases our party-goers in that location!
Wishing you a happy 2013 filled with many reasons to celebrate!
---
Follow up to comment below: Thank you Andrew Maclean for sending the awesome photo of Kitware circa 2003! This was almost the whole company (Charles, Amy and our office manager JoAnne are missing from the picture). Wow, we all look quite a bit younger (and some folks have quite a bit less hair now!).