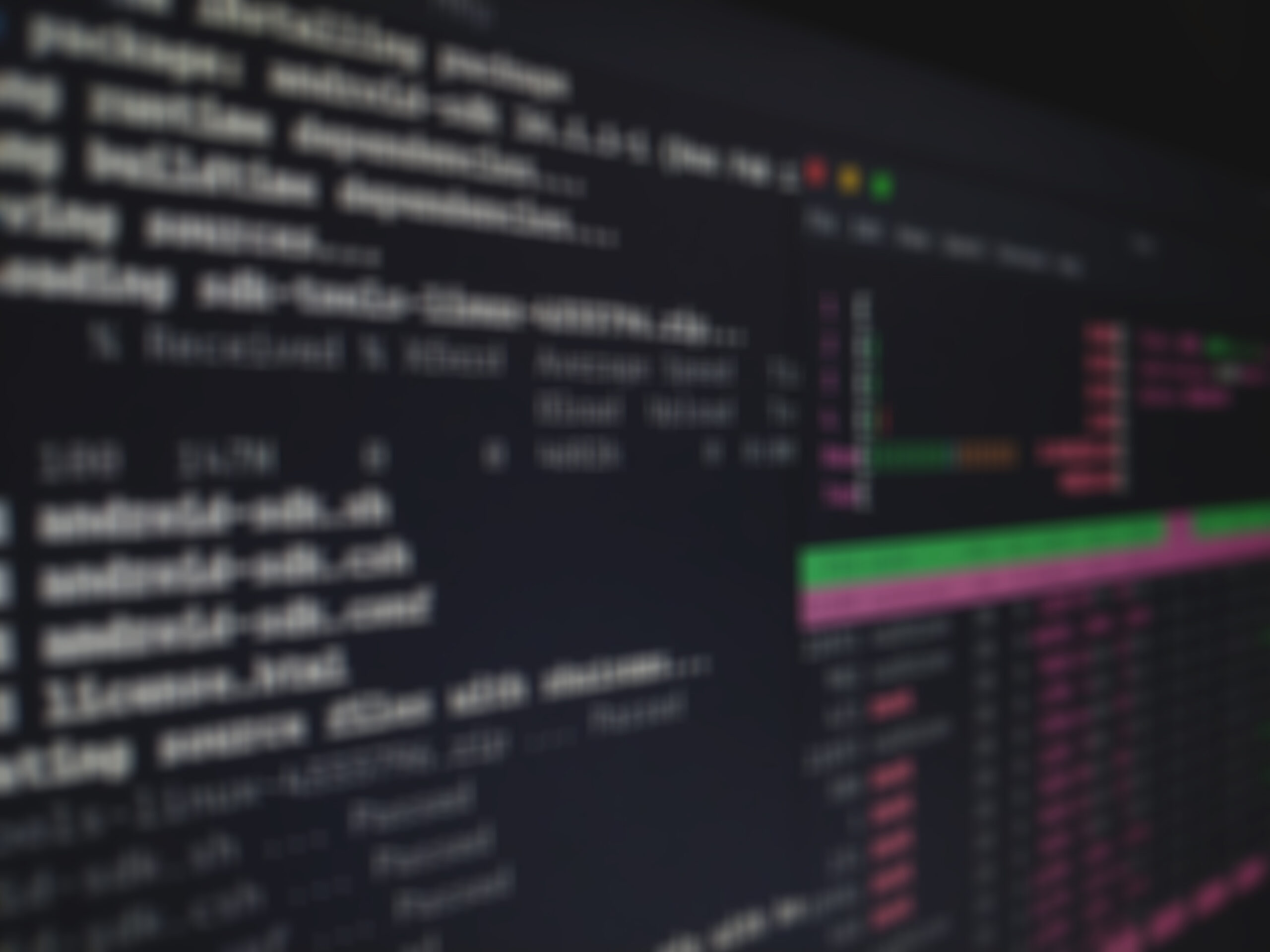 CMake 2.4.6 was released in January 2007. It is available for download at www.cmake.org/HTML/Download.html. Improvements since version 2.4.3 include the following.
• Support for Windows dll version numbers.
• Improved Find/Use wxWidgets.
• Improved FindJava and FindJNI.
• Added FILE_IS_NEWER to IF command.
• Added OPTIONAL to INSTALL command.
• Added SORT and REVERSE to LIST command.
• Added SYMBOLIC as a source file property.
• Much faster dependency scanning.
• Improved support for Visual Studio 8.
• Support for QNX.
• Added APPEND option to ADD_CUSTOM_COMMAND.
• Added VERBATIM option to ADD_CUSTOM_COMMAND and ADD_CUSTOM_TARGET.
• Added EXCLUDE_FROM_ALL option for ADD_LIBRARY and ADD_EXECUTABLE.
• Improved FindKDE3 and FindKDE4.
• Improved FindRuby.
• Improved FindQt3 and FindQt4.
• Improved FindPNG.