CMake 3.1.2 available for download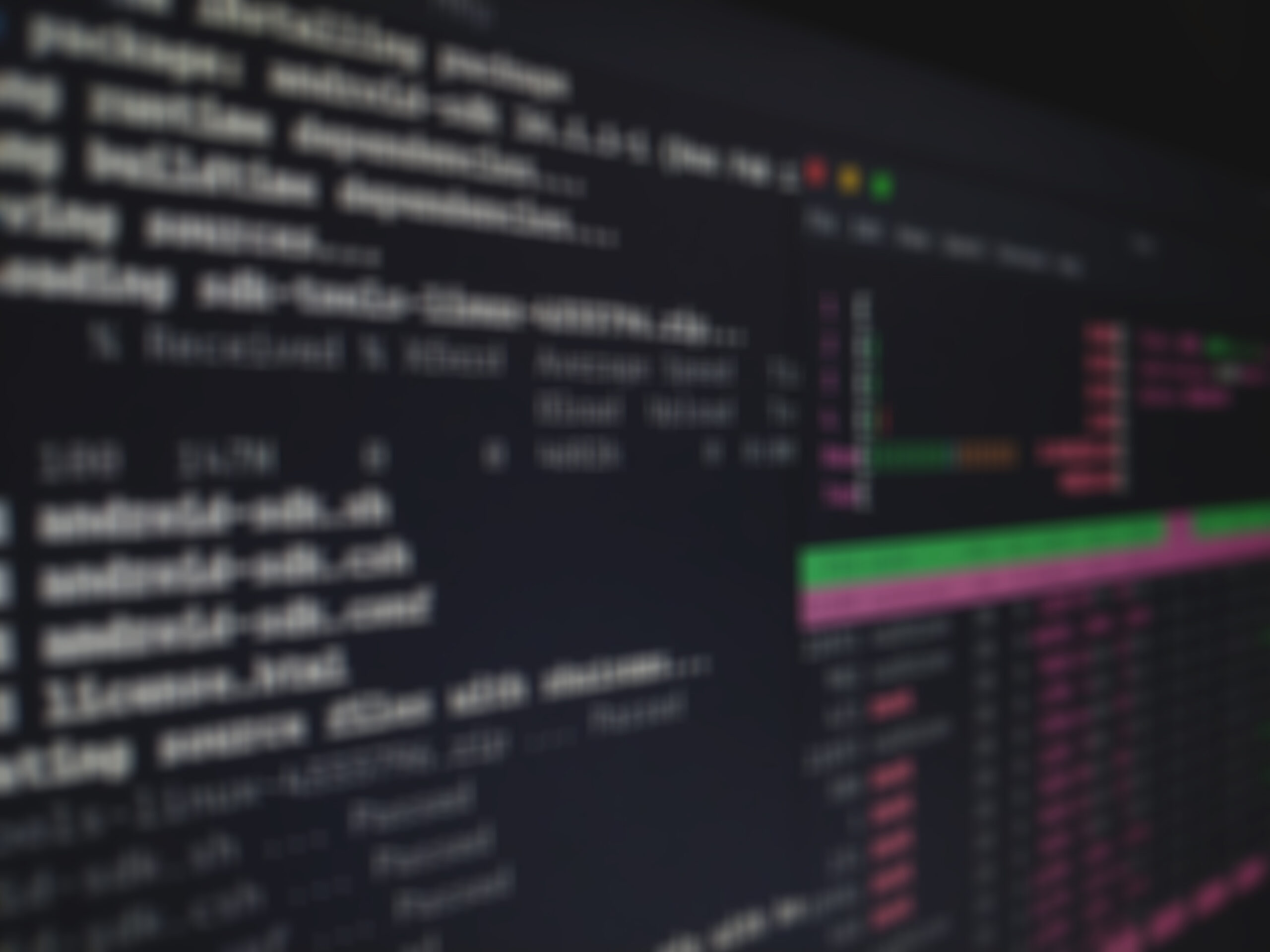 We are pleased to announce that CMake 3.1.2 is now available for download.
Thanks for your support!
————————————————————————-
Changes in 3.1.2 since 3.1.1:
Ben Boeckel (1):
install: Fix regression in default configuration selection
Bill Hoffman (1):
CPack: Fix packaging of source tarballs with symbolic links
Brad King (5):
KWSys Directory: Check opendir return value before using it (#15367)
Help: Clarify status of link_libraries command
Normalize OBJECT_DEPENDS paths to match custom commands (#15366)
MSVC: Fix initialization of RelWithDebInfo shared library link flags (#15385)
CMake 3.1.2
Christoph Grüninger (1):
FeatureSummary: Fix bracket in documentation.
Guillaume Belz (1):
FindOpenSSL: fix detection of OpenSSL 1.0.2
Marco Nolden (1):
ctest_build: Update GNU make error message matching (#15379)