COME VISIT US AT CVPR 2015!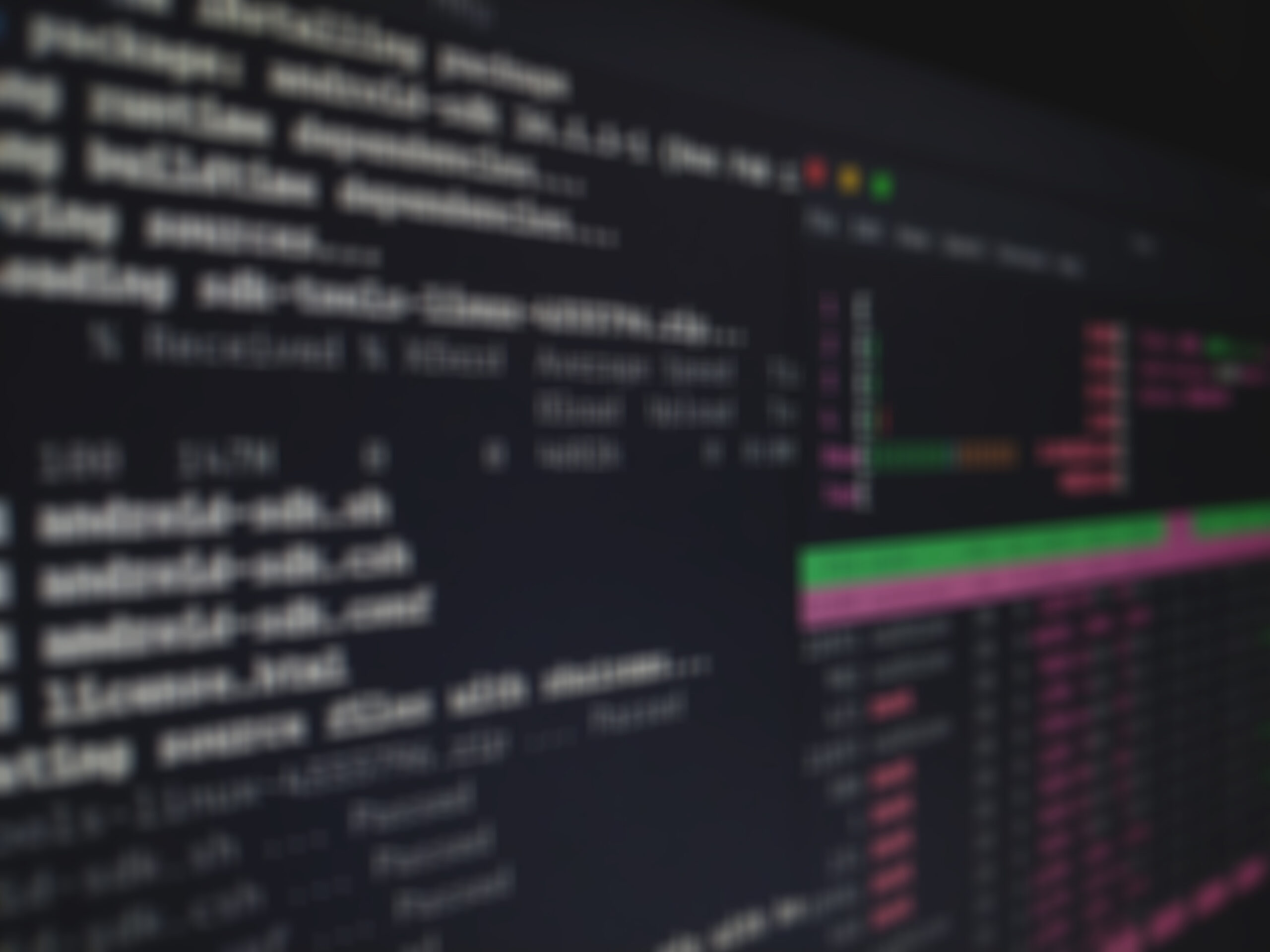 Are you attending CVPR 2015?
Are you looking to become a part of a team filled with Computer Vision experts that love their job?
If you answered yes to these two questions, make sure to stop by Kitware's Booth to see the cool technologies that Kitware's Computer Vision team is building and working with on a daily basis. While talking with some of our computer vision team, they can share their experiences within Kitware and give you some insight into what it would be like to work here! Make sure to check out the information below and our employment opportunities!
Everyone loves demonstrations!
Don't forget to pencil in some time for Demonstrations at CVPR 2015! We will be demonstrating Kitware technology throughout the day at our Booth!
Don't forget to check us out at other events::
"Open Source Structure-from-Motion" Tutorial
Invited talk on "Visual Profiling: Social Media and Surveillance for Commercial Intelligence" at the Workshop on Large-Scale Visual Commerce, Thursday June 11
Poster on "Collaborative Computer Vision R&D" at the Fourth Annual VIEW Workshop, Thursday June 11
We are looking forward to seeing you at CVPR 2015!