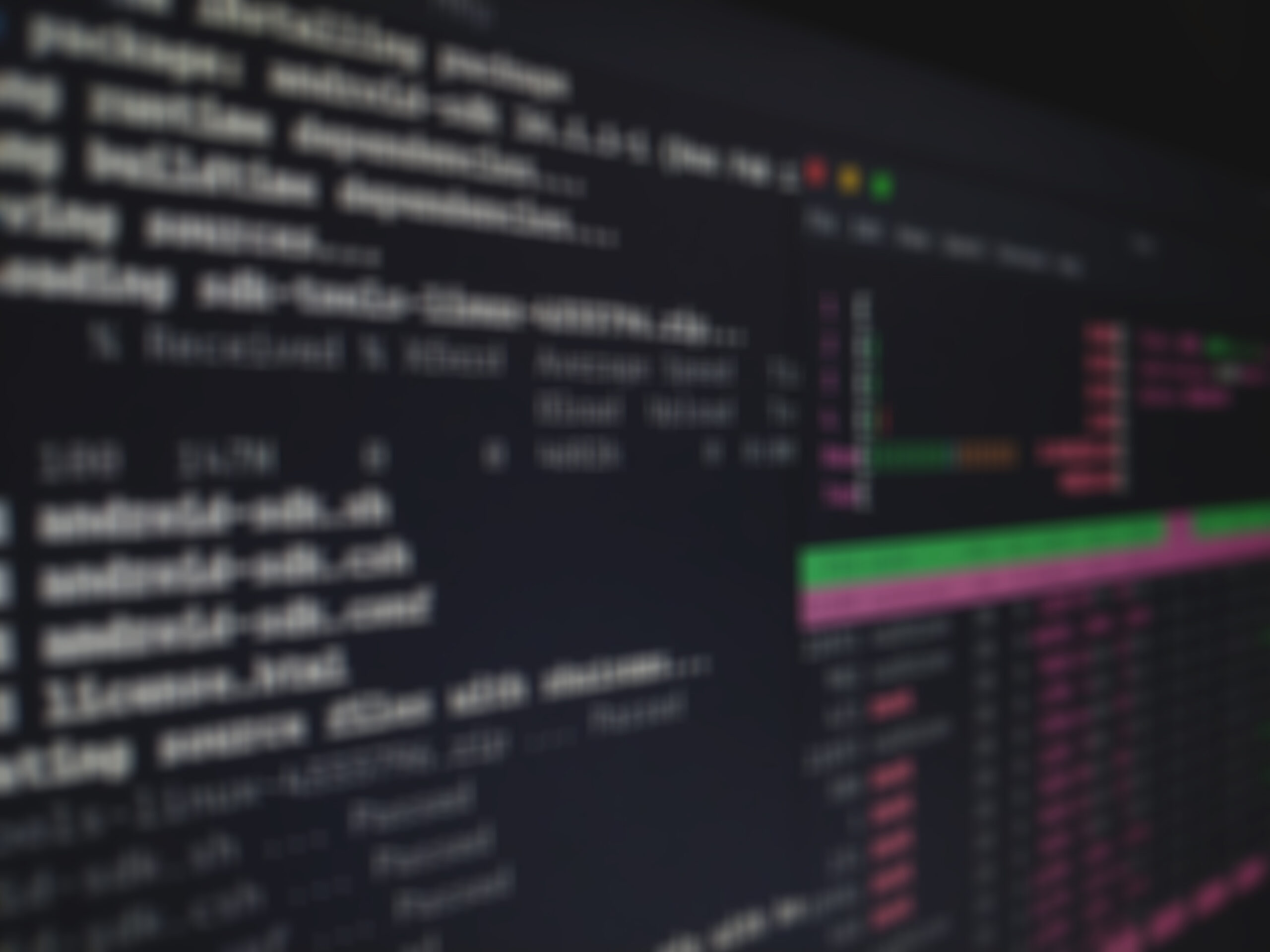 I became a member of the Kitware Team on June 1, 2015, as the Manager of Compliance and Internal Audit. I would like to share what I have learned about a lot of what the company has to offer during my couple of months of being here.
Benefits
Kitware has much to offer its employees (and I am not just referring to advancing your career path). Kitware offers flextime, which allows employees to balance their work-life and their personal-life with relative ease. The company provides its full-time employees with six weeks of PTO upon hire, and these weeks are yours. It is not a use-them-or-lose-them situation. After being with the company for 6 years, and again at 12 years, you earn an additional week of PTO. In addition to all these wonderful attributes, Kitware also provides its full-time employees with a hardware budget. So, if you need a tablet or an upgrade and you have the budget for it, you can purchase the tablet without the fear of being told "no".
Food/Parties
Kitware has a fully stocked kitchen with healthy snacks (and not-so-healthy snacks) including beverages such as vitaminwater, soda, and my favorite, coffee in all sorts of flavors.
Every second Wednesday of the month is Wing Day where Kitware provides a lunch of wings, other fried goodies, and vegetables. Every third Wednesday of the month, Kitware celebrates employees' birthdays with either bagels or an afternoon dessert.
In addition to these monthly events, Kitware has annual events. I have already attended the KHQ summer picnic, which I thoroughly enjoyed (you can see the blog post at http://www.kitware.com/blog/home/post/938). I have yet to attend the KHQ Family Fall Outing—this year we will be at Goold Orchard—or the holiday party in December where employees are encouraged to bring their significant others and children. From what co-workers tell me, these events are something to look forward to.
Extras
Each year, Kitware gives its employees a clothing voucher to Land's End to order articles of clothing with the Kitware Logo. Some bought jackets and others bought shirts, but all got very nice clothing that proudly expresses where we work.
The dress code policy is relaxed. Some employees wear suit coats while others wear t-shirts and jeans. Kitware also hosts special days at work such as Kitware Color's Day, where employees wear Kitware colors, or Tie Dye Day, where employees tie dye Kitware t-shirts in what else but Kitware Colors.
There is a yoga class every Friday at KRS and KHQ. I've also heard of the boot camp classes offered during the spring, which truly push you physically. I don't know if I'll be joining the boot camp, but I am definitely enjoying the yoga.
The People
If every Company offered the above like Kitware does, they still wouldn't compare to Kitware's "tone at the top". Kitware practices an open-door culture, not just as in physically opened office doors. Management makes it a point to greet all the new Employees, to be at the events, and to mingle with everyone. An employee with a question can ask anyone within the company and be answered with a friendly smile and a helpful reply.
Information
At Kitware, there is no shortage of information and communication. Whether it is through the Internal Blog, the External Blog, the Kitware Wiki (Internal Information Site), KWiK (Time Keeping, Billing, Projects, ect.), PowerDMS (Policy, Procedures, and Training site), or the free flowing emails.  It's a rare thing for a company to share so much with all their employees, but not here at Kitware. Here, it is a natural habit for intellectual thought to be shared, business concepts to be discussed, and accomplishments to be praised.