Enjoying the fall season in Upstate New York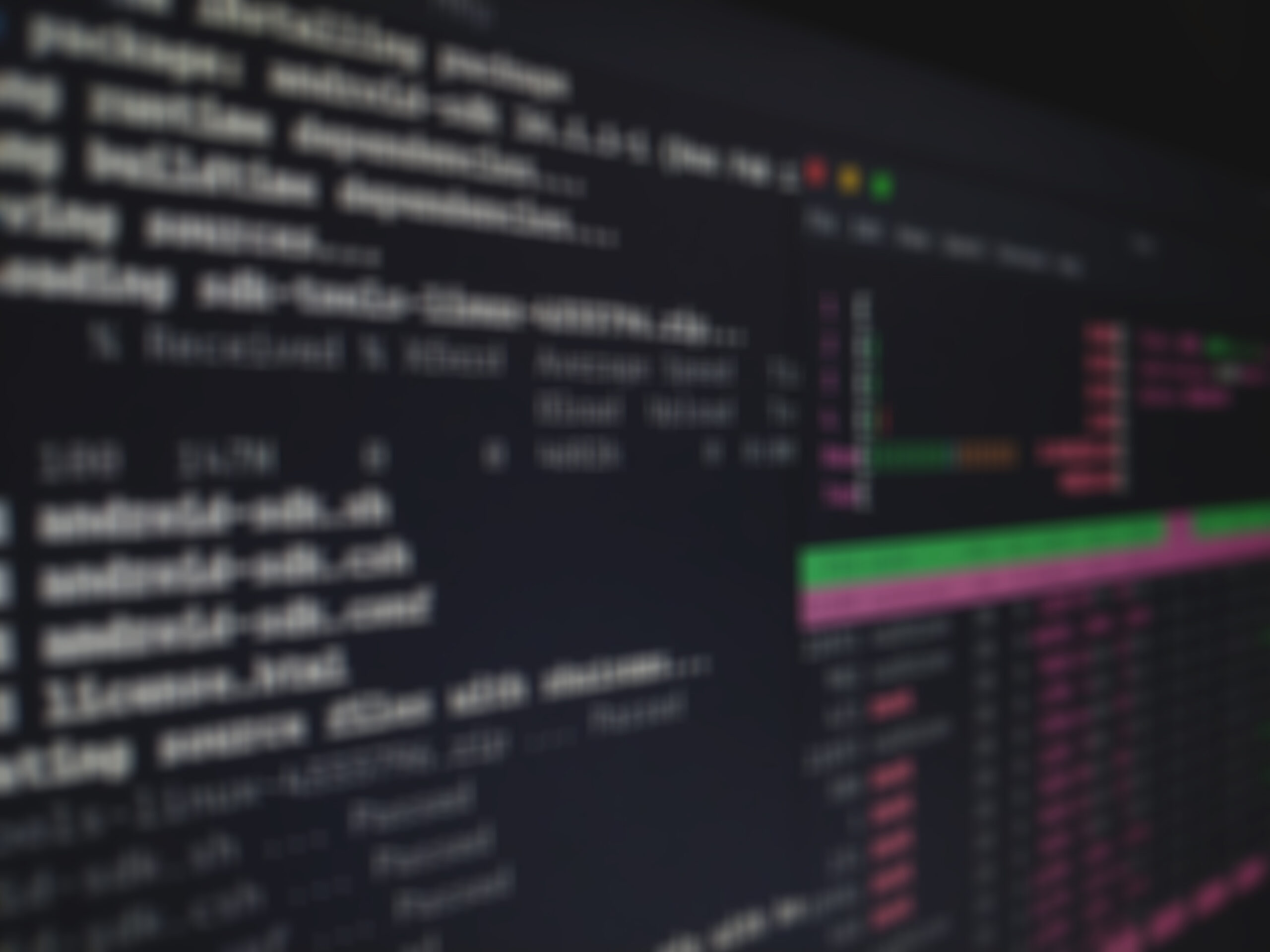 This past Sunday a group of 56 Kitwareans headed out to Riverview Orchards in Rexford New York, to enjoy the fall festivities. The weather wasn't the best but that did not stop the fun.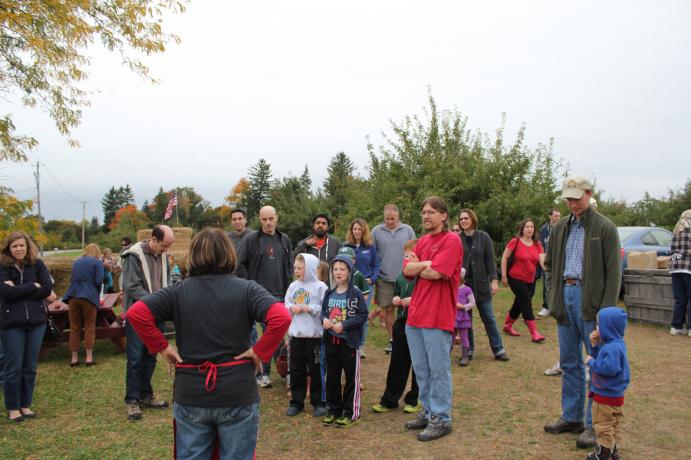 Our day started out at the hay maze looking for pennies, which then were "cashed" in for some candy! The owner of Riverveiw Orchards, Isabel gave us some background information on the farm and her family. She led us into the country store to show us the refrigerator section, the beehive and donut robot – a crowd favorite!
The group headed back outdoors where we enjoyed a hayride out to the apple orchard. The kids loved running up and down the rows of trees picking out the perfect apple.
We hopped back on the hayride so we could head over to enjoy some cider and cider donuts. The afternoon was ended with a trip to see the farm animals and to collect our pumpkins to take home.