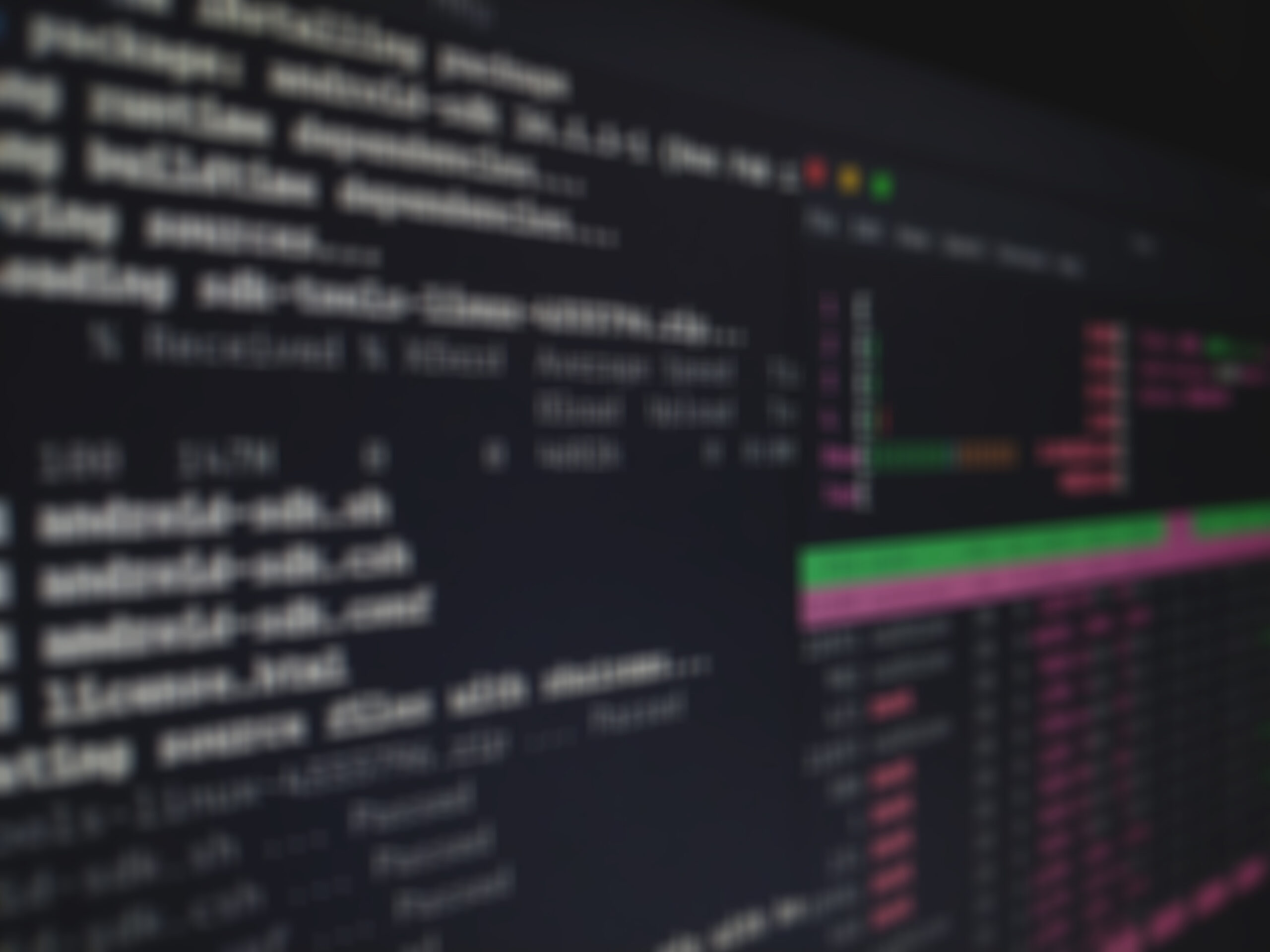 In the late 19th century, the French composer Erik Satie wrote a set of piano pieces characterized by a new style of repetitive and minimalistic music. Satie felt that a new word was needed to describe these pieces, and hence coined the term Gnossiennes.
Since the compositions are more than a hundred years old, the copyright of these pieces has now expired and they have become of part of the public cultural heritage that we warmly call the Public Domain.
In November 2010, a long-time Wikipedian known as LaPianista recorded the seven Gnossiennes and placed her recordings in the Wikipedia under the Creative Commons Attribution Share-Alike license, using the Ogg file format that is also unencumbered by patents.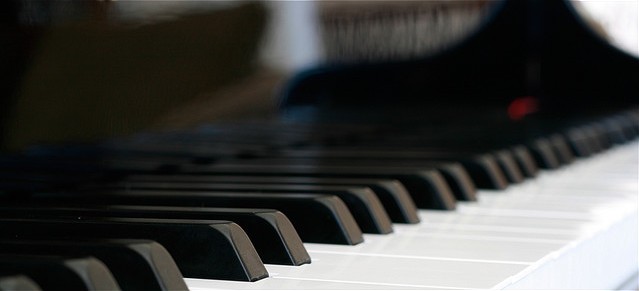 (http://www.flickr.com/photos/tspang/3250571635)
What LaPianista taught us in this selfless and informal gesture is that we all have something to contribute to the human cultural treasure, and that such contributions are always within our reach – especially if we just focus on what our gifts and abilities currently are.
Here they are for your listening enjoyment, as a remainder that cultural freedom is something that we all can contribute to.
No matter who you are,
no matter what your interest are,
there is always a Wikipedia page that you can uniquely contribute to.