Google Summer of Code Ten Year Reunion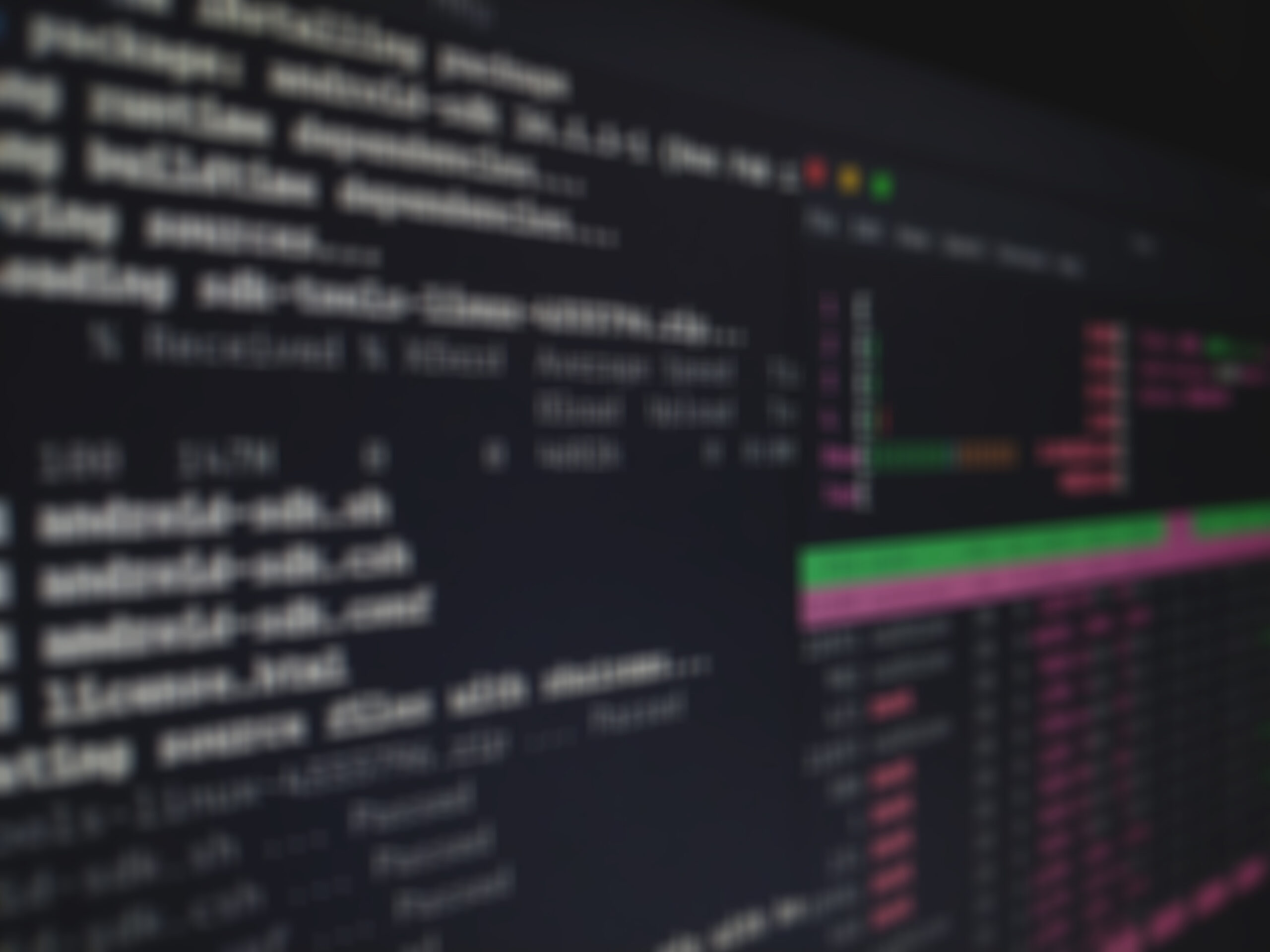 The Visualization Toolkit (VTK) project took part in the Google Summer of Code for the second time this year, and it was the tenth iteration of the program. I headed over to San Jose, CA to take part in the ten year reunion, which had a different format this year by adding an extra day, inviting both students and mentors, and taking place at the Marriott hotel instead of on Google's campus. Our students did some great work, and I met Jatin Parekh who was one of the lottery winners and a student with us this year.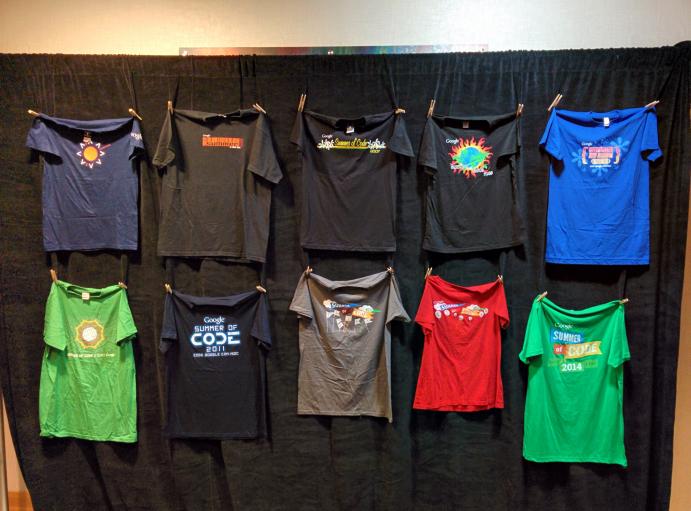 It was great to see the all of the shirts displayed for the ten years, I have quite a few of them in my collection too. As it was the tenth year there were quite a few special additions, such as a day at Great America (which I unfortunately missed due to other commitments), and a more formal gathering at the Tech Museum in downtown San Jose for the first night. This featured a number of speakers, including Linus Torvalds and Chris DiBona, as well as drinks and dinner. It was great to see so many fellow open source developers dressed up, and I really enjoyed the opportunity to talk in such a nice setting.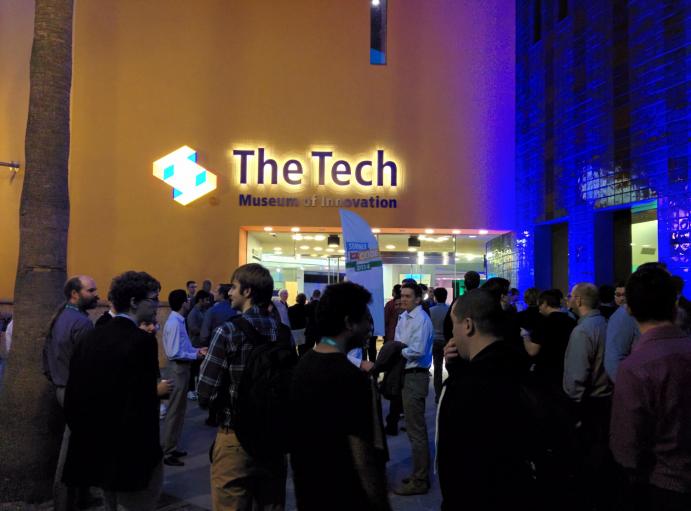 The hotel hosted the majority of the meeting, and it was a great opportunity to discuss topics from C++ code snippets/self-contained libraries, through to building communities, new directions in various projects and how we can better serve our communities and the students that take part in the program. Our thanks go out to Carol Smith, and the rest of the team who make Google Summer of Code such a unique and successful program. It has had a profound effect on my career, and I hope to continue to be a part of the program for the next ten years!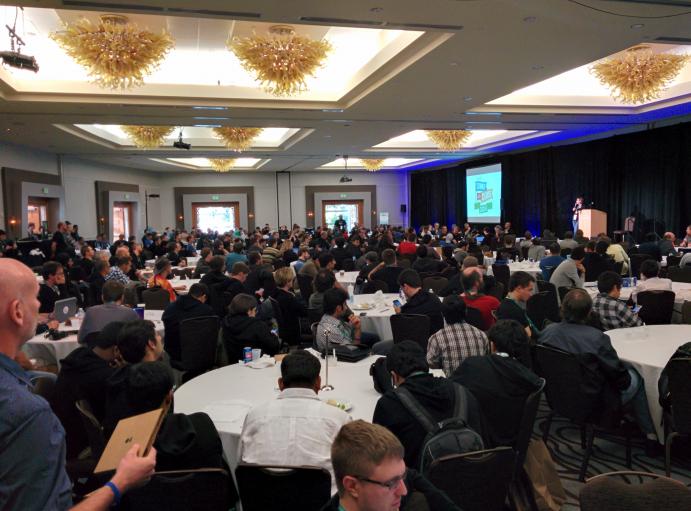 Even with the larger number of attendees (shown above) we were lucky enough to receive a commemorative hoodie, in addition to the t-shirt, an Android shaped metallic tea strainer, and Google Cardboard to play with. The reunion, as with the mentor summit, is still a unique event where people from many different projects have the opportunity to talk in a relaxed, and largely unconference format. It was great to meet up with old and new friends from KDE, Gentoo, Wikimedia, SymPy, NumPy, Python, BRL-CAD, Boost, Julia, and a number of scientific projects.