Great American Wicnic (Wikipedia Picnic) June 23rd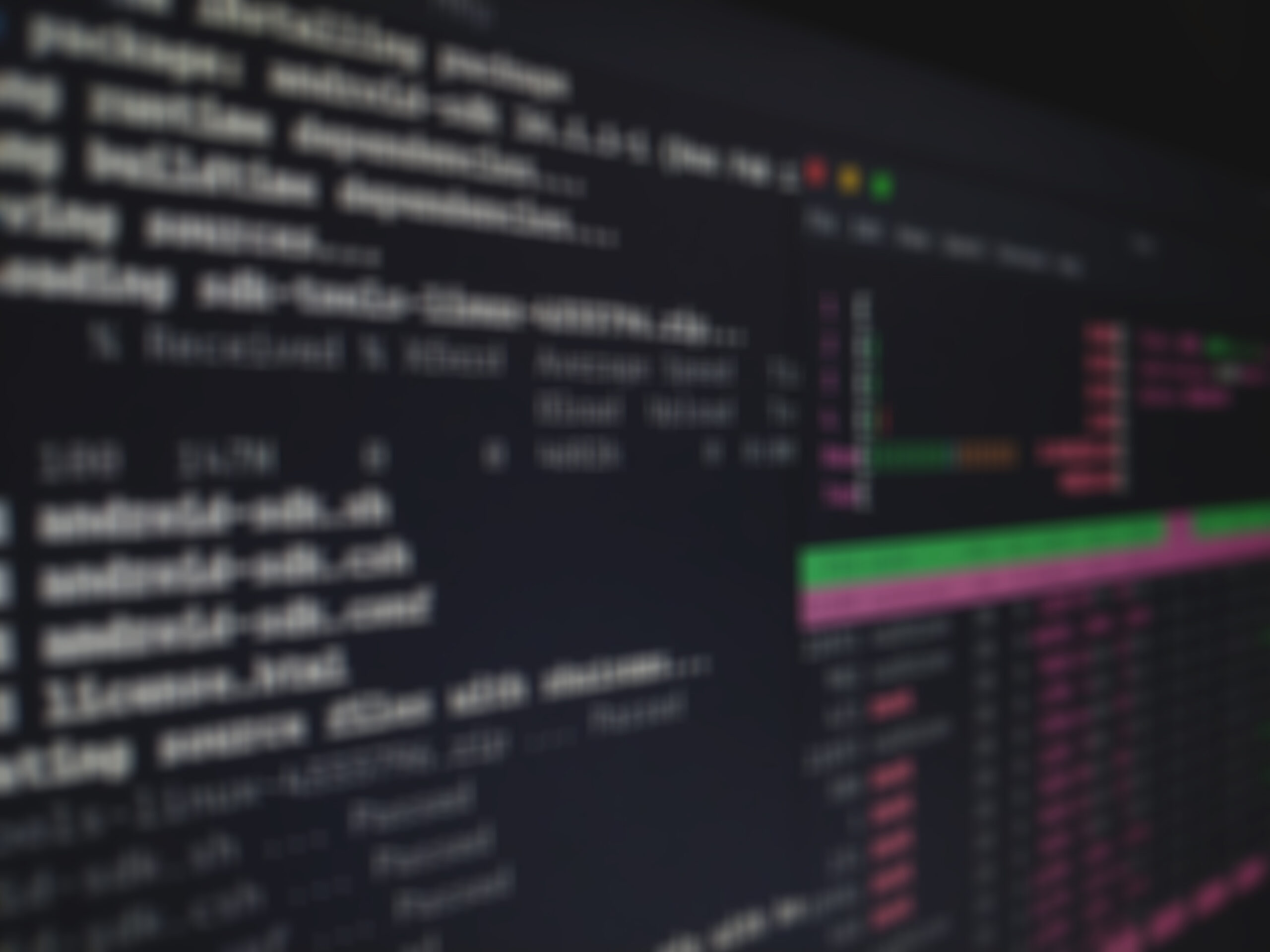 The Great American Wicnic will take place this year on Saturday June 23rd.
The Wicnic is a physical meeting in the format of a Picnic, where people interested in the Wikipedia get together to do community building.
Wicnics are spontaneously planned by volunteers in order to bring Wikipedians together, out of the virtual world, and into the physical world (which we usually take for granted as not being virtual).
"The first national Wiknic was held in June 2011,
and 16 cities took part with Wiknics large and small.
This mid-summer date (with a local raindate the following day)
is generally the weekend before the U.S. Fourth of July holiday weekend."
With grassroots organization help from local Wikipedia:Meetup groups and the Wikimedians Active in Local Regions of the United States (WALRUS) committee… Everyone is free to start a Wiknic page for your own city. Please sign up at your city's meetup page:
Possible cities under discussion
Possibly Ann Arbor with ArborWikifolks

Possibly Richmond, Virginia: Science Museum of Virginia
For the most up to date information on these events, please visit the Wikinic page:

en.wikipedia.org/wiki/Wikipedia:Wiknic