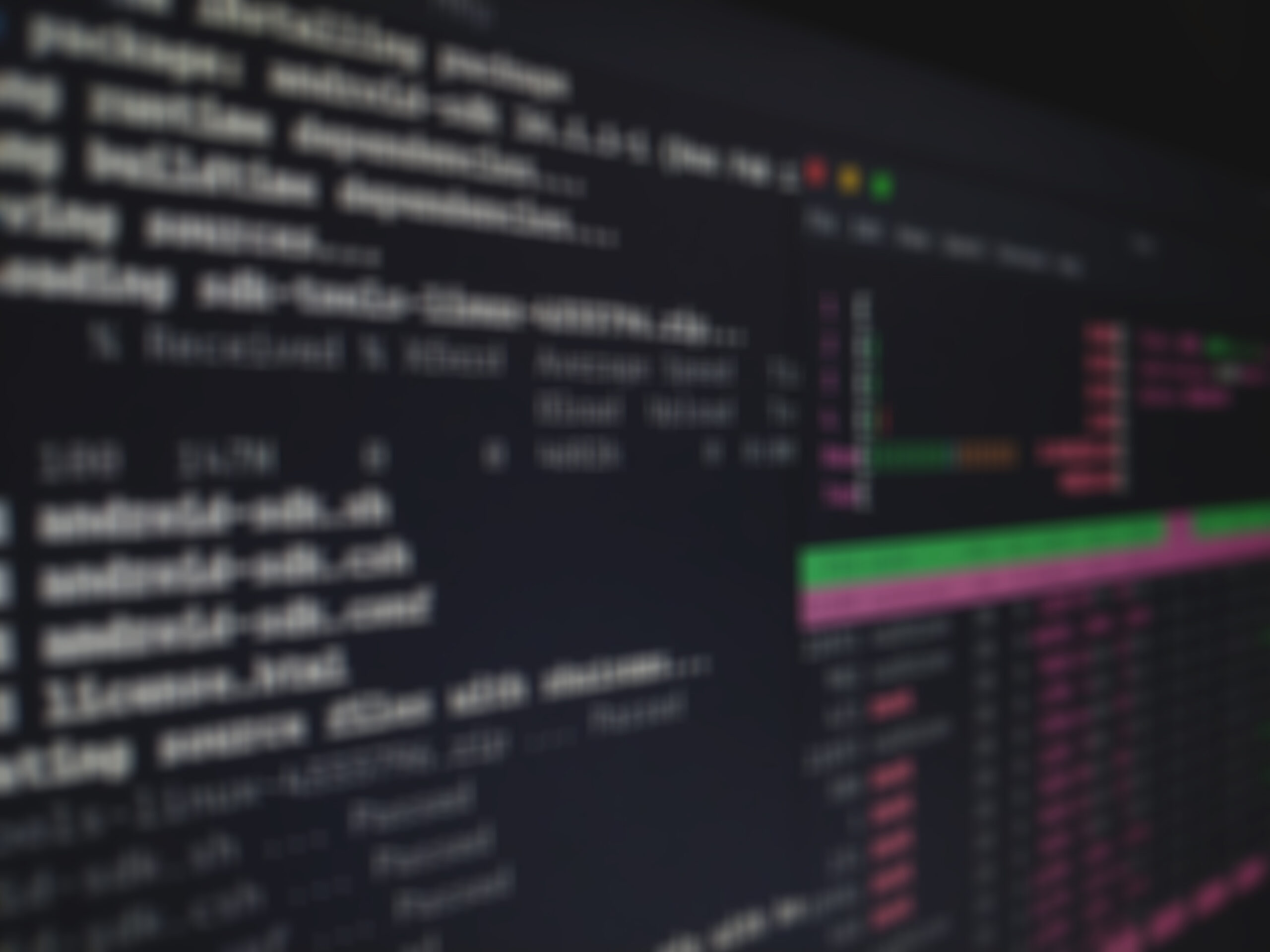 October 20 to October 26, 2014, marks International Open Access Week!
Open Access Week, "a global event now entering its eighth year, is an opportunity for the academic and research community to continue to learn about the potential benefits of Open Access, to share what they've learned with colleagues, and to help inspire wider participation in helping to make Open Access a new norm in scholarship and research."
What is open access?
According to OpenAccessWeek.org, open access (to information) is "the free, immediate, online access to the results of scholarly research, and the right to use and re-use those results as you need."
Open Access and Open Source at Kitware
At Kitware, we know the importance of open access and are committed to the practice of open source principles. Our goal is to build an international scientific computing infrastructure that enables us, along with other innovators, to create safe, effective, exciting, and meaningful products and services. We believe strongly in giving back to the greater scientific computing community by creating valuable technology and making it available through generous, non-reciprocal licenses, ensuring a level playing field for all community members, and eliminating commercial restrictions such as dual licensing.
For more information on open access, check out this compilation of Kitware Blog entries:
Happy Open Access Week!