How to Connect ITK and VTK Pipelines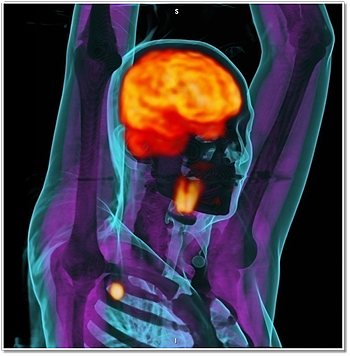 Some things just go together well.
Mom and apple pie.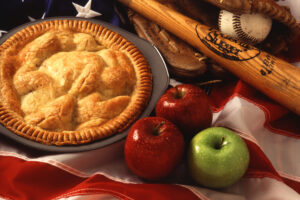 Bread and butter.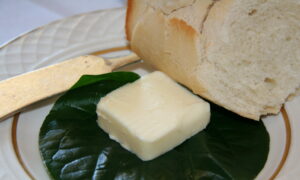 Cheese and wine.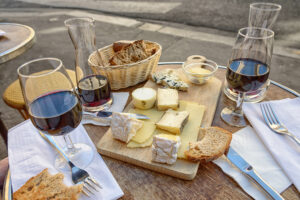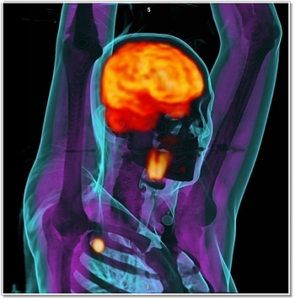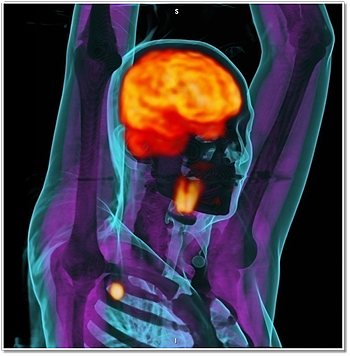 What is better than just ITK and VTK?
ITK / VTK and Python!
The recent release of VTK 7.0.0 and ITK 4.9.0 now makes it possible to connect ITK / VTK pipelines in Python 3. The snippet below demonstates how easy it is to avoid code duplication and use the "best of breed" from each toolkit: visualization with VTK and image analysis with ITK.
import sys
import itk
import vtk

if len(sys.argv) < 2:
    print('Usage: ' + sys.argv[0] + ' <InputFileName>')
    sys.exit(1)
imageFileName = sys.argv[1]

Dimension = 2
PixelType = itk.UC
ImageType = itk.Image[PixelType, Dimension]

reader = itk.ImageFileReader[ImageType].New()
reader.SetFileName(imageFileName)

itkToVtkFilter = itk.ImageToVTKImageFilter[ImageType].New()
itkToVtkFilter.SetInput(reader.GetOutput())

itkToVtkFilter.Update()
myvtkImageData = itkToVtkFilter.GetOutput()
print(myvtkImageData)
For more information, including a downloadable version with code and data, see the full example.