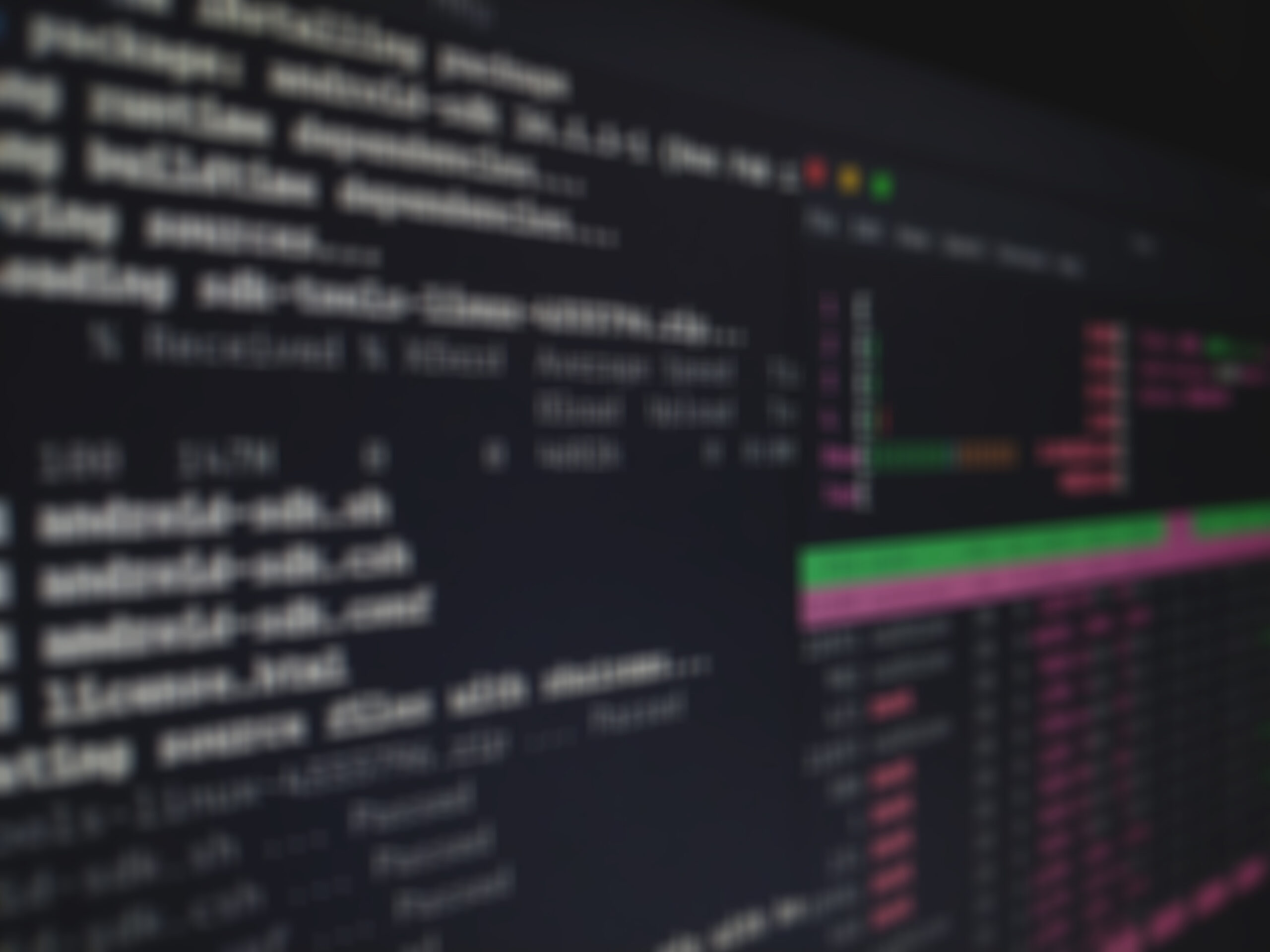 On behalf of the Image-Guided Surgery Toolkit (IGSTK) team, Kitware is pleased to announce the release of IGSTK 5.2. IGSTK is a high-level, component-based framework that provides a common functionality for image-guided surgery applications. The framework is a set of high-level components integrated with low-level open-source software libraries and application programming interfaces (API) from hardware vendors.
This release was lead by Sheikh Zayed Institute for Pediatric Surgical Innovation at Children's National Medical Center with major contributions by the 4D Visualization Laboratory at Innsbruck Medical University. In this release, the ITK version used by IGSTK is updated to v4.2. The reslicing component was significantly improved, and a new git repository for IGSTK applications was set up. Currently, this repository contains an educational tutorial focused on the basic principles of image guided intervention (IGI). In addition, this release contains miscellaneous bug fixes.
To download the IGSTK 5.2 release, please visit the download page. You can access the build instructions on the IGSTK wiki. If you are interested in further information about IGSTK or in services around IGSTK, such as support, consulting or training courses, please contact us at kitware@kitware.com or (518) 371-3971.