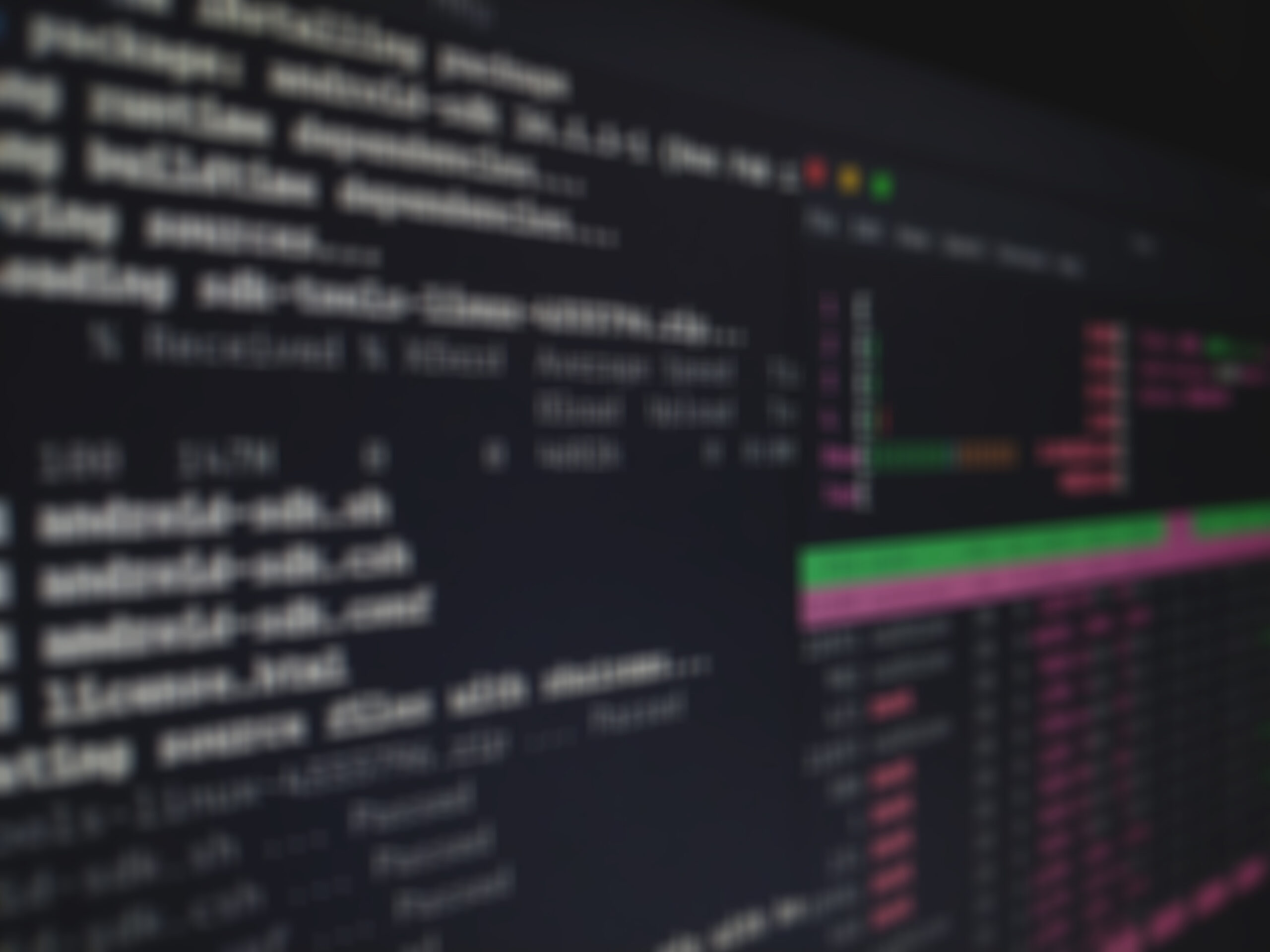 A couple of weeks ago, 52 Kitware employees and their families set out for a beautiful drive to Howe Caverns in Cobleskill, New York. As you approached Howe Caverns, all you saw were rolling hills, farms, trees and grass that seemed to go on forever.
We were split up into two groups to board the elevators to head 156 feet underground into the cavern. It was a refreshing 52 degrees underground, with about 70% humidity. We all were shocked to learn that back in 1843, Lester Howe purchased the cavern for $100; we all agreed that investment has paid off. Several of us had never toured Howe Caverns, while others had not been there since they were in grade school. Our tour guides were great and explained to us how the cavern was first discovered, how Lester Howe and others first explored the caves, and how the formations were formed. The tour takes about 90 minutes and you walk most of the way; the kids in our groups were delighted to also take a short boat ride as well.
After the cavern tour many of us grabbed a bite to eat, walked around the area, went mining, and did some zip-lining. It was a great warm summer day to explore in the Howe Cavern Adventure Park.
We all had a great time and we can't wait for our next KHQ Family Outing this Fall!!!