Kitware and Lung Cancer Alliance Announce the First Publicly Available Lung Cancer Database Created Through Patient Data Donations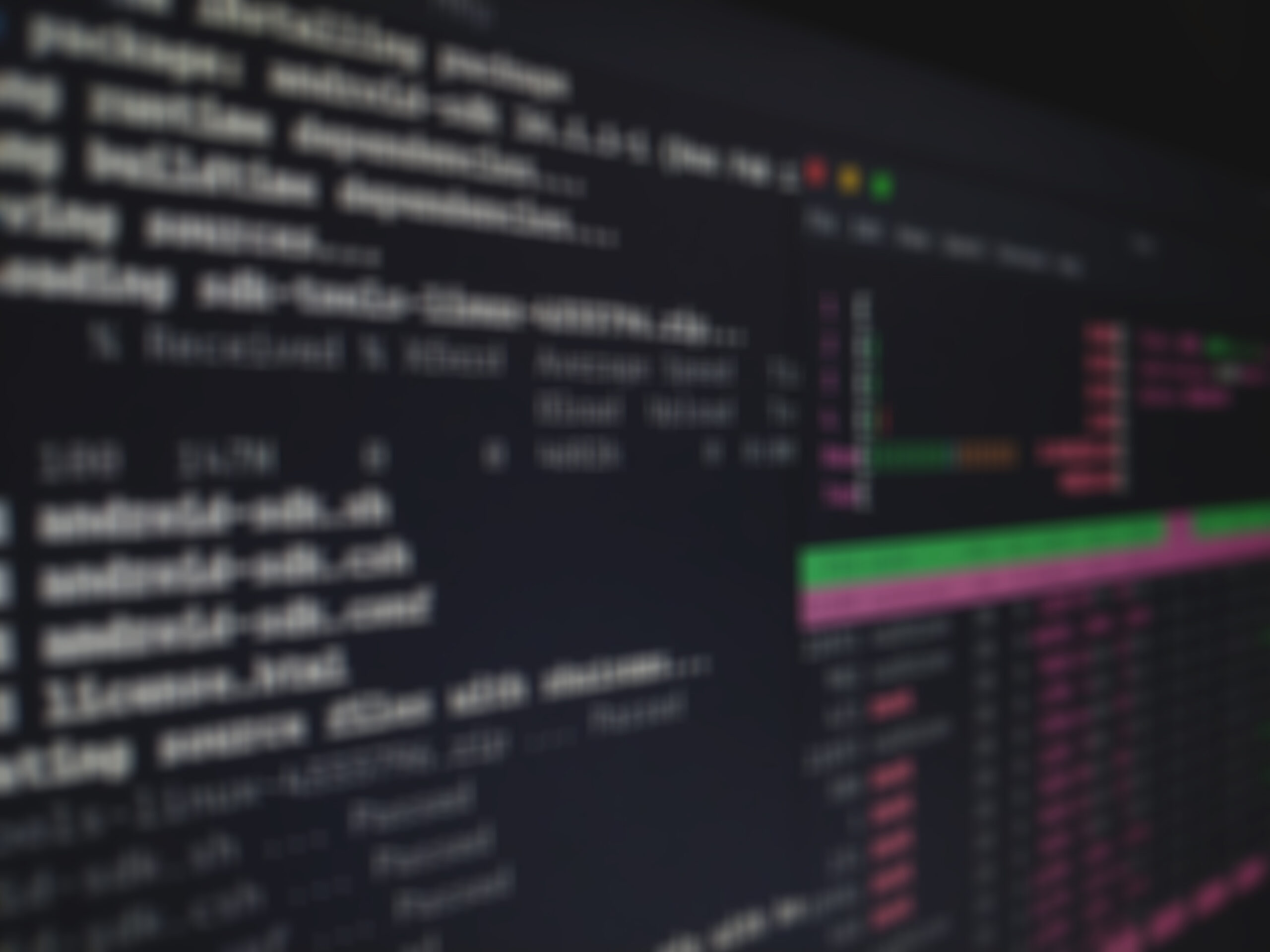 Patients participated in the Give A Scan pilot program to collect and contribute their CT image datasets and patient history records to an open image archive; the data is now freely downloadable to help research efforts geared toward understanding, detecting and treating lung cancer
CLIFTON PARK, NY – June 8, 2010 – Kitware and Lung Cancer Alliance announce the release of the first group of lung cancer patient records now publicly available for download at GiveAScan.org.
This open image archive represents the successful completion of a pilot project to determine the feasibility of a patient donated database to accelerate medical research. This initial nine patient database includes over 1 GB of radiological imaging studies including Computed Tomography (CT) scans, volunteered by patients to accelerate lung cancer research including screening, computer aided detection and diagnosis, and the development of quantitative methods for drug therapy assessment.
Patient imaging records and additional related medical information reside in the public database, but remain anonymous.
"Lung cancer research relies heavily on the ability to extract statistically meaningful insights and observations from real-world clinical data," said Rick Avila, senior director of healthcare solutions at Kitware. "The Give A Scan approach, where we work with patients to address unmet research data needs through public data donations, is an excellent way to accelerate lung cancer research."
Kitware, a company that builds open source platforms and develops advanced research solutions, hosts the data using its MIDAS multimedia server technology and its open-source image analysis and visualization packages. The multimedia server follows open standards for data storage, access, and harvesting. It has been optimized for storing massive collections of large, scientific images and related metadata and reports. MIDAS has been deployed as an electronic publication center, a shared resource for research, a digital archive, and combinations thereof. Local, centralized, and distributed batch processing is provided via an extensible scripting language that has been specialized for image-based hypothesis testing.
"The medical and cancer research community have been asking for an image database resource like this, but attempts to date have not achieved an open collection with the size and quality needed," said Laurie Fenton-Ambrose, president and CEO of Lung Cancer Alliance. "With Kitware, we were able to develop an efficient method for creating a free open image database that will rely on patients to donate their medical data to science which is so greatly needed in research."
The data donation web site contains pages that allow researchers to download some or all of the patient data. Search tools are provided that allow researchers to explore whether data of interest is available on the database. All download requests will result in a request that all reports, findings and publications arising from the use of the donation project data acknowledge the Give A Scan project.
Access to the Give A Scan website can be found here. For additional information or to donate to the Give A Scan program please go to: www.lungcanceralliance/giveascan.
###
About Kitware
Kitware, Inc. is a leader in the creation and support of open- source software and state of the art technology, and is one of the fastest growing software companies in the country. Kitware leverages its open- source communities and diverse technical expertise, to provide advanced custom solutions for a host of complex technical problems.
Founded in 1998, Kitware's team is widely recognized for their major contributions to a variety of open-source software systems including the Visualization Tookit (VTK), the Insight Segmentation and Registration Toolkit (ITK), CMake and Paraview.
Kitware has made an impact in areas such as visualization, data publishing, medical imaging, quality software process, computer vision, and informatics. Among Kitware's global customers and collaborators are a variety of academic research facilities, government institutions and private corporations worldwide. Kitware's products and services include software support, consulting, custom application development, and training and productivity tools that leverage our open- source systems.
About Lung Cancer Alliance
Email: info@lungcanceralliance.org
Lung Cancer Alliance is the only national non-profit organization devoted solely to support services for patients and advocacy for all those living with or at risk for lung cancer.
Lung cancer is the leading cancer killer, taking more lives each year than the next four major cancers – colon, breast, prostate and pancreatic cancers – combined. Yet lung cancer is the least funded in research dollars per death of all the major cancers. In 1972 when Congress passed the National Cancer Act, the War on Cancer, lung cancer's five year survival rate was 13 percent. Today, it is still only 15 percent.
LCA's mission is to reverse decades of stigma and neglect of lung cancer by empowering those with or at risk for the disease, elevating awareness and changing health policy. LCA is headquartered in Washington DC and organizes state chapters nationwide.
For additional information please go to: www.lungcanceralliance.org
MEDIA CONTACT:
Nicole Messier
Portfolio PR Group
Phone: 518.306.4029
Mobile: 518.538.8608
E-mail: nicole@portfolioprgroup.com