Kitware and SAIC-Frederick, Inc. Provide Support for National Cancer Informatics Program Open Development Initiative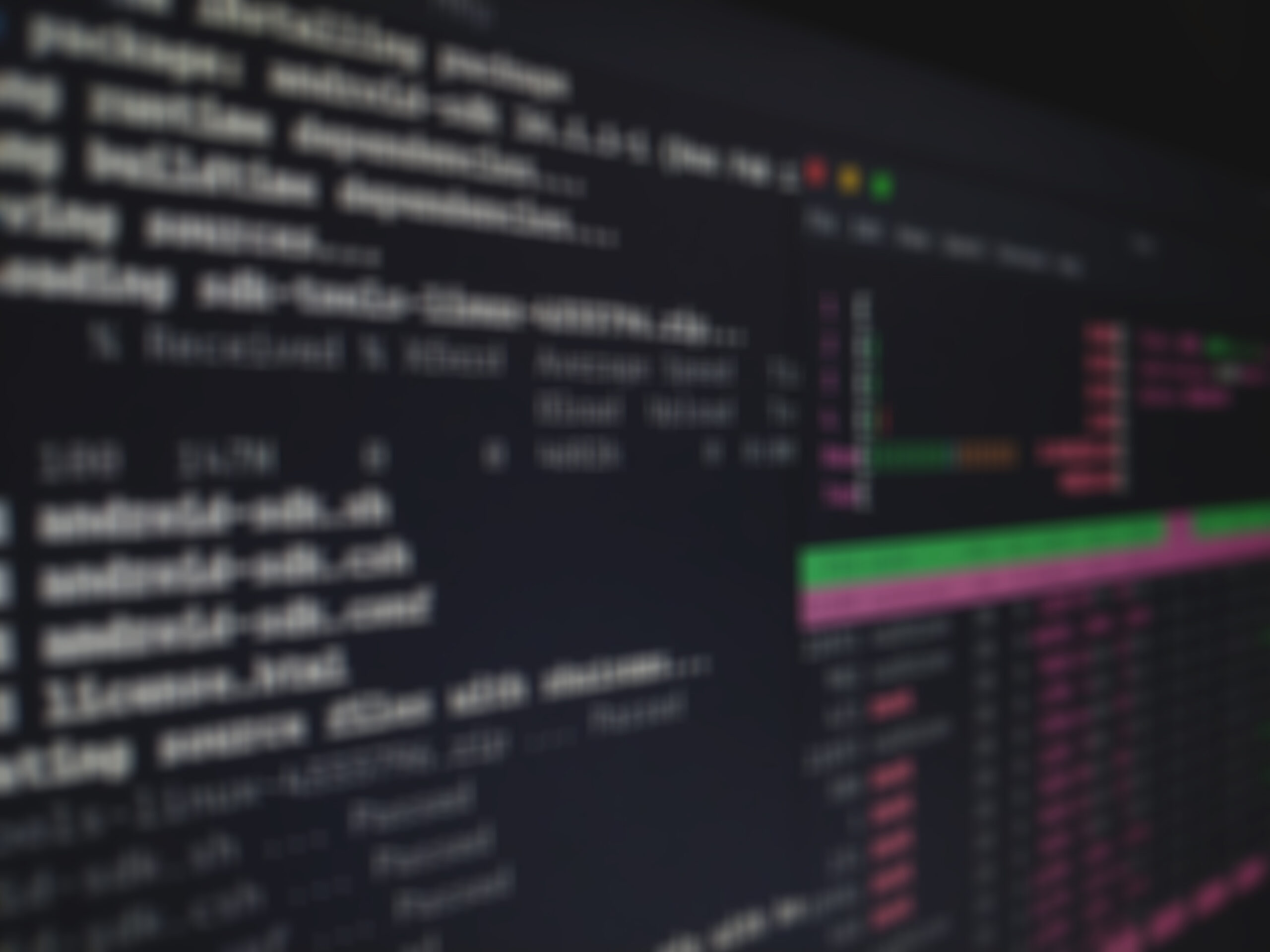 Kitware today announces the award of a subcontract with SAIC-Frederick, Inc. (SAIC-F) to migrate a collection of National Cancer Institute (NCI)-sponsored software projects to an open-source environment in Github.
With 14 years of experience in cultivating open-source software projects and associated communities, Kitware will play an advisory role in this project and provide NCI and SAIC-F personnel with knowledge, tools, and skills for successfully managing the migration process and implementing strategies for community growth and support.
End results from this six-month project will include a set of well-defined standard operating procedures detailing the process of migrating projects from subversion (SVN) repositories hosted at NCI to a National Cancer Informatics Program (NCIP) space hosted in Github. In-house teams at NCI and SAIC-F will be trained with skills and methodologies for fostering these communities, and applying open-source practices to existing projects funded by NCI and other supporting organizations.
"We are thrilled that Government agencies are embracing open-source practices, and are starting to appreciate how important community building is while software is being developed," said Dr. Luis Ibáñez, Technical Leader at Kitware and Community Development Advisor for this project. "Self-directed communities attract individuals who want to do the work merely because they are interested in a project, and the feelings of autonomy, mastery, and purpose they get from contributing. Bringing these projects to an open-source environment, where communities can become self-sufficient, is a great way of serving the public interest."
For more information on Kitware's open-source development and community growth practices and how they can be applied to your project, please contact kitware@kitware.com.