Kitware Announces Debut of KiwiViewer in Android Market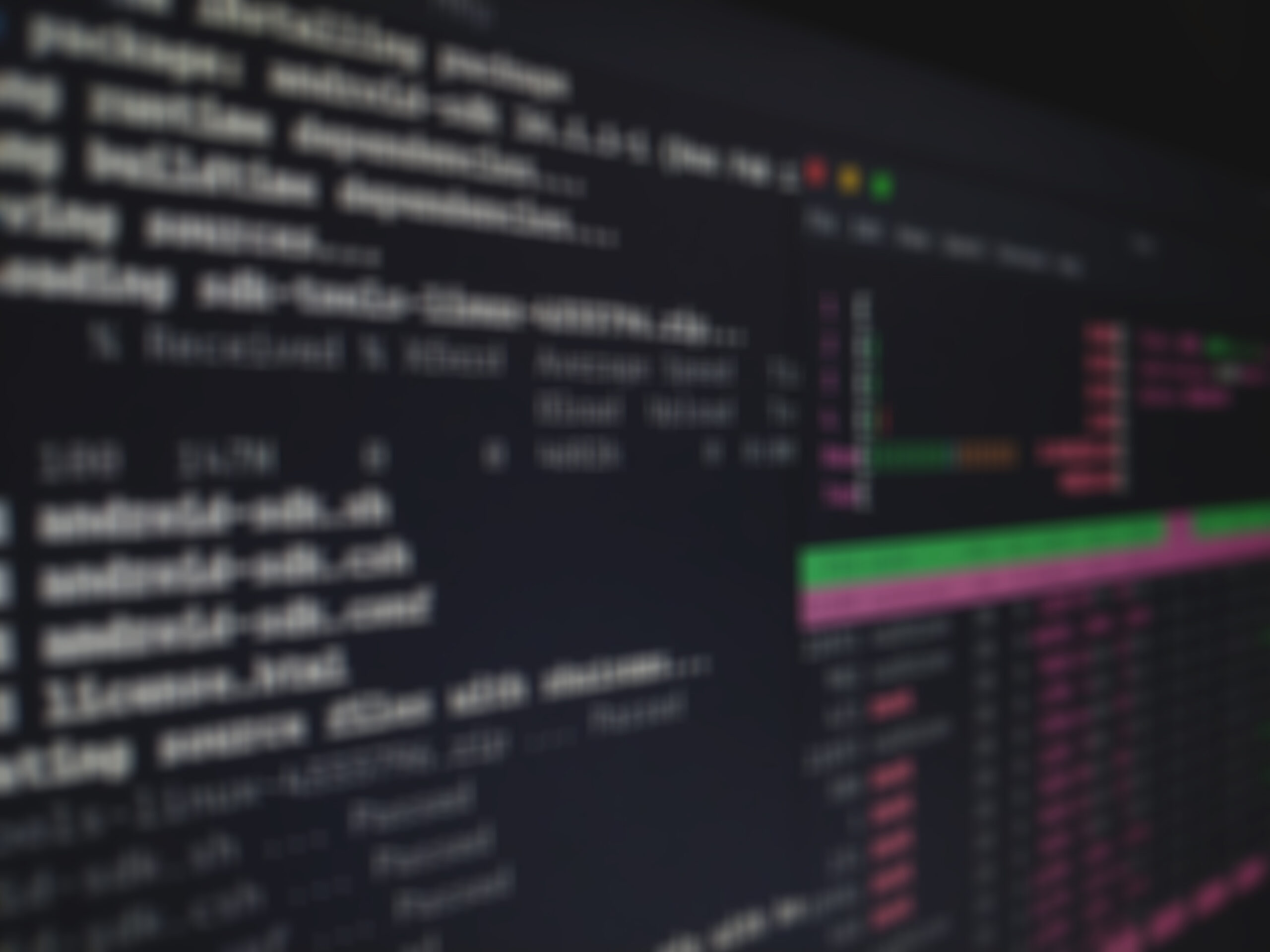 Kitware is pleased to announce the release of KiwiViewer in the Android Market. With this release, Android device users can explore scientific and medical datasets in an intuitive, natural manner. In addition to the full functionality of KiwiViewer, this release features several enhancements, including new demos and features. The application supports Android 2.2 and later.
There are new built-in visualization demos, including a brain atlas viewer, a time-series simulation animation, and a 3D image slice plane widget. New file formats are now supported, including polygon and MetaImage. For a complete description of supported file formats, please see the documentation page.
Additionally, the Android release features ParaViewWeb connectivity, enabling users to collaborate remotely on their mobile devices. Users can join a live ParaViewWeb session and then download the remote scene for local rendering. With this release, users will be able to open datasets not only from DropBox, but also from an SD card or by downloading them from a URL, with the ability to load scenes consisting of multiple datasets.
KiwiViewer, powered by the Visualization Toolkit (VTK) and the VTK OpenGL ES 2.0 Rendering Engine (VES), is an open-source project that not only provides tools to end users, but also resources for developers to create their own mobile applications. We encourage you to take a look at the source code and try KiwiViewer in your own projects.
We rely on your feedback to improve KiwiViewer, and welcome you to submit feedback. We also encourage you to join the KiwiViewer community and get involved by subscribing to the KiwiViewer mailing list and submitting any issues to the bug tracker.