Kitware Announces ITK Course in Lyon, France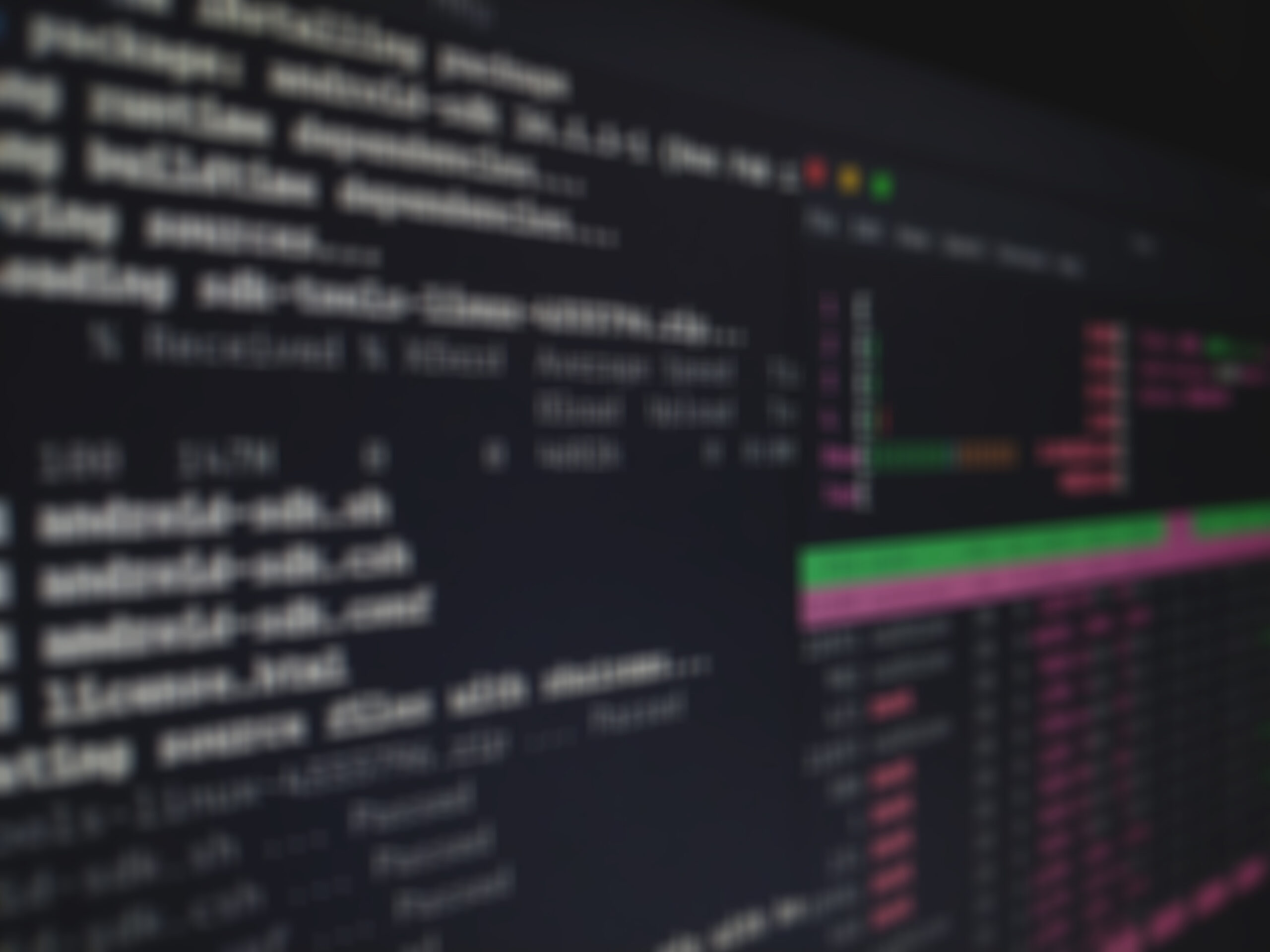 Kitware is pleased to announce a course covering the Insight Segmentation and Registration Toolkit (ITK) scheduled for June 7, 2011 in Lyon, France. This course will be an overview of ITK introducing new users to the toolkit. By the end of the course, attendees will understand ITK's basic functions, understand how to create an application with ITK, and be able to create and run registration and segmentation filters.
The instructor, Julien Jomier, will cover:
overview of ITK architecture
execution pipelines
streaming and data parallelism
basic filtering and segmentation
Registration pipeline
interfacing ITK with external applications
building ITK applications with a user interface
using ITK from various interpreted languages
The course will be a hands-on experience, with attendees downloading the software tools in advance to use during the course exercises. By working in a familiar development environment (Windows, Linux, or Mac), attendees will be able to better focus on the course content, and will retain the course exercises for future reference.
The early registration deadline for this course is May 17, 2011. Registration for the full day course received on or before May 17, 2011 is only 490€ (290€ for students). Full details on the course topics and registration options can be found on the course site in both English and French. Please note that the course will be taught in English.