Kitware Announces New Appointments to Board of Directors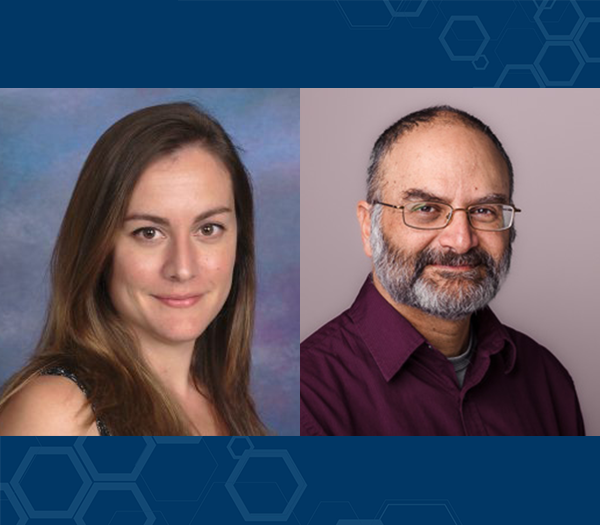 Company continues to diversify its board of directors with new members
---
Clifton Park, New York. (March 23, 2022) – Kitware, Inc., a leader in developing custom software solutions using open source technology and advanced AI, is pleased to announce the appointment of new members to its board of directors. With several board terms ending in 2022, Kitware had the opportunity to appoint two new members and renew terms for two members who represent Kitware's diverse expertise, perspectives, and demographics. The new board members are Beatriz "Bea" Paniagua, Ph.D. and Berk Geveci, Ph.D.
"We are excited to have the opportunity to expand Kitware's board of directors to represent the diversity we have within the company," said Bill Hoffman, chairman of the board and chief technical officer at Kitware. "These varied perspectives will help us identify unique business opportunities and enhance our recruitment efforts to attract more diverse applicants."
Cultivating a Diverse Work Environment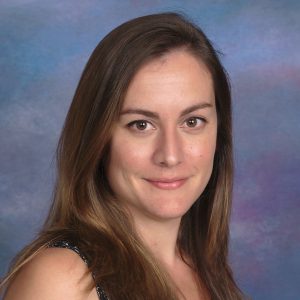 Bea, Kitware's assistant director of medical computing, was identified as an ideal board member due to her vast experience in the medical computing industry. She can also contribute her unique perspectives having grown up in Extremadura, Spain, and as a woman in science with a leadership role within the company. Bea has been at Kitware for over five years, working on projects that focus on craniomaxillofacial, musculoskeletal, and morphometric image analysis. She has led many of those projects, including a grant worth $1.6 million from the National Institute of Health. In addition, Bea is deeply involved in numerous company initiatives, from ensuring Kitware maintains a family-friendly culture to helping structure the onboarding process. Bea has also supported mentoring programs to help Kitware employees advance their careers, regardless of their gender, knowing that this will ultimately lead to further scientific advancements.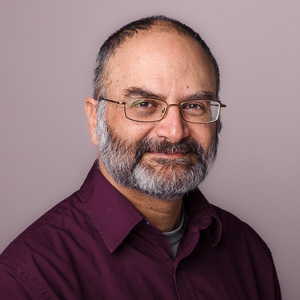 Berk was also nominated to Kitware's board based on his extensive expertise. He has a thorough knowledge of Kitware's open source technologies and was one of the leading developers of ParaView and the Visualization Toolkit (VTK). As the senior director of scientific computing, Berk has been a long-time leader of Kitware's scientific visualization efforts. His research interests include large-scale parallel computing, computational dynamics, finite elements, and visualization algorithms. He regularly publishes his findings and teaches courses at conferences, such as the Supercomputing Conference, to help advance science and support the open source community. As Berk is originally from Turkey, Kitware also values his unique perspectives and looks forward to what he will bring to the table in his new role as a board member. 
Continuing the Legacy of Current and Former Members
Kitware has extended terms for two existing board members, Claudine Hagen and Lisa Avila, Ph.D. Claudine was initially nominated to Kitware's board at the end of 2021 to replace a departing board member. As Kitware's chief financial officer, the board will continue to benefit from her valuable financial perspective.
Lisa Avila was one of the original founders of Kitware and has been a long-time member of Kitware's board. She is currently the company's CEO and served as the vice president of commercial operations and a lead technical developer. Kitware is pleased to have her continued leadership and presence on the board of directors.
These changes come as a long-standing member, Will Schroeder, Ph.D., steps down from his board position. He plans to focus on being Kitware's opportunity catalyst and looks forward to contributing more to the VTK platform. "We are grateful to have had Will serve on our board for so long, and value the oversight he's provided throughout the years," said Hoffman, "but we are excited that he will still be involved in finding new opportunities for Kitware and contributing his coding expertise to VTK."
____________________________________________________________________________
About Kitware Inc.
Kitware collaborates with customers to solve the world's most complex scientific challenges through customized software solutions. Kitware delivers innovation by focusing on advanced technical computing, state-of-the-art artificial intelligence, and full-spectrum software solutions. Since its founding in 1998, Kitware has developed a reputation for deep customer understanding and technical expertise, honest interactions, and open innovation. We are proud to be a 100% employee-owned company. For additional information, please visit kitware.com. You can also follow us on Twitter, LinkedIn, and Facebook.
###