Kitware Announces New Fall Courses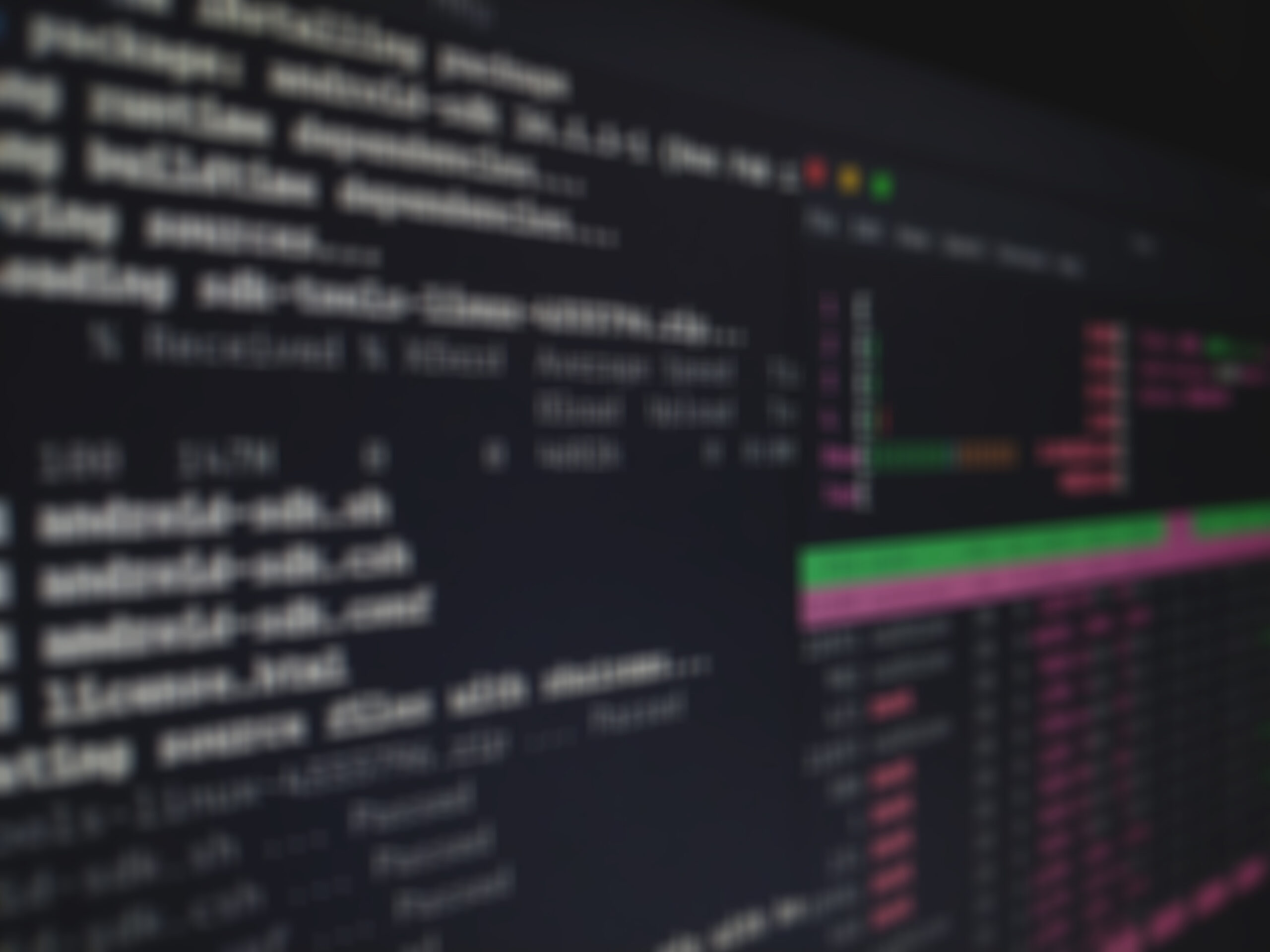 To better serve the open-source software community and our collaborators, Kitware is increasing the course offerings for this fall. In addition to the three courses already scheduled in our Lyon location, we will be hosting three on-site courses in New York and adding three courses into our regular online rotation. The on-site courses VTK for Developers, ParaView for End-Users, and CMake and Friends, will be day-long courses held at Kitware's corporate headquarters in Clifton Park, NY. Taught by experts from Kitware who are some of the key contributors to the toolkits, the courses will provide in-depth, hands-on experiences for individuals looking to gain a better understanding of the software.
The online courses, using the same format as the ITK, VTK, ParaView and CMake online courses, will be introductions to Slicer, the Image-Guided Surgery Toolkit (IGSTK), and Midas. This is an opportunity for beginners to gain a deeper understanding of the software, explore use-case scenarios, and understand how to leverage the tools for their own work. These introductory online webinars are free, although advanced registration is required and space is limited.
All the details, including specific course objectives and registration information, are available on the training page of the Kitware website.
If you are interested in something tailored to your needs, Kitware also provides customized training at any of our sites or yours. For more information, please contact us at courses@kitware.com.