Kitware Announces Opening of Santa Fe Office!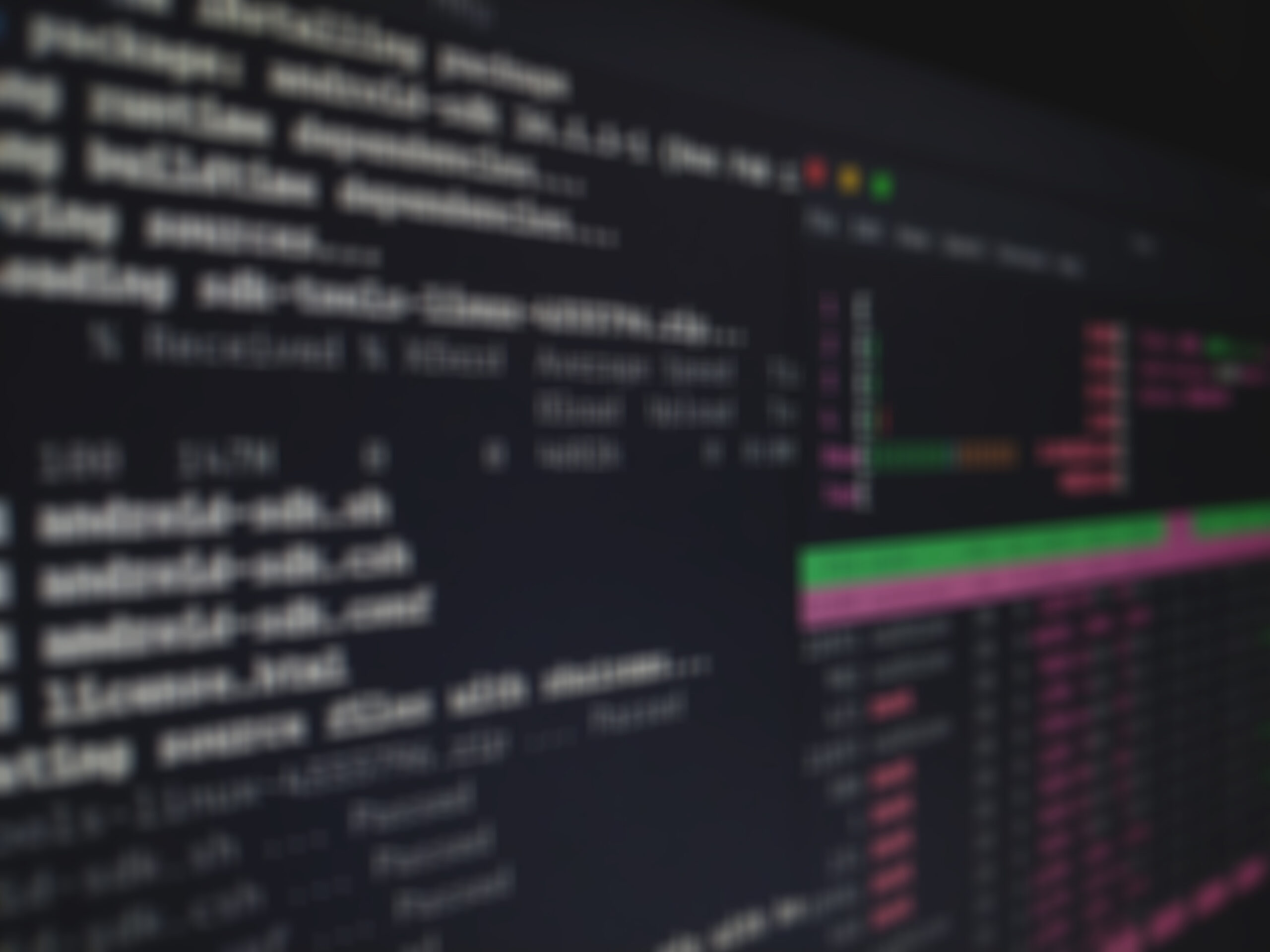 Kitware is pleased to announce the opening of a third U.S.-based office in Santa Fe, New Mexico. The office will be headed by Patrick O'Leary, a widely-recognized specialist in high performance computing (HPC), who will be leading the office in the role of Assistant Director of Scientific Computing.
Before joining Kitware, Dr. O'Leary was the Director of the Center for Advanced Modeling and Simulation at Idaho National Laboratory, as well as Director of Operations of WestGrid, one of the seven partner consortia that make up Compute Canada.
Dr. O'Leary received his Ph.D. in Mathematics and Applied Mathematics from the University of Wyoming in 1999. He then went on to become a post-doctorate in Mathematics at Texas A&M University under the guidance of Dr. Richard E. Ewing, and to hold research and managerial positions at a number of universities including Wyoming, Minnesota, Alaska Anchorage and Northern Arizona University.
His expertise in large-scale scientific computing, visualization, modeling, HPC and leadership will expand upon and strengthen Kitware's reach in the western United States for improved collaboration and exploration of new research opportunities. Similar to Kitware offices in Clifton Park, N.Y., Carrboro, N.C., and Lyon, France, the new location will provide support and services for scientific computing, particularly focused on HPC and visualization.
"I could not be more excited about this venture," said Dr. O'Leary. "New Mexico is a great location to focus on HPC and visualization as the National Labs there are leading the field. With this expansion, Kitware will now be able to provide more direct support and consulting to these organizations."
"Kitware recognizes the increasing importance of computational science, analytics and large data, and the necessity of growing our HPC capabilities," said Will Schroeder, President and CEO of Kitware Inc. "We are thrilled to have Dr. O'Leary on our team and are looking forward to exploring new collaboration opportunities that help us impact and improve scientific research.
If you are interested in more information about Kitware or services such as support, consulting or training courses, please contact us at kitware@kitware.com or (518) 371-3971.