Kitware Announces Team Member Promotions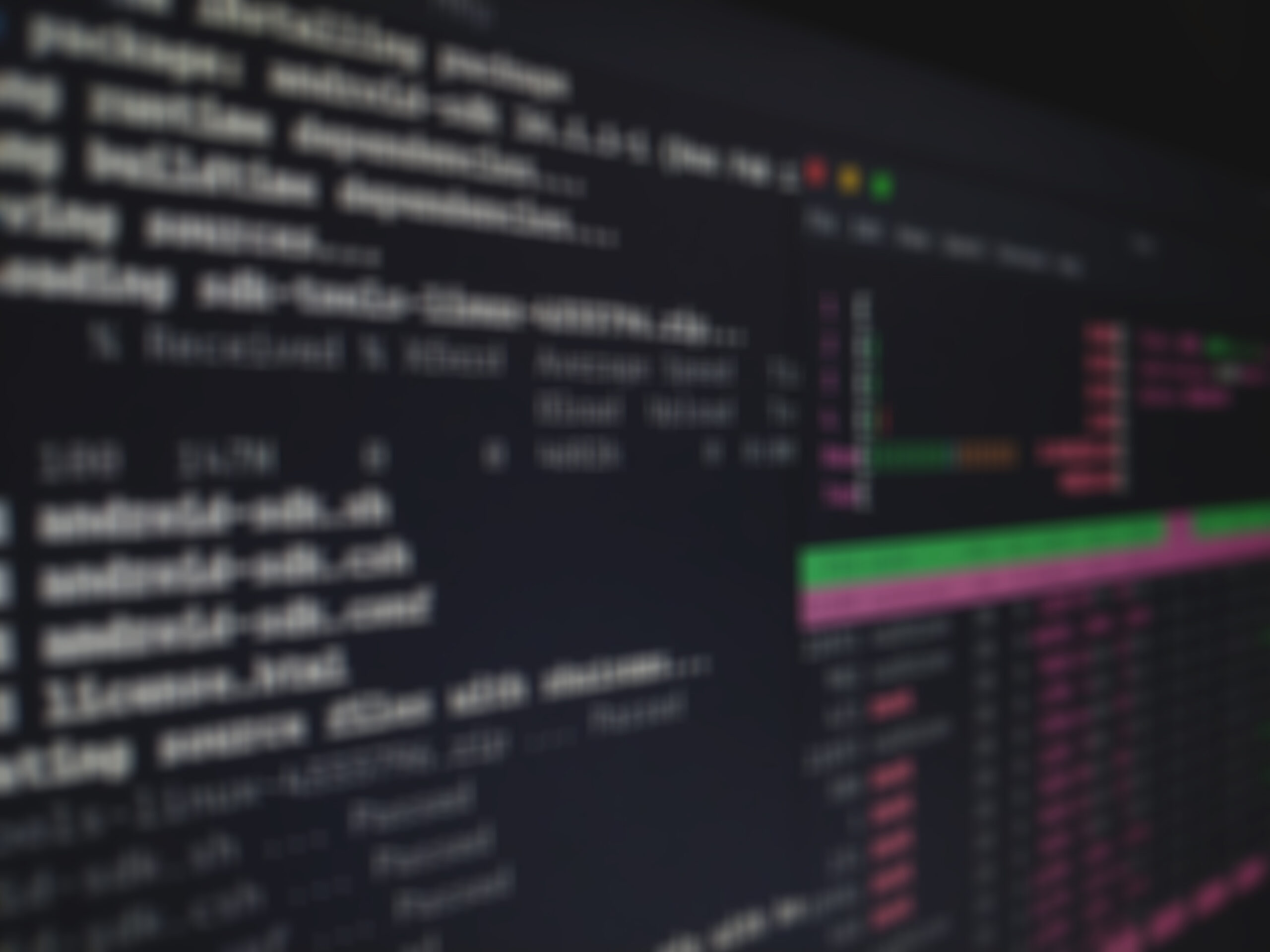 Kitware recently promoted seven individuals in recognition of their growing responsibility and contributions to Kitware.
Anthony Hoogs, who joined Kitware in August 2007, was promoted to Senior Director of Computer Vision for his significant contributions to Kitware. Dr. Hoogs founded Kitware's computer vision group, which has now grown to more than thirty members. He is a recognized expert in computer vision, and is the principal investigator on two large collaborative efforts funded by DARPA. Dr. Hoogs' promotion acknowledges his success in creating and leading a strong new division within Kitware.
Stephen Aylward was promoted to Senior Director of Operations – North Carolina. Dr. Aylward joined Kitware in December 2005 when he founded the Carrboro, NC office. In addition to his research and contributions to the Medical Imaging team, his promotion to Senior Director of Operations acknowledges his work in growing and managing the North Carolina Office.
Patrick Reynolds and Marcus Hanwell were promoted to Technical Leaders as a result of their outstanding technical achievements and leadership contributions to Kitware.
Patrick Reynolds joined the company in June 2007 and has worked within the Medical Imaging, Computer Vision and Data Publication groups. His promotion comes as an acknowledgment of his contributions to building cross-cutting technology.
Dr. Marcus Hanwell joined Kitware in October 2009, and has played a key role at Kitware as an active member of several open source communities. Dr. Hanwell's promotion is the direct result of his leadership and expertise focused on growing computational chemistry activities within Kitware.
Roddy Collins and Brad King were promoted to Technical Experts, recognizing them as individuals who have made and continue to make sustained and broad technical impacts across Kitware.
Dr. Roddy Collins joined Kitware in September 2007 as an R&D Engineer with a focus on Computer Vision. Dr. Collins has made essential contributions to the team, collaborating on key research programs across various areas of computer vision.
Dr. Brad King joined the company in June 2000 and plays critical roles in Kitware's software development processes. Among many accomplishments, Dr. King has been instrumental in introducing the git workflow into Kitware.
Theresa Vincent was promoted to an Accounting Administrator in recognition of her growing authority and responsibility in driving the Accounts Payable operations. Theresa joined Kitware in September 2009 as an Accounting Specialist, with responsibilities including accounts payable, expense reimbursements, payroll and accounts receivable.
Kitware is pleased to congratulate current Kitwareans on their promotions! The caliber of the Kitware team enables the company to develop cutting-edge solutions that fuel scientific innovation.