Kitware Becomes a 100 Percent Employee-Owned Company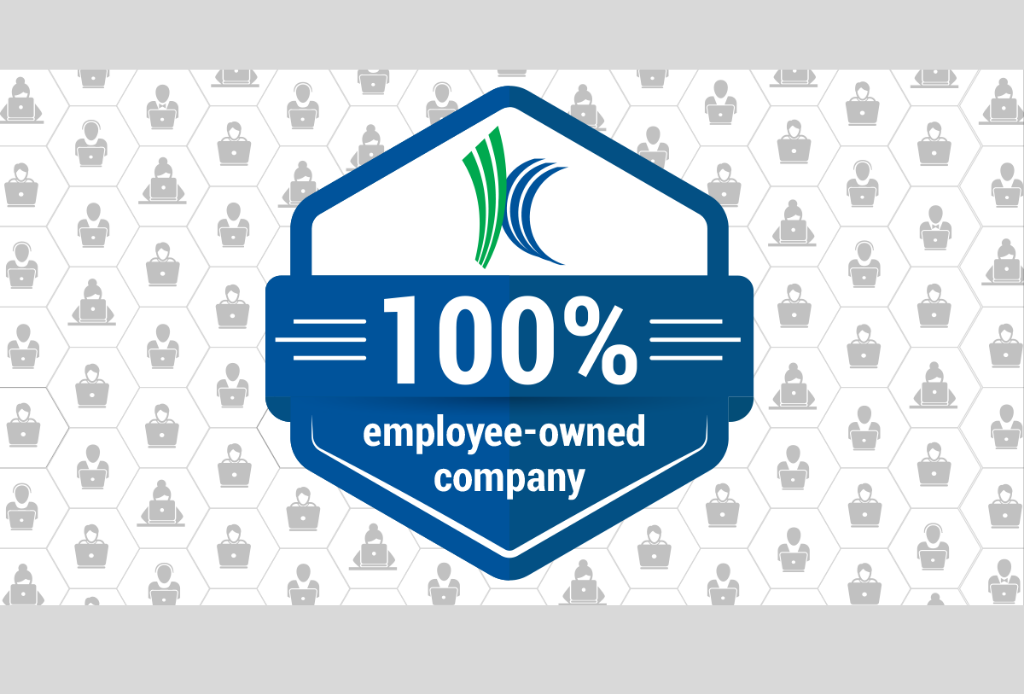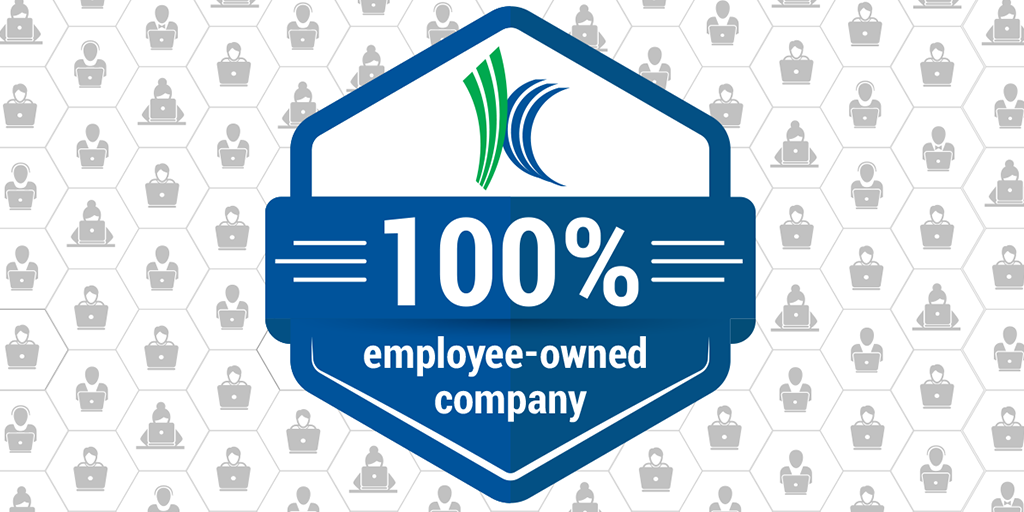 Transition reinforces the company's employee-centric culture and focus on making a positive impact on the world
To our customers and collaborators:
We are pleased to share that Kitware is now a 100% employee-owned company. All of the company's shares have been transferred to an ESOP (Employee Stock Ownership Plan) on behalf of Kitware employees. This transition strengthens Kitware's commitment to our employees through shared ownership, and our customers, collaborators, and communities will benefit from the enhanced motivation that ownership will bring to the Kitware workforce.
You may be wondering what this means to you. Here are a few key things we want you to know:
Kitware's management structure and day-to-day operations will not change, nor will our projects or relationship with you.
The transition helps support our position for long-term success by keeping us focused on Kitware's performance. And Kitware cannot succeed unless our customers succeed!
Our ESOP is one of the many benefits we offer to ensure employee satisfaction remains high, so we can retain and attract the best talent in the industry to work on solving your challenges.
You now have a Kitware owner working on your business at every level. And every Kitware employee is invested in your business.
This is a major milestone in our company's history and we are really excited about what it means for Kitware's future! The change is perfectly aligned with our company's mission and values – we remain focused on providing an amazing work environment and having a positive impact on the world through our work.
We value your partnership and look forward to continuing our work with you. If you have any questions, please don't hesitate to reach out to your Kitware contact.
If you would like to see what was communicated externally, please read the press release below.
---
Clifton Park, N.Y. (Dec. 8, 2020) —Kitware, Inc. today announced the transfer of all of its stock into an Employee Stock Ownership Plan (ESOP), making the company 100 percent employee-owned. The company's shareholders and board of directors, including the five original founders, approved the transaction on November 30 with the intent of further strengthening its commitment to its employees, customers, collaborators, and communities.
"Our employees take great pride in making an impact on the world and our success is attributed to the passion and innovation they bring each day," said Kitware co-founder and CEO Lisa Avila.
"The ESOP demonstrates our commitment to them, further allowing them to take part in our future success."
The shift to employee ownership will help preserve Kitware's employee-centric culture and retain its flexibility and sustainability as an independent company. There are no planned changes to Kitware's management structure or day-to-day operations, and the conversion to an ESOP will not impact Kitware's eligibility to work with our customers.
Founded in 1998, Kitware has grown from its five original founders to more than 200 employees worldwide. The company works with customers to solve the world's most complex scientific challenges through customized software solutions. It delivers innovation by focusing on advanced technical computing, state-of-the-art artificial intelligence, and full-spectrum software solutions.
"This is an extraordinarily important moment in our company's history. We've always embraced inclusiveness and placed the highest value on the contributions of all of our employees," stated Avila. "This transition feels like a natural progression for us as it reinforces our culture, ensures we continue to serve our clients in the best way possible, and supports the sustainability of our company."
To learn more about all of the benefits of working at Kitware, visit kitware.com/careers.